February is the month of love. You see it everywhere you go, Safeway, CVS, those ads on YouTube — the point is, there is love in the air. Or at least, pink, red, and white colors dominating the first half of February. Thus, I have compiled this list of romantic comedies to keep you and your friends in the same spirit. Movies like Mean Girls (2004), 13 Going on 30 (2004), She's The Man (2006), Bride Wars (2009), and The Twilight Saga (2008-2012) are considered classics, so this list will not be going over them. More than anything, these are movies you may have forgotten or haven't watched . . . yet.
1. Jawbreaker (1999) 
Inspired by the 1988 movie Heathers, this late 90s movie begins with a murder and follows a cast starring Rose McGowan, Rebecca Gayheart, and Judy Greer as they attempt to cover their tracks after killing their friend. Jawbreaker is a great movie to watch for its pacing, color schemes, fashion, and the ultimate question — will these girls get away with it?
2. Sleepover (2004)
Filled with a great soundtrack and cast including Alexa Vega, Sarah Paxton, Jane Lynch, Steve Carell, Evan Peters, and Jeffery Todd Garlin, this movie is jam-packed with fun. It follows Julie (Alexa Vega) as she enjoys her last night before starting high school with a sleepover. The night takes a turn when a challenge is accepted, requiring Julie and her friends to break the rules and not get caught.
3. Material Girls (2006)
When heiress sisters are left broke and homeless, the fight to clear their family's cosmetic company name ensues. Starring sisters Hilary Duff and Hailey Duff, this movie puts the 2000s stigma of brains-or-beauty to rest and further proves the Duff sisters' talent.
4. Aquamarine (2006)
Sarah Paxton stars as a washed-up mermaid discovered by best friends Claire (Emma Roberts) and Hailey (Joanna Levesque), who help her find true love. Besides the great beach/summer theme and soundtrack, you'll want to watch this movie for the cover song of Weezer's "Island in The Sun." Thank me later.
5. Just My Luck (2006)
Two strangers' lives turn upside down when their luck gets switched overnight by a kiss. Key characters Lindsay Lohan and Chris Pine investigate how their luck has changed and what will become of them if they find out how to reverse the effects.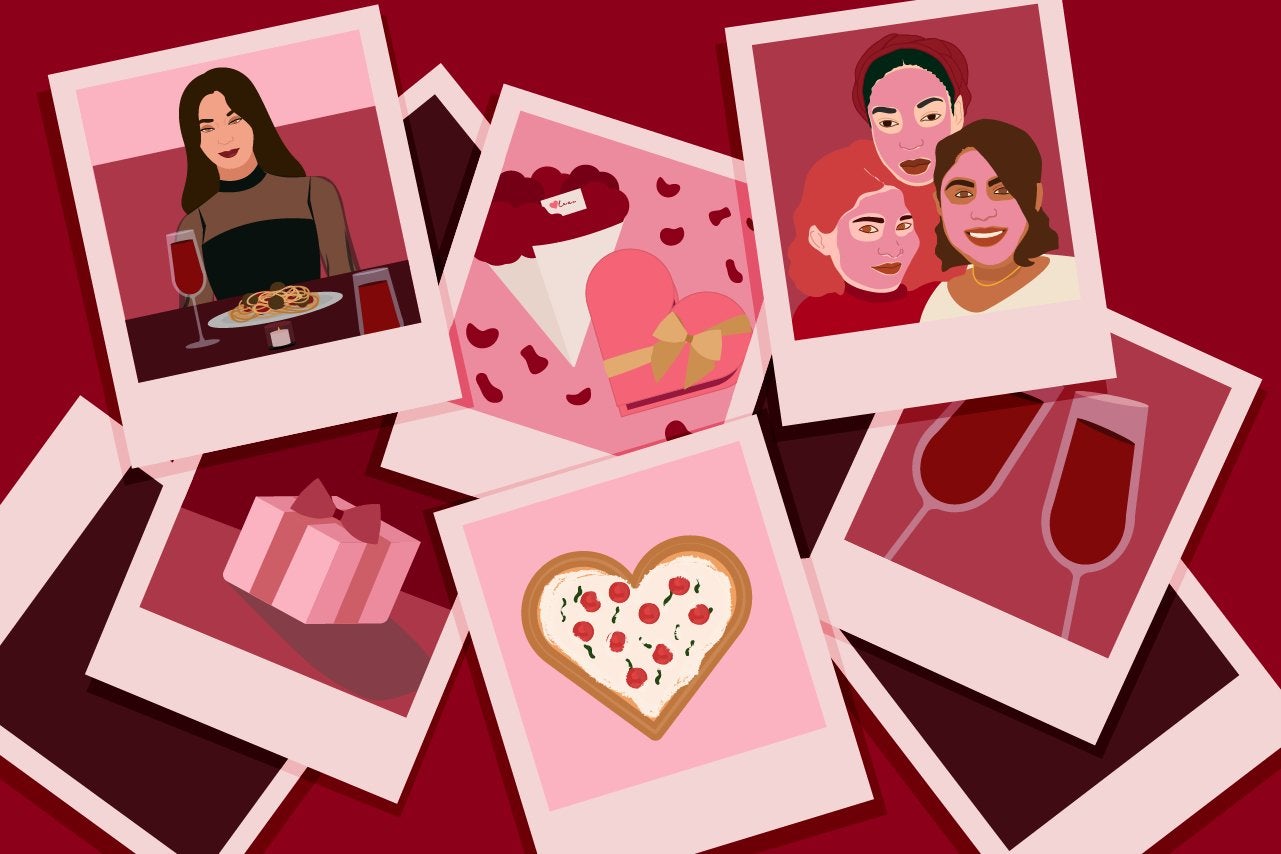 6. The House Bunny (2008)
After getting kicked out of the Playboy Mansion, Shelley (Anna Faris) takes on the challenge of being a housemother for a run-down sorority. Filled with a fun cast – Emma Stone, Kat Dennings, and Kiely Williams – this movie will make you laugh and reflect on your values.
7. Angus, Thongs, and Perfect Snogging (2009)
This coming of age movie centered in England will remind you of what it was like to be a teenager. Communication issues, catchy music, and the yearning to grow up manifest themselves in Angus, Thongs, and Perfect Snogging. Oh, and it stars Aaron Taylor-Johnson, giving you more of a reason to watch it. 
8. I Love You Beth Cooper (2009)
Ever felt like you just had to get something off your chest before it's too late? Well, our main character, Dennis (Paul Rust), decides to confess his love to Beth (Hayden Panettiere) during his graduation speech. By having to deal with the consequences of his actions and the uncertainty of his future, this movie explores what happens when you leave a confession until the very last minute.
9. Bring It On (2000, 2004, 2006, 2007, 2009)
Cheerleading, superb casts, great tumbling, dancing, and priceless guest stars? It must be a Bring It On movie! These movies are great standalone films that are sure to make you search for cheerleading classes or lead you to watch one movie after another. 
10. Remember Me (2010)
To end this list, Robert Patterson's acting as Tyler in Remember Me is, in all honesty, most memorable. A strained relationship with his father (Pierce Brosnan) and a past family tragedy brings us to meet Tyler as he has begun to lose himself. Though he writes himself as unworthy of love, this movie reminds us why we must say the things we want to say to each other while we can.