Thanks to COVID-19, I Now Miss Davis
The popular saying, "you don't know what you've got till its gone," could never be more relevant than it is now. Lately, I have been finding myself missing the simple pleasures that everyday life brought to me before this global pandemic hit. 
When I first got to UCD I was not so sure about it all and it took me quite a while to feel comfortable there. I finally got comfortable towards the end of Winter Quarter and became excited for the Spring Quarter, in a place that was starting to feel like home to me. Well thanks to COVID-19, the spring quarter has been going a little differently than I had originally envisioned it. 
Now that I have more time to be alone with my thoughts than ever before, I find myself reflecting often on the things that I miss and the joy that they brought me as I would go about my day. These little things that I miss, and frankly, prior to this all what I never thought I would miss, I will not take for granted ever again. 
I desperately miss getting up at 6am for my morning gym routine at the ARC. I miss aimlessly walking around campus in between classes. I miss finding new hidden spots in the library to study at. I even miss riding the crowded Unitrans busses.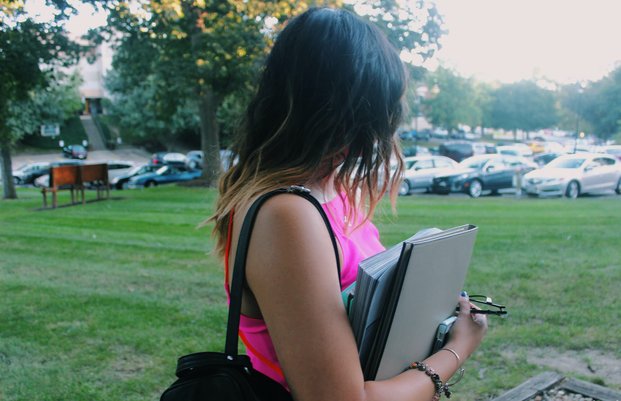 Anna Schultz / Her Campus
Missing all of these things and how it makes me feel, just shows me how much they actually mean to me even though I had never really acknowledged it before. One thing that I have learned during this crazy time, is to never take for granted the little things in life that often get overlooked.
Looking ahead at all the things I will be able to and want to do when this all passes brings me hope and happiness in a time where it can be harder than normal to identify those good feelings.
I do not know when I will again be able to indulge in the simple pleasures of life, but it is exciting to think about better days ahead, and how we will all come out of this crazy and historical time. A greater sense of appreciation for so many things will be instilled in us and for me one of those things will now be the little college town of Davis, California.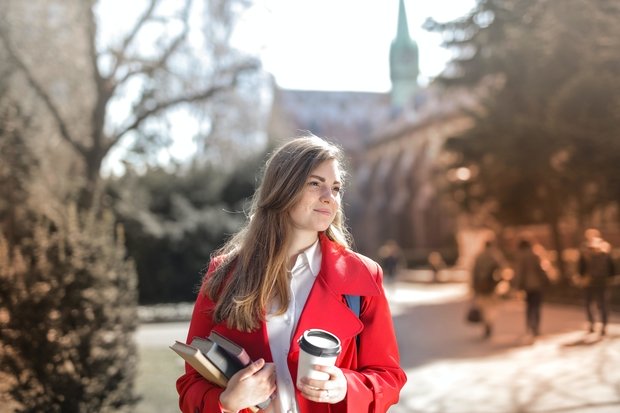 Photo by Andrea Piacquadio from Pexels