Every Mother's Day, we show appreciation for all the mother figures in our lives — but we shouldn't forget about Mother Earth. Consumerist culture contributes to a pyramid of social issues and industrial byproducts that are harmful to the environment around us. Show your love while practicing eco-awareness by shopping sustainably this holiday and every day! 
1. Plantable seed cards
Watch your words grow! Seed paper is a special biodegradable paper made from post-consumer materials that, when planted, can grow into herbs, veggies, or wildflowers. What better way to reduce waste while sharing a heartfelt card.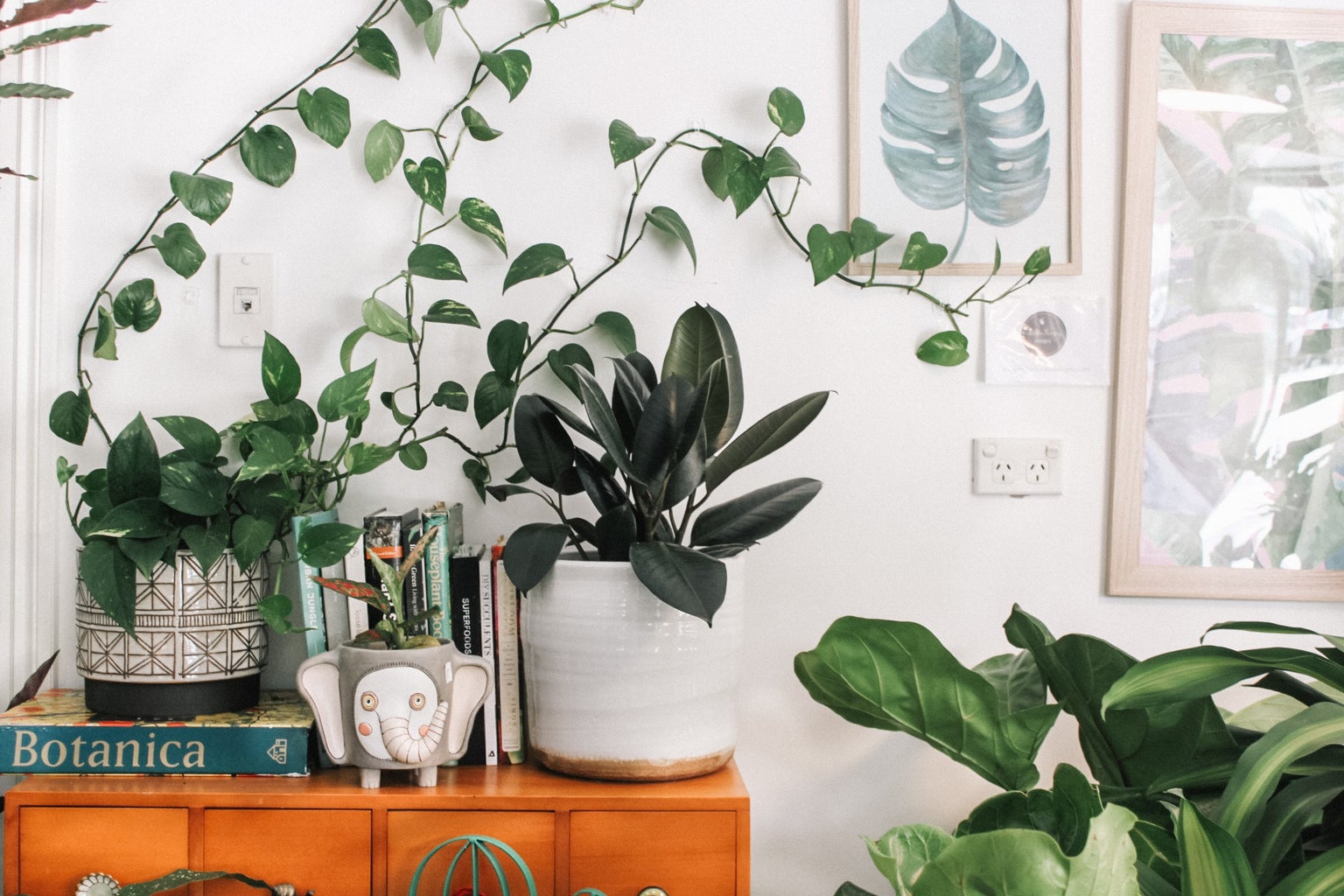 2. Biodegradable K-cups for coffee lovers
Keurig coffee machines have become a staple in many households, meaning that countless single-serve plastic coffee pods accumulate in landfills. Combat this problem by choosing the greener option: biodegradable pods that don't contain plastic. Some great options are Cameron's Coffee EcoPods, Tayst Coffee Roaster, and San Francisco Bay OneCUP Pods. 
3. Silk sleeping sets and pillowcases
Shh, don't tell the boss, but working from home calls for lounging in pajamas. Silk sleeping sets are breathable, and the pillowcases maintain hair oils and prevent pillow creases! A renewable resource with fewer consequences to the environment than other fabrics, silk is produced by silkworms that feed on mulberry leaves which don't require the use of pesticides or fertilizers.
4. At-home spa gift box 
Perfect for those who indulge in pampering! There are several companies that curate non-toxic, eco-friendly products. Some packaging is also plastic-free! Practice some self-care and earth-care.   
5. Upcycled jewelry
Repurposing reusable material into beautiful jewelry is a great way to reduce waste and the production of raw materials each year! Upcycled jewelry isn't always clunky — it can be dainty and fashionable just like other pieces. It also tends to have an added uniqueness since it is upcycled! 
It's never too early to be earth-friendly when it comes to gifting. Happy shopping!