It is no surprise that this quarter will never be forgotten and it is definitely no surprise that the current global pandemic has left institutions across the country with no choice but to suspend operation, leading to the entirety of classes being held online. I have to admit, I was never thrilled about the idea. Although this  meant that most classes are not mandatory and that I never have to leave my bed, the reality of the situation is that life has changed for everyone. As I try to embrace my lifestyle as well as do my part to lessen the spread of COVID-19 by staying home, I have decided that keeping up is…hard. After almost four weeks of this unprecedented quarter, I am sure that many have fallen into their own routines in order to succeed in UC Zoom, but here are a few of my own study tips if you need some help. 
1. Write out a daily to-do list 
Personally, I do my best when I have a running to-do list. I have a notebook by my side while I am in lecture and doing homework, so whenever I think of something I want to complete, I write it down. I also date the list. This way I know exactly what I want to accomplish each day, and if I do not finish something, I simply add it to the list for tomorrow.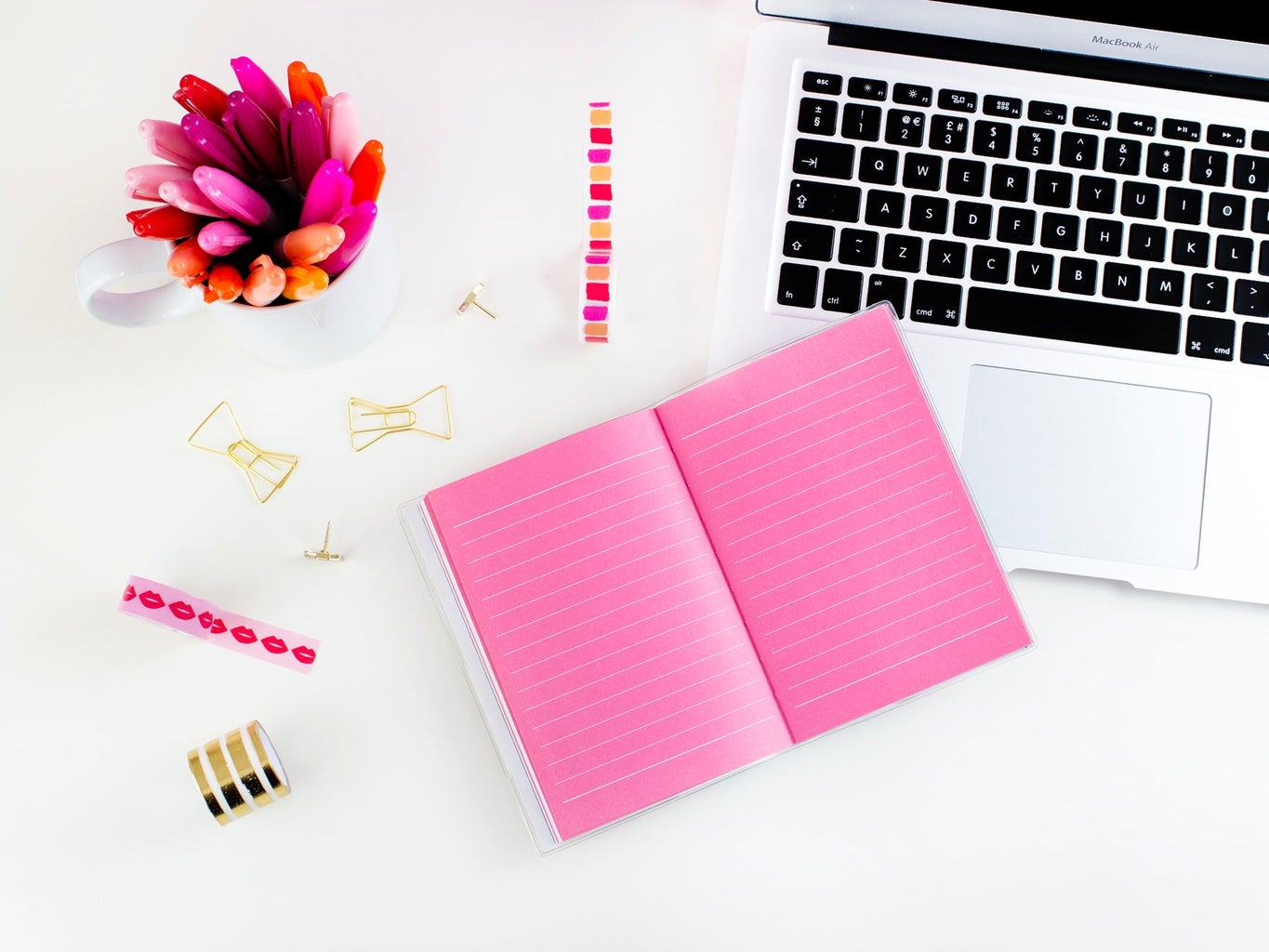 2. Set reminders
I have been attempting to use this time at home to focus more on the present with my housemates, rather than using my phone, but with everything going on, it is natural to forget events or meetings or even assignments. I cannot lie and say that all of this hasn't made me anxious or stressed, both of which often make important things slip my mind. 
3. Find a workspace and stick to it
During the first two weeks of the quarter, I spent each day "going" to lecture and doing homework in different spaces, trying to find the one I liked the most. Since then, I have reserved a specific space in my home for "school." This has helped my focus tremendously. My dream of staying in bed for all of my classes quickly diminished when I found that once I designated myself a workspace, I was able to complete more items on my to-do list.
 4. Get ready in the morning
For me, routine is everything, and a vital part of my routine before online classes was getting ready in the morning. Once the thrill of wearing my pajamas to class subsided, I found that another way to increase my productivity was to pick out an outfit for each day. 
5. Go outside/exercise/get fresh air
It's no lie to those who live with me that I miss biking. Make sure to take breaks from staring at your screen. Go outside. Go on a walk with your housemates or family or go for a run. A little vitamin D will bring up your mood and help you focus better; it definitely helps me!