In the context of the holiday season, candles are sometimes reduced to being the go-to gift for when you do not know what to get someone, but that certainly does not have to be the case. Carefully selected candles can be really meaningful, festive, and personable gifts. Lighting candles is a great way for many of us to relax and slow down during the holidays because they force us to stop, at least for a moment, and engage with and appreciate our physical surroundings. Here are three small businesses that are selling high quality and unique candles this holiday season. All three shops have products available for purchase online to ship both within the U.S. and internationally. 
The New Savant was recently founded by former YouTube personality and professional influencer, Ingrid Nilsen, just in time for a holiday collection. All candles are handmade in Brooklyn, NYC using 100% soy wax, and come in recyclable stainless steel containers with limited packaging. The holiday collection is made up of the scents "Evergreen," "The Night Before," "Merry + Bright," and "Together," which are intended to capture different familiar aspects of the holiday season.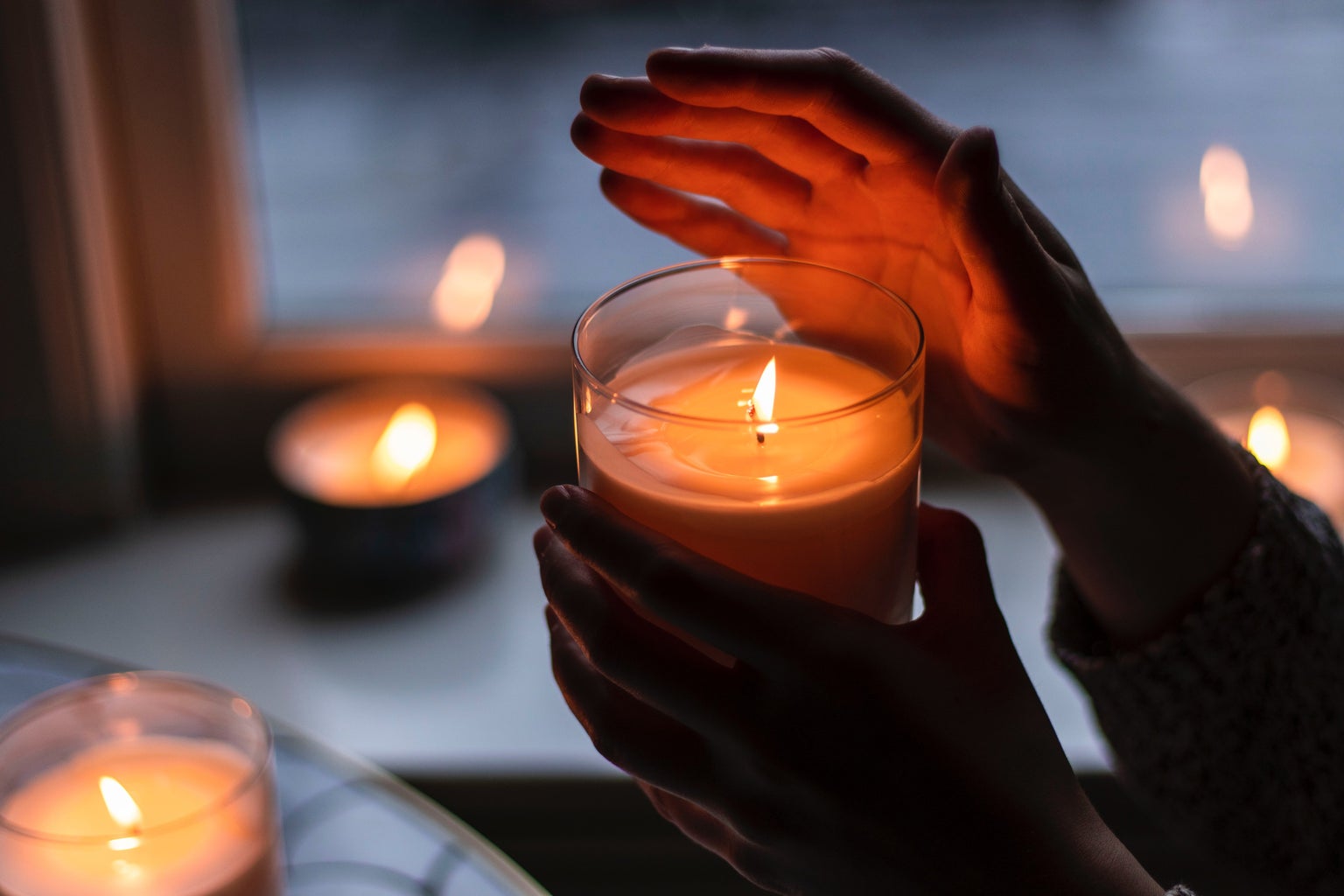 As a part of their "Home 2.0 Campaign," Beyond Interior came out with three candles – "Bré", "Tolani", and "Gina" – to help everyone "create a home within a home" when many of us are spending more time indoors. Each of the three candles in the collection is shaped like a different body type and is available in Natural Wax, Black, or Brown. These beautiful candles are handcrafted using 100% beeswax, and because of this, no candle is exactly alike.
228 Grant Street Candle Co. stands out because of the wide range and sheer number of candles. These candles are hand-poured in Baltimore and made completely out of natural soy. On top of that, the shop has a candle of the month program where a portion of the proceeds from a given candle is used to support community activists and social justice causes. With three different container options and a multitude of scents, from Meyer Lemon and Lavender to Tobacco and Patchouli, you are sure to find candles suitable for everyone on your list, and probably for yourself as well.