A Sad Girl Holiday Playlist
The holiday season can be a particularly comforting and exciting time of year, but the extra emphasis on loving relationships, familial and romantic, can make us feel even worse than usual when our experiences fall short of our expectations, or when we don't see that reflected in our own lives. Especially this year, when many of us may not be able to participate in all of our holiday traditions, it's important to acknowledge that it's okay to not always be in a celebratory mood. While I love some of the more joyful and upbeat holiday classics, one of the ways I like to get into the holiday spirit, while embracing my actual emotions, is by listening to sad Christmas music. Here are seven of my favorite holiday songs to listen to this year.
1. "Christmas Song" Phoebe Bridgers
Phoebe Bridgers is currently one of my favorite artists and her cover of "Christmas Song," originally by McCarthy Trenching, does not disappoint. She reminds us that "you don't have to be alone to be lonesome" and perfectly captures the despairing pressure to constantly feel happy during the holiday season. She also has beautiful covers of "Have Yourself a Merry Little Christmas" and "If We Make It Through December" that I would recommend just as much.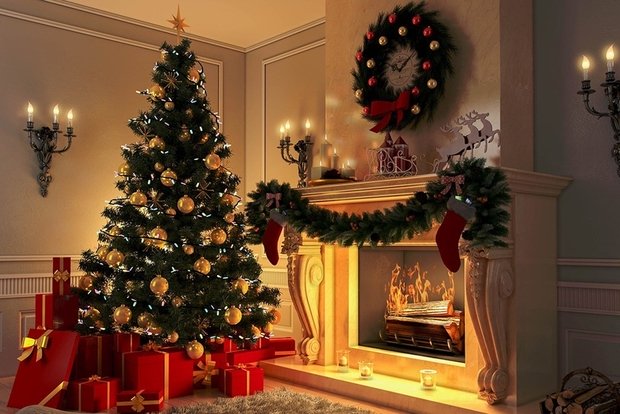 Laura Mueller
2. "Blue Spruce Needles"  Communist Daughter
This song from Communist Daughter's "Sing Sad Christmas" EP brings up feelings of not being able to escape the memories of previous years and remnants of past relationships during the holiday season. While this is definitely a song fit for sad girl Christmas, it has a hopeful and warm tone to it that's comforting.
3. "This Christmas" Oh Wonder
The indie-pop duo Oh Wonder's single, "This Christmas" is about navigating the holiday season without the person you want to spend it with, and the relatable desperation of wanting to give anything, in this case the "festive cheer" of Christmas to not feel lonely anymore.
4. "Lonely Man of Winter" Sufjan Stevens
"Lonely Man of Winter" by Sufjan Stevens draws you into a deeply emotional experience, if you're not feeling like that already this time of year. The familiar Christmas bell sounds in the background comes together with the contemplative lyrics to create, what I would classify as, a quintessential sad holiday song.
5. "A Dreamer's Holiday" Julien Baker
"A Dreamer's Holiday" could maybe be considered more festive than sad, but Julien Baker's recently released cover goes well with the other songs included on this list, and the soft sound and slow instrumentals create an undeniable sense of longing.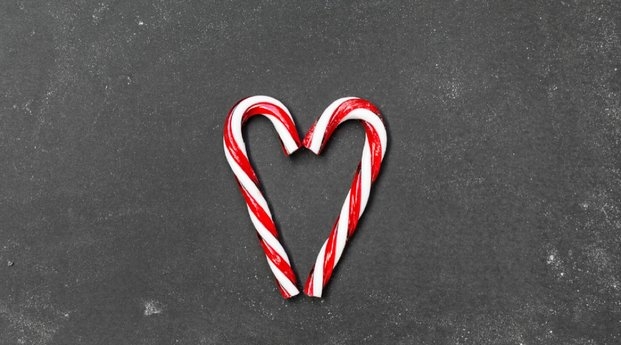 Unsplash / Neven Krcmarek
6. "Blue Christmas" Sharon Van Etten
Sharon Van Etten's cover of "Blue Christmas," is slowed down to create an even more raw and emotional rendition of the popular Elvis Presley version. She also has a cover of "Silent Night" that has a similar sound.
7. "River" Joni Mitchell
In what has become a sad holiday classic, Joni Mitchell longs to escape constant reminders of a former partner and her pain over the loss of their relationship. She explores feelings of regret regarding her past actions that led her to be alone during the season when everyone else appears to be full of joy.