In my junior year of high school, I went on a retreat of sorts through a club I was in. The retreat was guided by a woman named Mary and through it, I was further introduced to the concept of "environmental racism" and how it affected not only my community but also the world around us. Our retreat took us somewhere up in the mountains, to a place called Forest Falls. The car ride up there was filled with stories of the area, such as Mary describing a small waterfall with water so clean you could drink straight from it. Although the drive was a little under an hour, it felt like an entirely different world once we arrived. Upon our arrival, my mind was spinning with endless questions and realizations. The first thing I noticed was how crisp and clean the air was; so crisp that it took us all a minute or so to get used to it. It was odd, realizing that the clean air was something I was going to have to get used to while in Forest Falls. Growing up in Riverside, California, I knew the air quality I was accustomed to wasn't exactly amazing, but I never understood before this that there was anything else to be offered.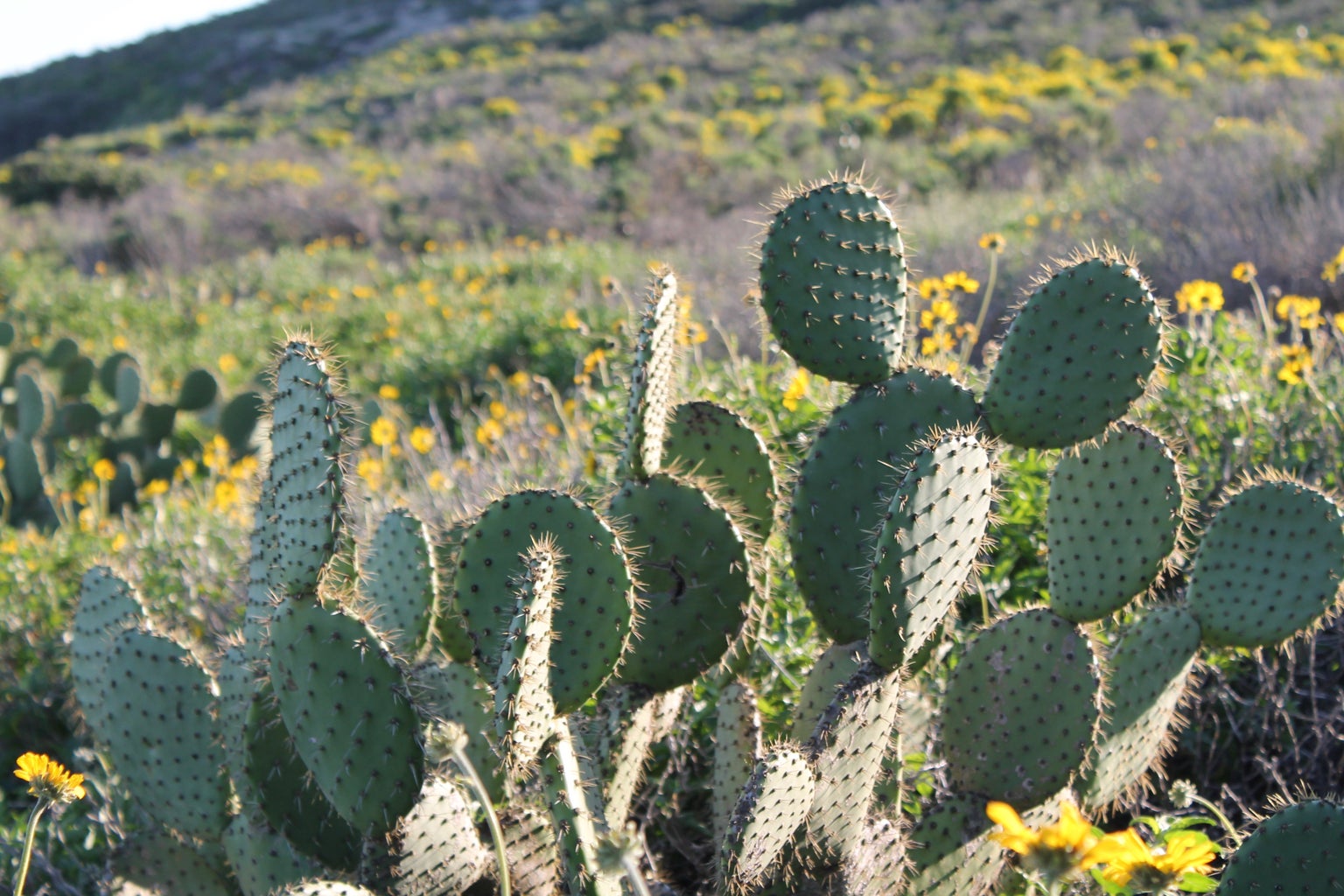 Air quality was only one of the differences I noted between Forest Falls and Riverside. A predominantly white community, Forest Falls was very different compared to Riverside in terms of demographics. Maybe it was the fact that it was snowing, maybe it was the drinkable water coming from a small, nearby waterfall, or maybe it was something more. While hiking over to the small waterfall, Mary began to explain to us what environmental racism is. A concept that developed throughout the 1970s and 1980s in the United States through the environmental justice movement, environmental racism is a term used to describe the disproportionate effect of environmental hazards on low-income and minority groups, often and more specifically, people of color. 
She went on to explain how the differences we noted between our home in Riverside and Forest Falls were due to environmental racism. We all lived in a predominantly Hispanic area in Riverside. All we knew at the time was the comparably polluted air quality, new homes being built over sewage sites, and the River Bottom. In a weird way, the River Bottom was almost like our small waterfall, except the water is incredibly dirty and contaminated, definitely not something you would want to drink. However, when you compare the two, you are once again able to note the extreme differences between our communities. So then it all boils down to what causes these differences? From the water crisis in Flint, Michigan, to the consequences of the Dakota Access Pipeline, to even the issues within our communities in Riverside, race plays a large role and some of us are only just noticing this.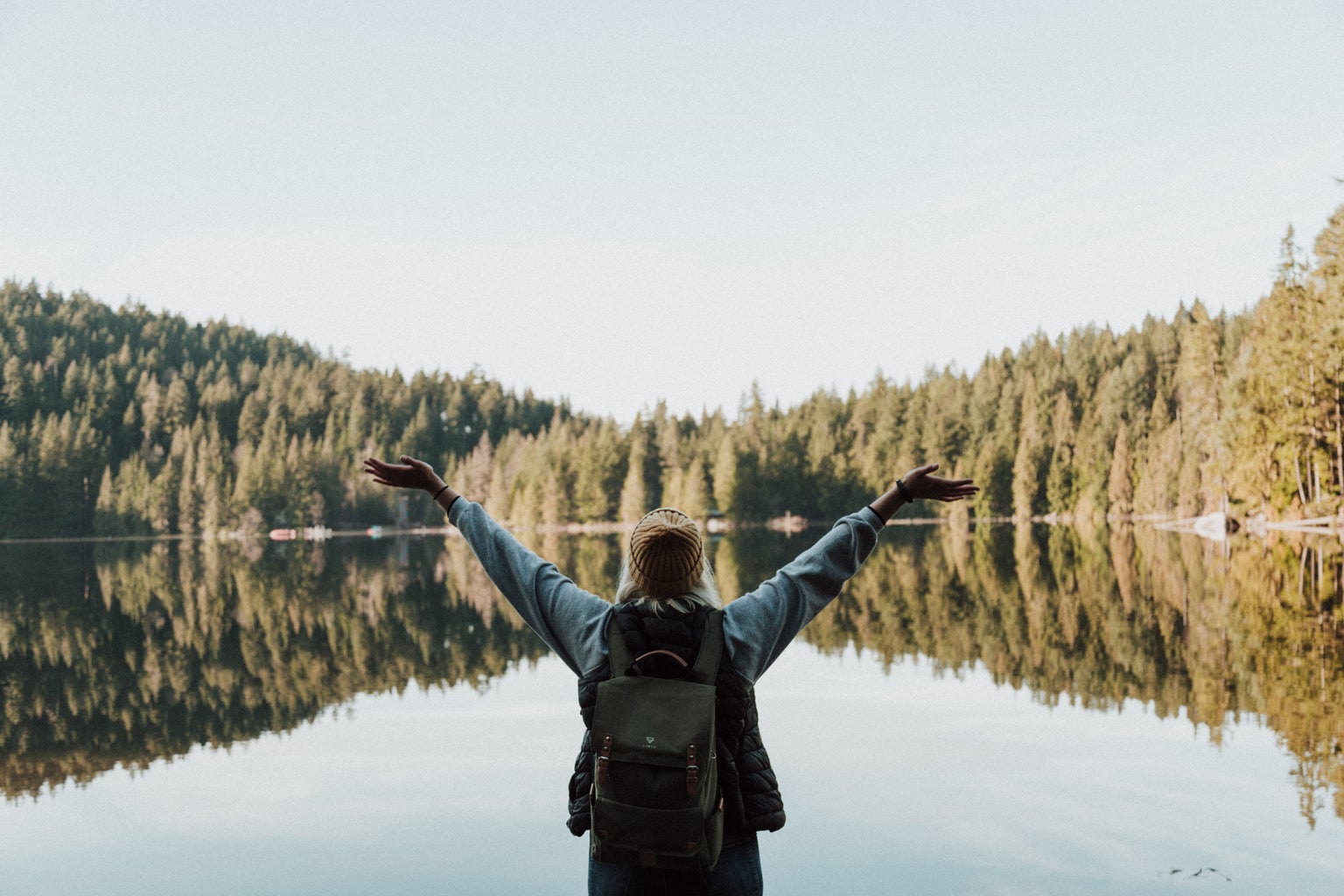 Prior to this retreat and learning experience, there was a lot I didn't know and understand about the role race plays in environmentalism. Even now, there is still more for me to learn. All I can say now is that after the retreat, after we had all walked back to the car and headed home, I realized that my perspective had changed. I would call this my introduction to environmental racism, where I would begin to understand how close to home, as well as how large the issue of environmental racism really is. By this point, I had seen it affect others, but never really saw how it affected my community. There were things I never took into consideration before this retreat. Things I now take into consideration, which have influenced my understanding of the world around us.