Representation matters – point blank period. For far too long, we have grown up to the standardized practice of idolizing or longing to be the people we see on our screens and in real life. As a child, it seemed like only white people portrayed multi-dimensional characters and had access to the best of treatments.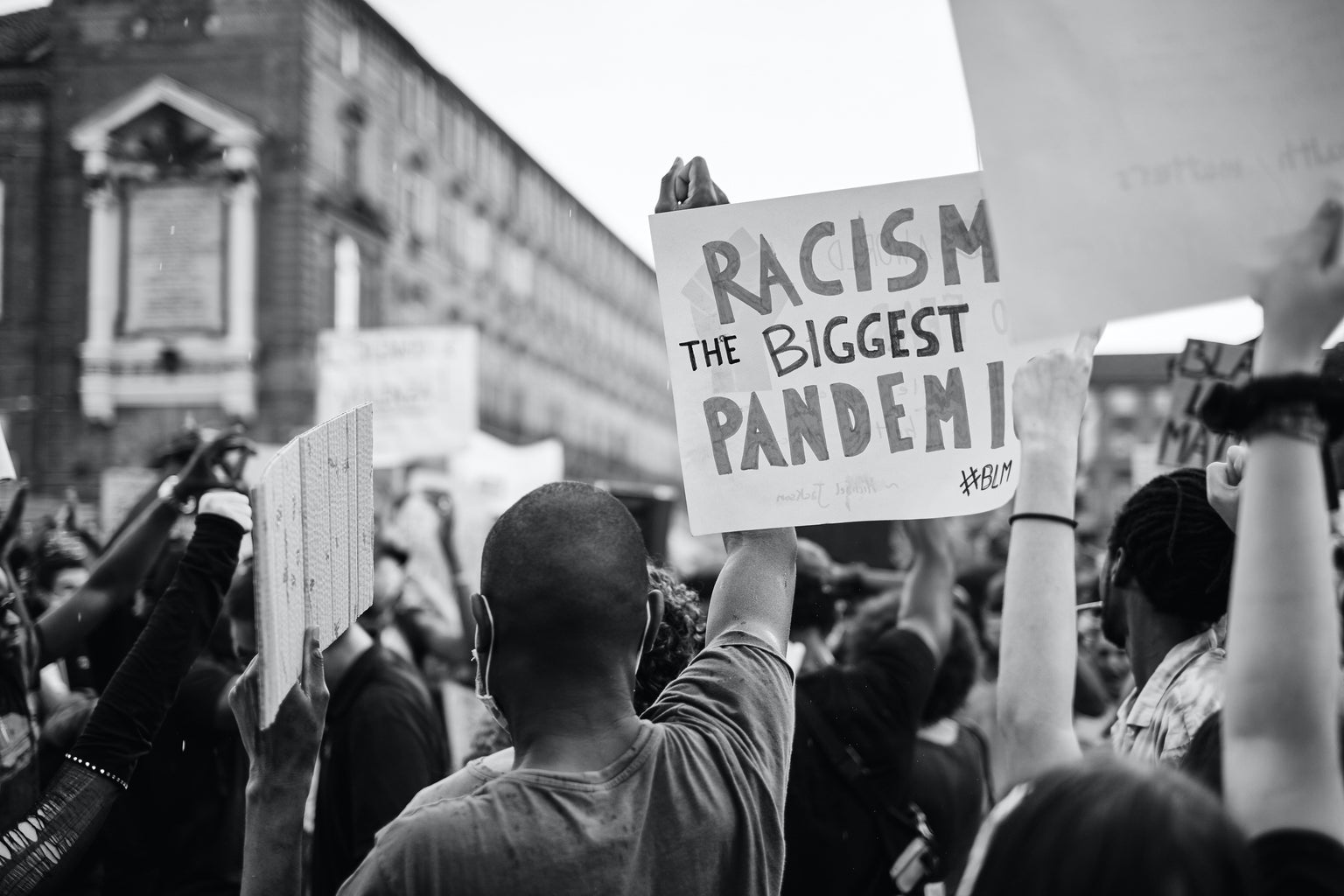 Black History Month is crucial to understanding the accomplishments and breakthroughs Black and BIPOC people have done in order for more representation to be seen by younger people. As a person of color myself, it still is difficult to wrap my head around seeing someone who looks like me on the big stage, playing in the big leagues, or leading in government. More and more people are having these critical conversations about representation and how important it is to diversify. Why should the main character of every romantic comedy be white? Why should the Black actor be stigmatized and reduced to only playing side characters?
When Kamala Harris swore in as the first female Black and Southeast Asian Vice President on January 20, millions of Americans celebrated with many posting on social media that their daughters saw history made on their TVs. Kamala's representation of holding one of the highest positions of American democracy sends a powerful message to all the Black kids at home, letting them know their dreams don't have to be just dreams anymore. They can achieve them. While Kamala may be the first, she is certainly not the last. Just as her mother instilled in her, "You may be the first to do many things. Make sure you're not the last." Persistence. The unwavering courage and determination to actively change the system designed to put them down. It should not just be about the achievements the Black community has done — their presence on this soil and their ability to face their oppressors every day should be lauded.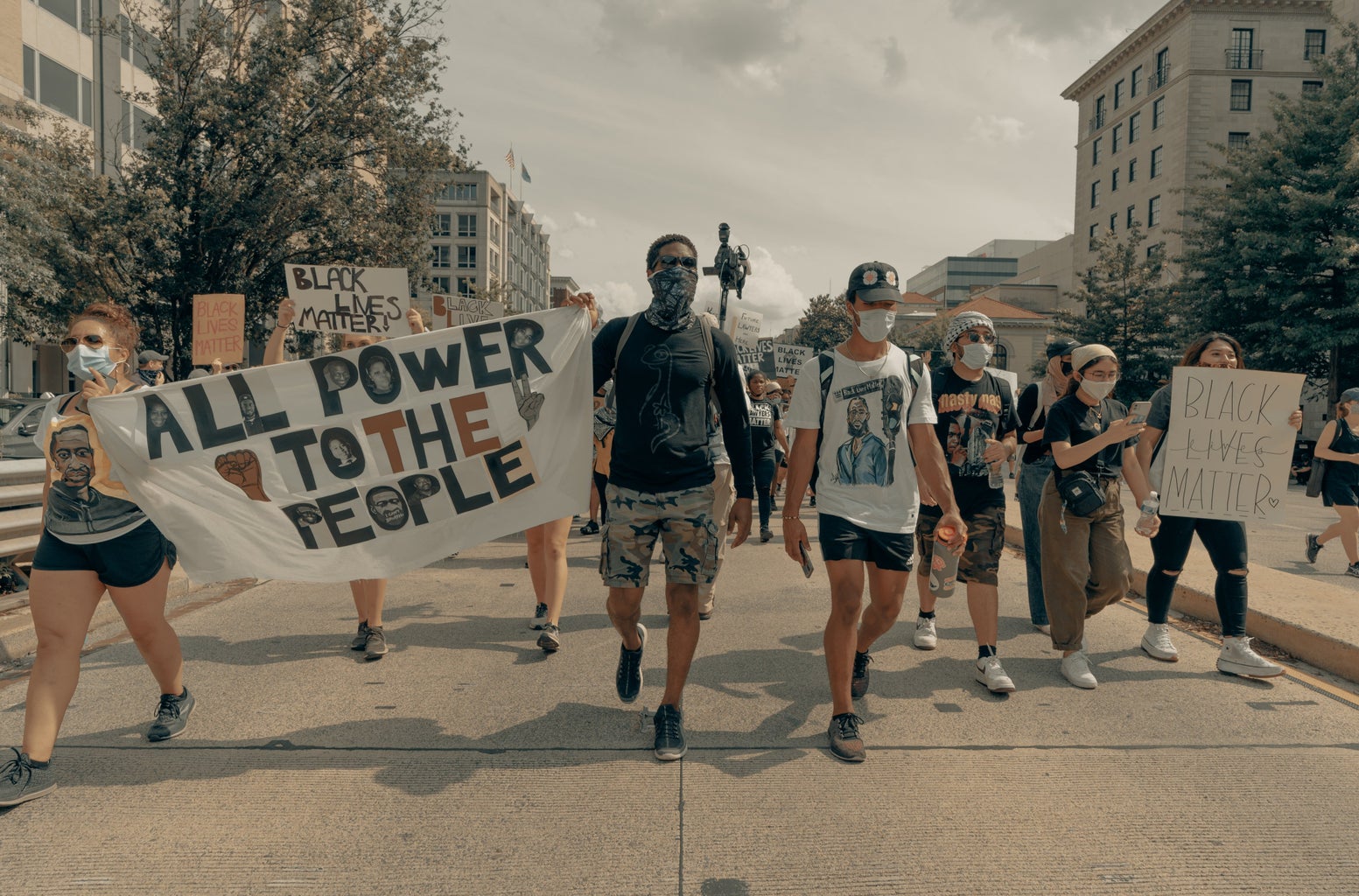 While we take the month of February to reflect and honor those who pioneered the movement, non-Black people, like myself, need to learn about the history of who built this country. We also need to unlearn the stereotypes and prejudices that we learned by default. Our country would not be what it is today without representation, and every industry is responsible for contributing as we move forward.