I am the kind of person that cannot do anything in silence. This means that whenever I'm working on literally anything by myself there is either music, a Netflix show, or a podcast playing in the background. I have several different genres of podcasts that I enjoy listening to, and lately, I've been loving the Asian representation I've seen. Our racial background often plays a role in our perspectives as well as the way we were raised. I've curated a list of four podcasts that are hosted by Asian Americans and pertain to the Asian American experience. All of these podcasts are available on Apple as well as other streaming platforms.
1. Asian Boss Girl 
This podcast initially caught my attention because of its twist on the well-known stereotype ABG (Asian Baby Girl). Asian Boss Girl is hosted by Melody Cheng, Helen Wu, and Janet Wang who have respective experience in the finance, tech, and production fields. In each episode, they share different stories often centered around a hot topic. I appreciate that they cover all kinds of topics, from basics such as dating to more current hot topics such as voting. Two of my personal favorite episodes are episode 73: "What is #GIRLBOSS Culture?" and 77: "A Woman's Right to Vote."
2. We're Not All Ninjas 
We're Not All Ninjas is a podcast hosted by Melissa Slaughter, Alex Chester, and Rachel Liu that discusses Asian Representation in Hollywood. In each episode, they pick a movie and analyze the representation in that movie based on a series of questions and a point system. With 5 seasons that begin in 2005, you're bound to find an episode on some of your favorite movies. The first episode I listened to was episode 3 of season 5: "To All The Boys: PS I Still Love You." I instantly fell in love with this podcast when they brought up several points about the representation in this particular movie that I also thought about when watching but had not heard discussed prior.
3.  Southern Fried Asian 
Keith Chow hosts this podcast that features Asian-Americans who grew up in the south. This podcast states that its mission is to feature regions of America where there aren't concentrated communities of Asian-Americans like there are in the Bay Area, Southern California, and New York. I personally love listening to interviews and I find it so fascinating to learn people's various backstories. With a new guest featured on each episode, this podcast effectively explores a large variety of Asian background and unpacks many different characteristics of the Asian-American experience. I've only listened to a couple of episodes but each one has been interesting and educational in its own way.
4.  Asian Enough 
Jen Yamato and Frank Shyong, two writers for the LA Times, host a podcast where they interview a different Asian-American celebrity in each episode. Yamoto and Shyong, along with the featured guest, unpack their Asian identities and how it played a role in their careers, childhood, and overall experiences. At the end of each episode, the guests and featured viewers share their "Bad Asian Confessions," which is one of my personal favorite aspects of each episode. This podcast is one of my personal favorites for many reasons. One is that I find it empowering to see Asian representation across many different fields, and another is that many of the struggles discussed are extremely relatable. Although I've listened to every episode and love them all, one of my favorite episodes is episode 2 with director Lulu Wang.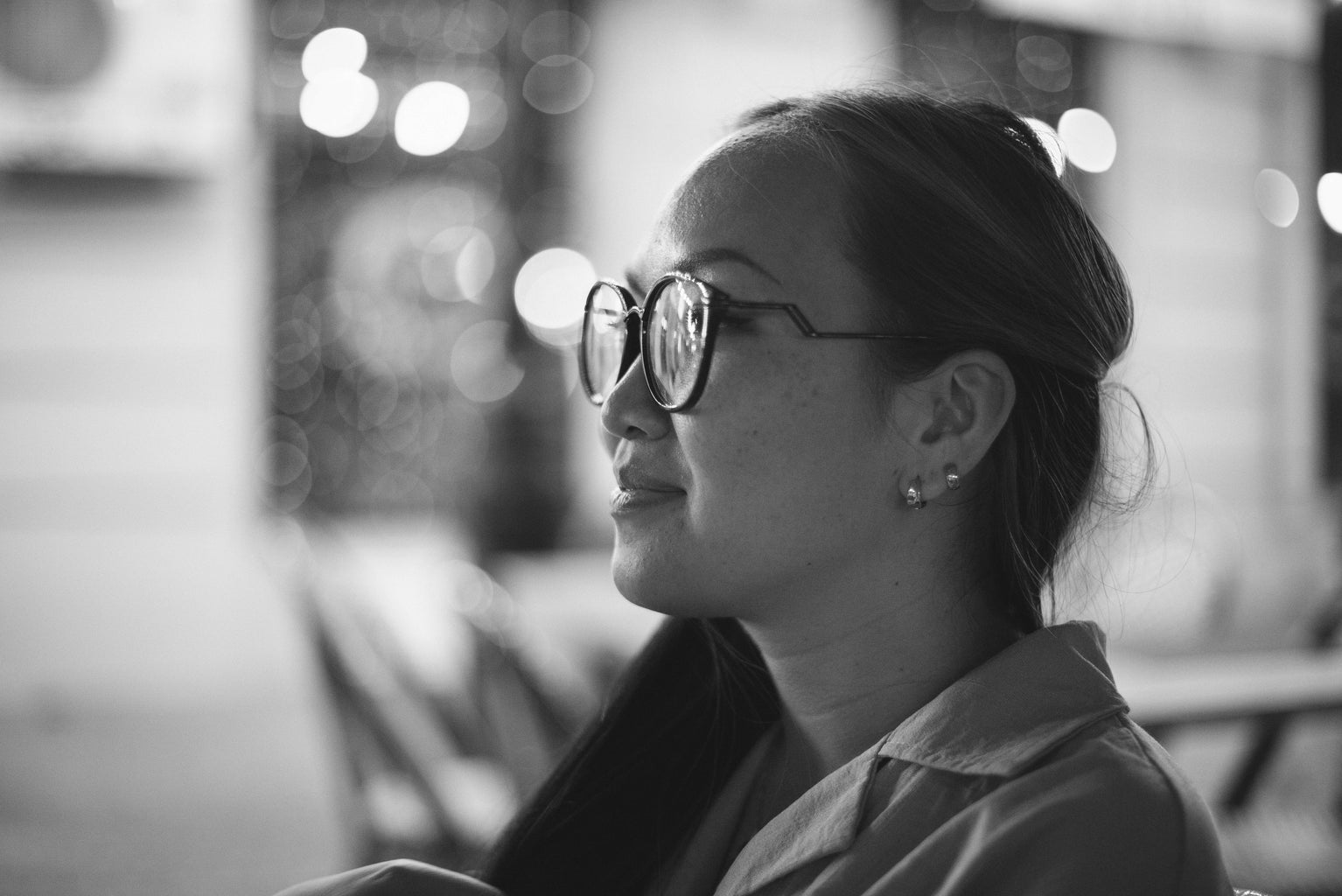 I grew up in a predominantly white area, so it's so validating to hear other individuals speak from a similar cultural perspective and be able to relate to unique cultural experiences. Whether or not you are from the Asian community, I think these podcasts are fun to listen to and enjoyable for everyone. I hope that by creating open discussions centered around culture there will be more cultural acceptance and appreciation, by both Asian folx and non-Asian folx.