The Most Inspirational Woman in My Life
I am lucky to say that I've been blessed with some incredible women throughout my life who I can look to for advice and inspiration on so many different levels. While all of these women have made some sort of impact on me and my life over time, there is one woman in particular that has impacted me the most and has helped to shape me into the young woman that I am today. That woman is my beautiful momma.
From my early years of childhood to now, I have known my momma to be the most loving, selfless, kind-hearted, warm, caring, and strongest woman I know. The life she has lived and the words she has said have helped me grow into the strong woman that I am today. I cannot imagine my life without her.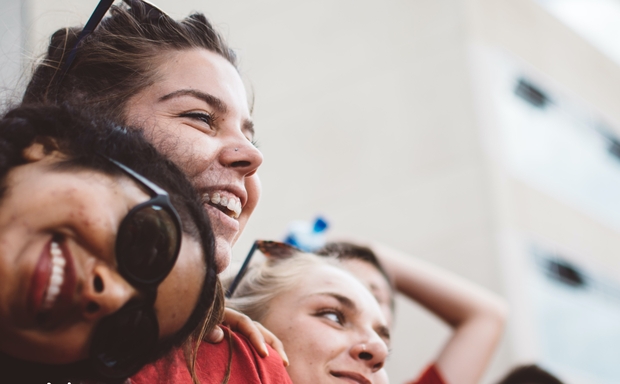 Whether it is sitting on the couch and crying on her shoulder, or falling onto the floor because we are laughing so hard, I always have the best time when we are in each other's company. My momma has been there for me in my hardest times and my most joyous times. That is something I will forever be grateful for, and I will never know how to fully repay her for all she has done for me. 
She's a woman who has faced and overcome so many trials and tribulations, but does not dwell on them, instead waking up each day looking for something to smile about, even if it is just a little bird perched outside the window on the bird feeder. She has taught me to seek out the positive and focus on all of the good going on in my life at any given moment. While this is something I still work on, I could not think of a better person to look to and learn from.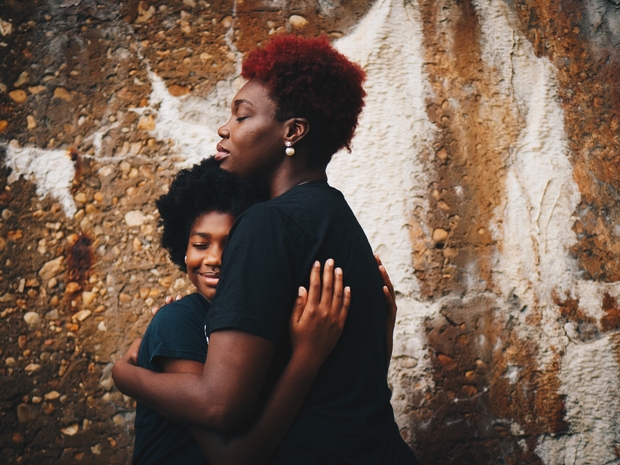 I feel especially grateful for the relationship that we have. I know that not everyone has a strong relationship with a parent, or specifically their mom, so it is something I vow to never take for granted. I think the older I get, the closer we become. The times we spend together I cherish and frankly never want to end. We do not need much to entertain us, and that I love more than anything. 
With all that being said, I hope that one day, if I have a daughter of my own, I can be at least half of the amazing mom to her that my mother has been and continues to be to me.