More Than Just a Cup of Coffee: My Relationship with the Drink
As a farewell, a friend gifted me a mini French press so I could brew my own coffee when I went off to college. This past quarter, I can say I have used it every morning, without fail, to get my caffeine fix. In fact, I just finished my second bag of coffee beans this quarter. 
Making coffee has become a routine that I rely on to keep myself motivated and grounded throughout the day. It isn't the cup of coffee itself that helps me get through the day, but the memories and feelings I have come to associate with the drink. 
My affinity for coffee began in high school when my friends and I would spend hours after school at our favorite coffee shop, studying away for upcoming exams and working on homework. The piping hot lattes and iced americanos are what kept me afloat during finals week and the ambiance of light chatter in the coffee shop made me feel like I was the main character of my own movie. With my earbuds in, my favorite playlist on repeat, and my nose buried in a textbook, I felt productive.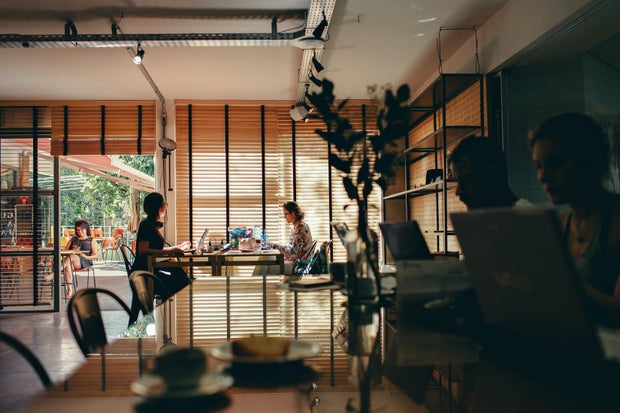 Photo by Helena Lopes from Unsplash Spending time at coffee shops with friends is perhaps one of the things I miss the most from high school. Now, considering the current situation of the world, it looks like I won't be able to go cafe hopping any time soon. So every morning when I get up to brew my cup, I reflect on those times. The small French press is a reminder of the memories of grinding out college essays my senior year and the meaningful conversations I've had with friends while sipping cold brew. 
Carrying these memories of the productive afternoons I cherish, my cup of coffee in the morning is a physical commitment to continue to persevere through the seemingly endless pages of readings and assignments I have lined up for the day. Just as I did in high school. 
I like my coffee black, with a small sprinkle of cinnamon. I've learned to enjoy its bold flavor and appreciate its bitterness. It wakes me up, and it's the most efficient way to get caffeine in my system. My housemates always comment on how crazy I must be to enjoy my coffee black, but it has become so routine, I can't seem to go back to the creamy lattes or cappuccinos I used to exclusively order when I was just getting into coffee.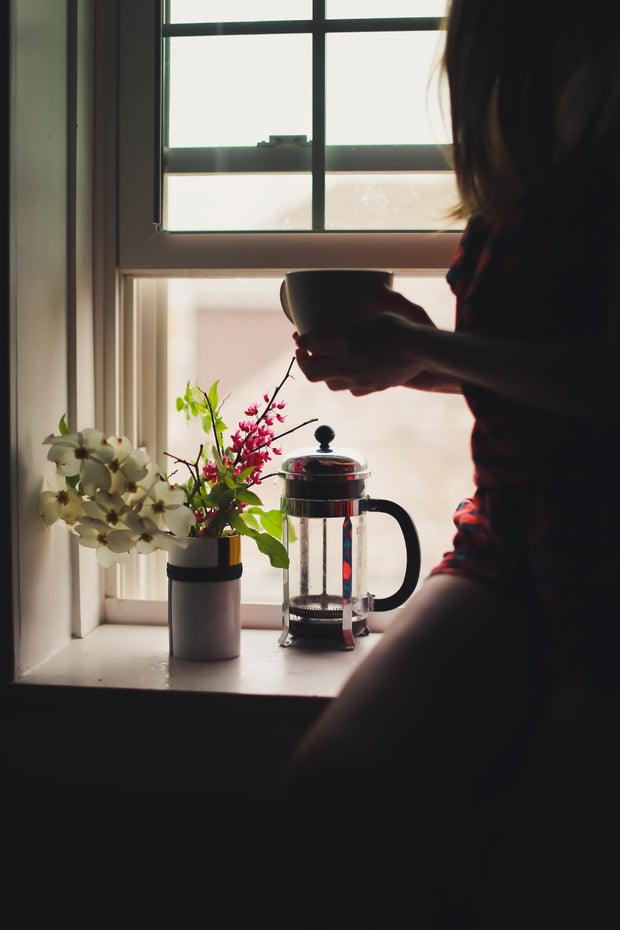 Photo by Ava Sol from Unsplash While my taste in coffee has changed, its importance hasn't. Coffee for me has now turned into a hobby. More and more, I am learning about the art of brewing coffee, its culture, and its techniques. I am still far from calling myself a coffee connoisseur; after all, the only equipment I use to make my daily coffee is simply a French press and water boiler. Regardless, it's amazing to see how my interests in coffee stemmed from simply spending quality time sipping a cup with my friends.