This Thursday marks the final day of my Portuguese classes from the beginner series at UC Davis. It is a bittersweet ending, as I have been learning from the same professor the entire year and surrounded by the same peers since the fall quarter, which has made the process much more sentimental and hard to say goodbye to. While learning a new language had its challenges, I have thoroughly enjoyed every aspect of UC Davis's Portuguese program that I got to experience. I am proud of myself for seeing a personal ambition of mine all the way through.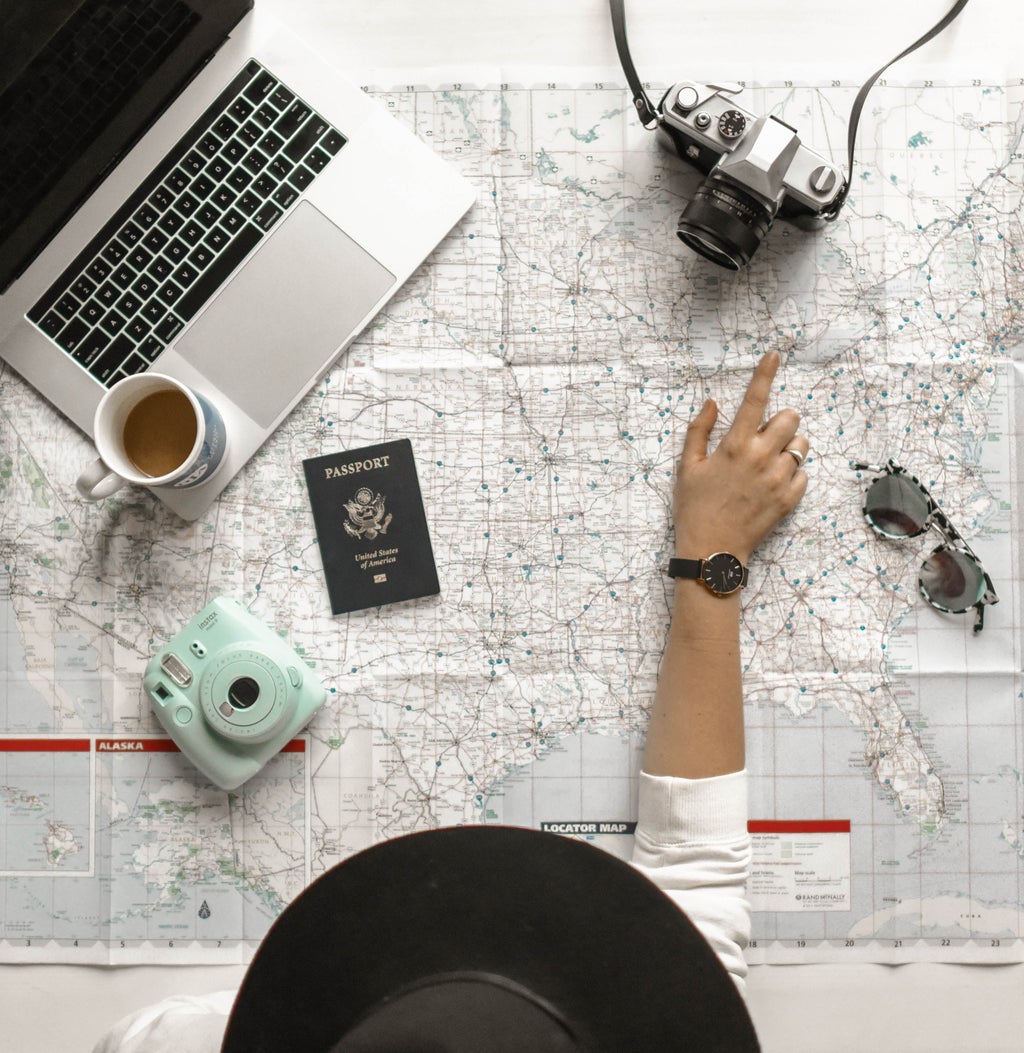 My goal to learn the language first formed many years ago out of a desire to visit countries like Brazil and Portugal. After a failed attempt at self-learning Portuguese from books and CDs from the library a few summers ago, I put the plan aside for the time being. Fast forward to 2020, and my dream of traveling to Portugal was finally starting to seem like it would materialize e since a family trip was being booked there for the summer. Alas, the pandemic wiped away those plans, but I took it upon myself to resume my mission of learning Portuguese. In order to do it right this time, it felt necessary to sign up for a course through UC Davis and learn from a professional.
When I began POR 01, I fully intended only to take a Portuguese course fall quarter and then practice the language on my own time after that. However, I ended up enrolling in the entire series out of a newfound love for the language and the program. I fully credit this to my wonderful professor, Dr. Eugênia Fernandes. I have yet to meet a professor that is as passionate about what she teaches and compassionate towards her students as she is. Throughout the three Portuguese classes that I took with her, Professor Fernandes ensured that the activities and exercises that we engaged in were fun and exciting while still being educational. The topics that we studied often shined a light on facets of life that are often not focused on when vocabulary is being taught, such as indigenous rights and the LGBTQ+ community. We were shown interesting news pieces and short films, including the Brazilian movie Nosso Tudo Bem that was followed by a special Q&A with the director to talk about the film. I went to class intrigued every single day, and I will really miss this excitement.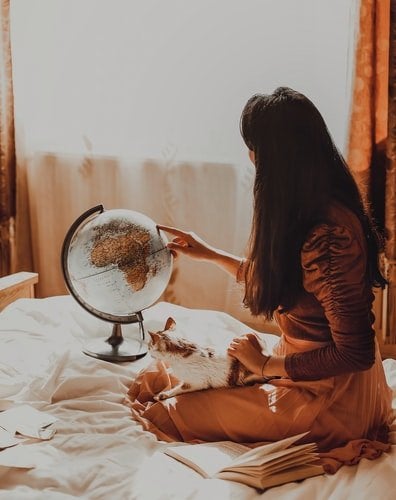 One of the most enjoyable parts of the Portuguese beginner series was the opportunity that we got to do a Zoom exchange with Brazilian students every week starting the winter quarter. Each Thursday, we would spend an hour talking to the same Brazilian partner in both English and Portuguese. This way, they got to practice their English while we could gain experience speaking Portuguese to a native speaker. I had very memorable conversations with the two partners I had during the winter and spring quarter, respectively, and I am still in contact with them through social media. I hope to visit them in Brazil someday when I finally make it to the country.
While I do not have plans to minor in Portuguese, I am adamant about ensuring that I retain what I learned from the Portuguese courses I participated in this past year. I am even more eager to visit countries like Portugal and Brazil, now that I will be able to communicate with the locals. Despite doing an entire year in an online school, the Portuguese series is a definite highlight from this time.