The Last 'To All The Boys' Movie: 'Always and Forever'
The trailer for To All The Boys: Always and Forever was released just last week, concluding the book-turned-movie series with its third and last installment. The movie is set to release on Netflix shortly before Valentine's Day, which is very fitting given the contents of the movies so far. The cast returns once again to finish out a teenage romance and deal with one last relatable problem that most teenagers will face: long distance.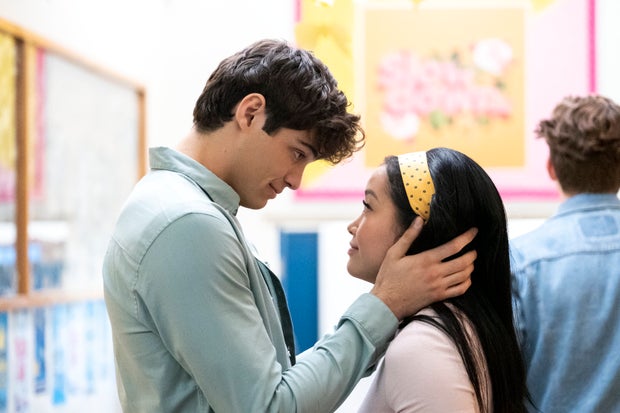 Bettina Strauss/Netflix The official synopsis reads: "As Lara Jean Covey prepares for the end of high school and the start of adulthood, a pair of life-changing trips lead her to reimagine what life with her family, friends, and Peter will look like after graduation. Senior year of high school takes center stage as Lara Jean returns from a family trip to Korea and considers her college plans — with and without Peter."
Filmed before the COVID-19 pandemic, the movie is set in multiple locations around the world. The couple lives out their senior year together, holding onto the best moments: prom, graduation, and the senior trip. This opens Lara Jean's eyes to the endless possibilities of a future after high school. Peter, with his acceptance to Stanford, is under the impression that Lara Jean will also commit, and that they will live out their college lives together. Lara Jean, on the other hand, remains on the waitlist, waiting to hear back from Stanford to open up the door for a college future with Peter. Lara Jean gets to experience a taste of a long distance relationship with Peter while vacationing in Korea with her family, and grows to understand that long distance takes a toll. On her class trip to New York City she falls in love with the city life and envisions herself living here after high school, almost three thousand miles away from Peter and her family. By the end of the trailer it is revealed that Lara Jean has officially been rejected from Stanford, officially closing the door to the possibility she and Peter hoped for. 
The movie is set to be released on February 12th, and this story of teen romance will come to a close. With the popularity of the first two films, the third movie has high expectations in the anticipation of the storyline and overall conclusion of the story.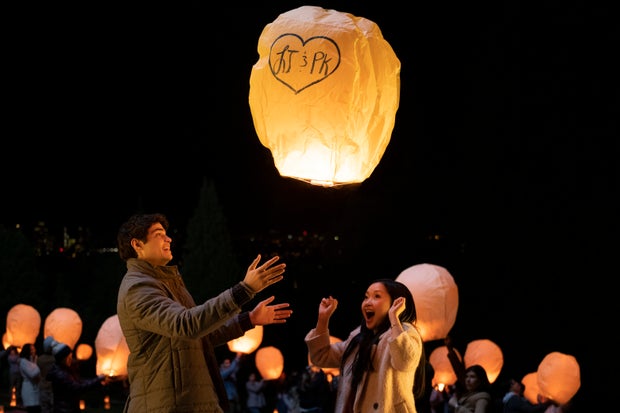 Bettina Strauss/Netflix