I've been listening to K-pop since 2008, so I definitely consider myself to be an OG K-pop fan. I loved SHINee, Kara, DBSK, Super Junior, and Big Bang, just to name a few. When K-pop's popularity started to grow over the years, I realized that K-pop was always popular; it's just that America didn't recognize its potential until BTS blew up on a global scale. Along with BTS, we can't forget that Girl's Generation performed their iconic "The Boys" on Late Night With David Letterman, thus plunging the world of K-pop into the household of the American family. The legacy of K-pop since then has grown on such a scale that even K-pop idols are surprised at their musical presence within America. I want to pay homage to some of my favorite K-pop bops from back in the day, which catalyzed the birth of New Age groups such as NCT, Twice, EXO, etc. Without these iconic groups, this new generation wouldn't exist and wouldn't be who they are. These iconic groups were who New Age idols watched and looked up to. 
They're my number one group of all time. SHINee was produced by SM Entertainment and was arguably the first group to be considered "New Age" as the members were quite younger than other groups in the K-pop industry. The group is composed of Onew, Minho, Taemin, Key, and the late Jonghyun, who unfortunately took his life on December 18, 2017. "Replay" was their debut song, and consumers of K-pop like myself immediately fell in love with the group's heartthrob boys. This group is iconic for many reasons, the main one being that Jonghyun was a musical genius and composed a lot of SHINee's songs. He also had a power voice that was unlike any we've heard in K-pop thus far. He was an idol not just to his fans, but his friends and colleagues in the business, who gathered to pay homage to his legacy in the K-pop industry after he passed. 
Honestly, if you were listening to K-pop but not to Super Junior when their iconic "Sorry, Sorry" came out, were you even a K-pop fan? The dance to "Sorry, Sorry" took the world by storm and had thousands of covers from all over the world. Super Junior was one of the first groups in K-pop to have more than five people in their group, debuting with 13 members. Super Junior was named "King of HallyuWave" as they were deemed a big contributor to Korea's rising global popularity. This group was, and still is, my number one bias group because they made music that was catchy, the members were funny and had personality, and their impact was nothing but positive in the industry.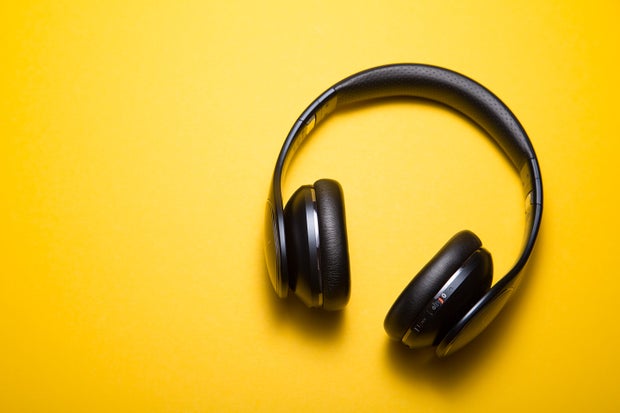 Malte Wingen on Unsplash
I can't deny that all the girl groups that are currently popular and active are probably fans of Girl's Generation. They were considered the female version of Super Junior as they also were also one of the first K-pop groups to have a lot of members. Their hit song "Gee" has 245 million views on Youtube, with their other songs following suit in achieving the same range of views. As I mentioned before, they received global popularity when they performed on David Letterman. Alongside that, GG had members who were Korean-American, thus expanding their global audience. Girl groups like Twice and IZ*ONE look up to Girl's Generation for being the epitome of the "Girl Crush" genre. More importantly, they proved that women, alongside the men of K-pop, could be popular as well. 
Brown Eyed Girls, without a doubt, created the sexy look for girl groups. We, thankfully, live in a culture where women are allowed to express their sexuality and are using it to empower themselves. Before this, the K-pop industry was not keen on the sexy look for girls. In fact, the eruption of sexy concepts among girl groups didn't happen until 2010, when Brown Eyed Girls embraced their ability to be sexy without it being demeaning towards them or their musical talent. "Abracadabra" was so popular at my high school that a group of my friends and I would dance the iconic hip movements in the quad during lunch. We did it shamelessly. I'll never forget when I saw this video, because it was the first video where I saw K-pop girl groups not acting stereotypically cute but instead acting sexy and powerful. They set the bar high when it comes to feminist concepts in songs, and they'll forever be known for that!
Not paying homage to these iconic bops would be like not paying homage to Britney Spears for being the epitome of early 2000s. It's simply not possible to forget the ones who came before modern-day groups. I see these New Age groups and enjoy them, but I can't forget the roots of my love for K-pop.