Junior Year, I Finally Know My Career Path
My freshman year flew by, my sophomore year came and went, and junior year is starting with full force. Honestly, for most of my college career, I have had no clue what I am doing. I felt like I was taking classes just to take classes, with no purpose. After switching my major twice and going to numerous advising appointments, I have finally landed on a major and career path that excites me. 
Growing up I had always wanted to be a veterinarian. Besides owning over 200 stuffed animals, I also convinced my parents to let me have fish, a rabbit, a rat, a cat, and finally, with enough complaining, a dog. I have always been in love with animals. As I started to get older, I felt as though the idea of becoming a veterinarian was a "little girl's dream." The field is so competitive, it seemed impossible. So, I set my heart on medical school, or at least I set my mind on it.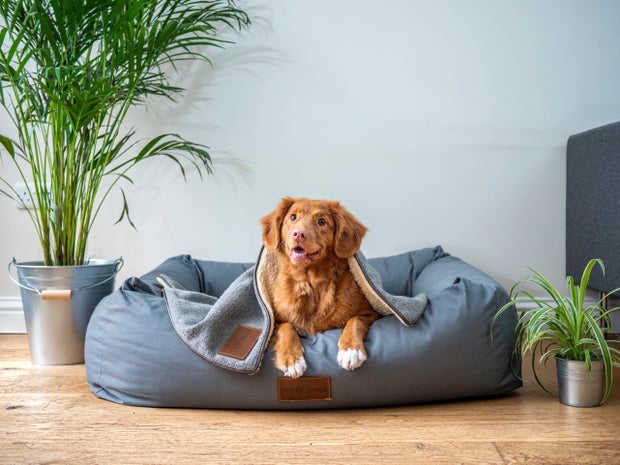 Photo by Jamie Street from Unsplash Even after getting into UC Davis, the best school for Animal Science, I was still determined to become a doctor. I job-shadowed at hospitals, did my research, and searched for internships and clubs. My freshman and sophomore year at UCD consisted of med school pre-req classes (how fun). It was not until a few months ago that I started to realize that I truly was not in love with the idea of becoming a doctor. I became aware of how that dream was not mine, but my parents. I never wanted to disappoint them, so I forced myself to continue a career path that I did not want.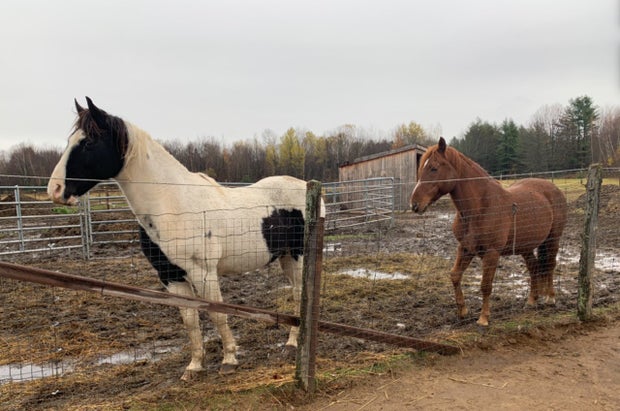 Photo by Mariam Abdel-Akher My "little girl's dream" of becoming a veterinarian never crossed my mind until my boyfriend suggested I job-shadow at my local veterinary hospital. He saw how obsessed I was with animals and pressured me into trying my hand in that field. This may sound cheesy, but the minute I stepped foot inside the veterinary hospital, my eyes were opened. I instantly knew that that is where I belong, and I have been hooked ever since. It took me a long time to consider different possibilities, but I am so glad I did. College is meant to be the four years of your life where you can explore your interests, so take advantage of it! Even if your classes lead you right back to the same place you were, at least you got to experience something new.