I've Been Spending More Time With My Parents and Loving It
Due to the shelter-in-place order, I am spending a lot more time at home than I thought I would be this school year. This also means I am spending a lot more time with my parents than I thought I would be this school year. In fact, I am spending more time with my parents these past couple of months than I have in a really long time. Last year, I lived in the dorms on campus, and the years prior to that, I spent eight hours of my day going to high school plus three hours of my day doing extracurricular activities. Now, I stay at home with my parents 24/7. 
To the average 20-year-old college student, spending this much time with one's parents seems overwhelming and horrifying, but I am absolutely loving it! We are used to our little routine now, and while we allow each other to go about our days and get our individual work done, we also found ways to spend quality time together every day as a family. Throughout this process, I discovered so many things that I love about my parents. Don't get me wrong, I have always had a very strong relationship with both of my parents and have loved them deeply my entire life, but I've found these past couple of months that we can relate even more now that I am older and I have come to appreciate the two of them further. 
Every morning when I wake up to attend my virtual Zoom classes, my dad cooks me a warm bowl of oatmeal with blueberries, cranberries, almond slices, and eggs. It seems so simple, but it means so much. Because I was on campus last year and the beginning of this year, I relied on myself to get breakfast into my system, and to be quite honest, I am not very good at that. Most mornings, I would grab a couple of clementine's, or a yogurt to-go, but now that I am home, my dad makes sure that I start my day with a hearty meal.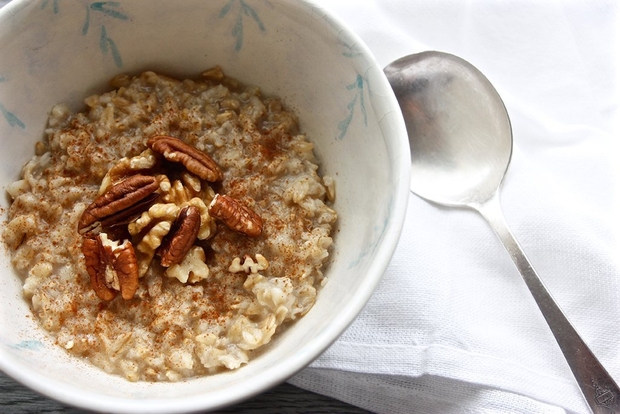 Late in the evening, when all of my classes are over and my parents are done with their work, we take a walk as a family outside (don't worry, if we run into other people, we stay six feet away!) and simply enjoy the sun and engage in amusing conversation. I make fun of my mom and dad for their bad jokes and weird humor, but I have to admit, they are a bit funny. After our walk, my parents and I do an at-home workout together. They are seriously the best workout buddies I could have ever asked for! It's nice to do cardio kickboxing or virtual dance classes together because my parents make it so fun. It also makes me laugh to watch them both put a lot of energy into their hip-hop dance moves! After dinner, I sometimes play the piano and sing, and it's nice to have my parents there listening to me and supporting me. My dad sings along when I play Lady Gaga songs, and my mom sits back and "secretly" records me. To end off our day, we sit down and enjoy some TV together. We get really engaged in the storyline of our favorite show, so there's never a dull evening.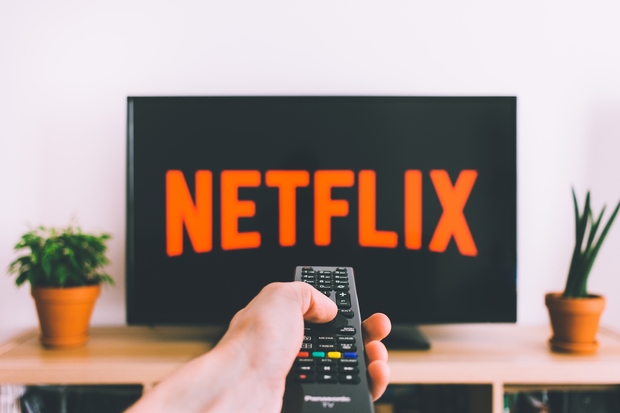 All of these things may seem simple, but being able to do all of these things with my parents everyday has truly been a highlight of my school year. The COVID-19 situation is very stressful for many, but spending so much quality time with my parents is a blessing that I am extremely grateful for. I know times are hard, but I hope all of you are able to spend time with your loved ones too. Take advantage of this time to talk to and play with your family more. I'm glad I am. These are times that I will be able to look back on with great appreciation for I am spending time with the two lovely people I get to call my parents.