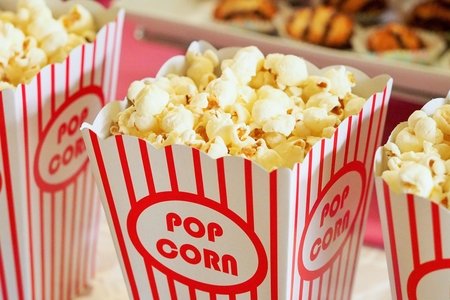 'The Intouchables' Goes Beyond Friendship
I have been re-watching a bunch of my favorite movies during the quarantine. Recently my favorite has been The Intouchables. It's is a French film that was released in 2011 with a simple plot: Philippe, a white wealthy disabled man makes friends with his impoverished African American caregiver, Driss. It was adapted from true stories and inspired by an existing documentary. The Intouchables has gone viral on lots of streaming services and social media, which have portrayed it as a new classic. It's an impressive film, making you cry at some moments and laugh at others.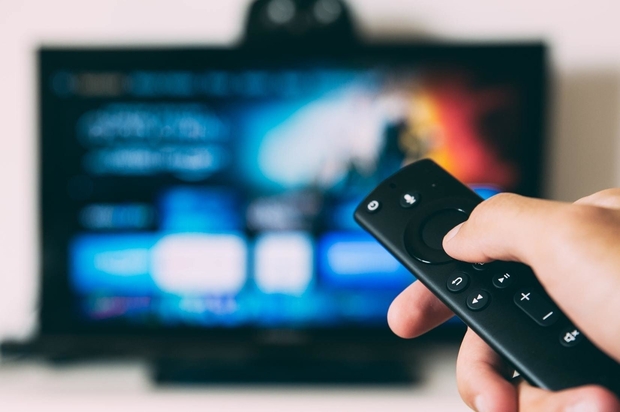 The two main characters share a unique relationship. Without any intent to work for Philippe at the beginning, Driss only came for his welfare. But somehow Philippe ended up hiring him as his aide for a one-month trial. Ever since, Driss has been by his side everyday, taking good care of the disabled man. But Driss has a criminal record, putting off many potential employers. Nonetheless, Philippe keeps him employed. Why? Well, Philippe quickly grew attached to Driss. He never discriminated against him for his background or culture. But more than that, Philippe explains why he kept Driss: "Driss is the only person who treats me with no pity." 
Disparate family backgrounds and social status seem to play a critical role in their relationship. The title of the film might have said it all. Driss was astonished when he realized Philippe had experienced such a drastic downfall in his life, but never considered committing suicide. Similarly, Philippe couldn't understand how Driss could feel no shame relying on government stipends. The two came from different age groups, races, and social standings. But they came together and formed a strong duo. 
Philippe is a well-educated and affluent man, brought down by disability. Philippe did not long for sympathy for his disability, but wanted to be treated equally, as any other normal friend. Those applicants who claimed to be professional and compassionate to the disabled actually lost Philippe's trust and appreciation. But Driss' arrival shed new light. Surprisingly, Driss did not use flattery to gain his favors, nor reject the job of being a caregiver. Moreover, in Driss' perspective, the specific tastes of the upper class were absurd. Who would go to see a person dressed in a tree costume and sing for four hours in an opera? Who would spend more than thousands of Euros to purchase a canvas painting? The depiction of sarcasm of pretentious wealthy populations and the ridiculous contemporary art is vivid. With Driss, a poor man from Senegal, ignoring the conventional luxury goods, the story becomes genuine and convincing. I believe the audience would be deeply touched by Driss's unique personality in the whole picture in the film.
Life and death are no longer the hooks for tears. The mutual respect and sincerity are the foundation for their profound friendship, and it warms the audience's heart.