Every year, March rolls around, which means it is Womxn's History Month – a month to recognize and appreciate how much womxn have accomplished! March 8th is International Womxn's Day, a day to celebrate each womxn for what they do and continue to do. We all take a second to thank the womxn before us for what we have now and the womxn that influence us today. Even this past year, Kamala Harris became the first woman and woman of color to be sworn in as vice president. It has been almost 173 years since the first Women's Rights Convention in Seneca Falls, and womxn are still trailblazing! Accomplishments like these are happening every day, big or small, and I think it needs to be more celebrated.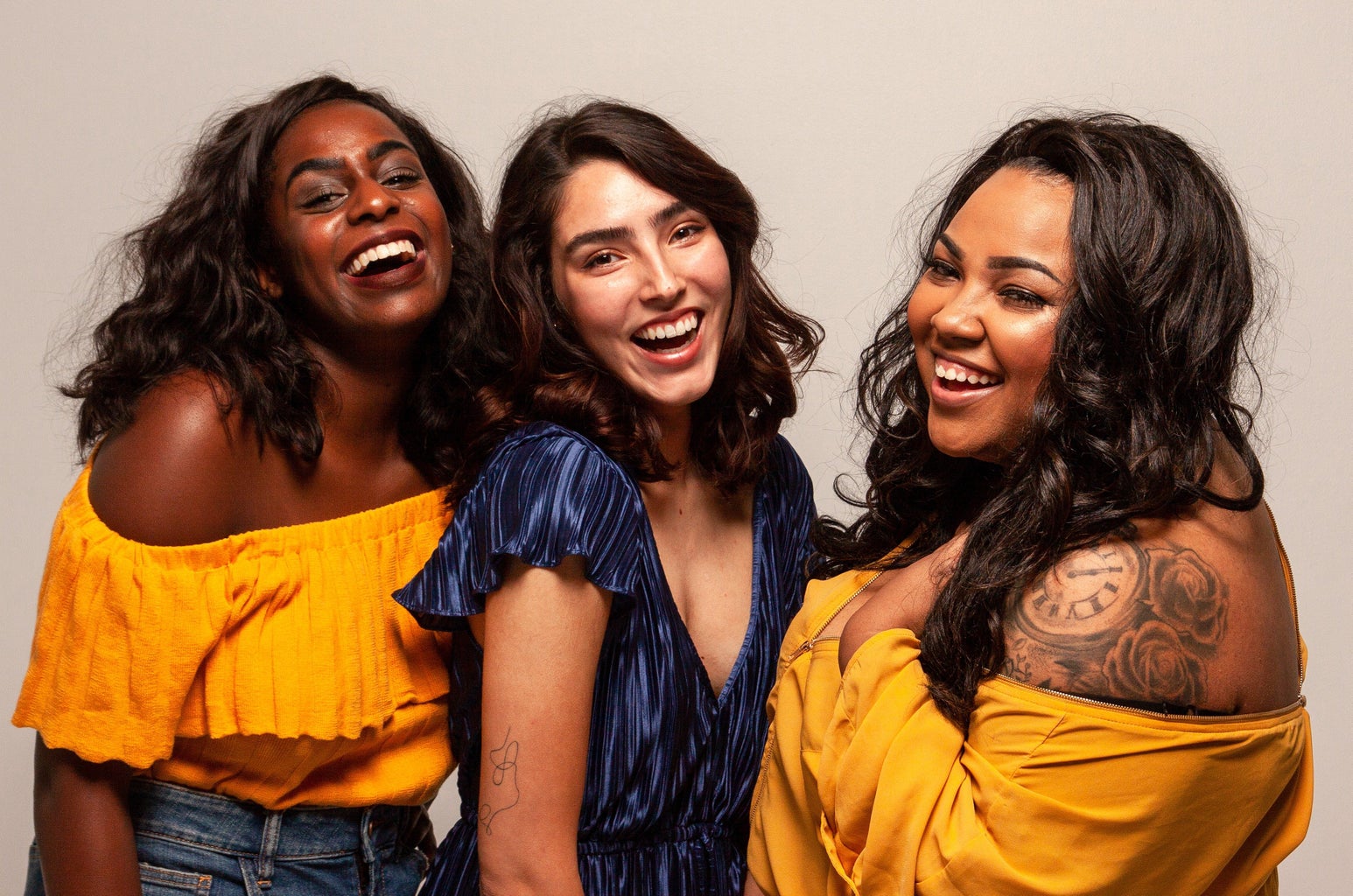 It is empowering to see the growth of womxn representation in our society. From Malala Yousafzai – the youngest woman to receive a Nobel Peace Prize at age 17 for standing up against the Taliban's ban for girls attending school – to Amanda Gorman – the youngest inaugural poet. These womxn of the present are so influential. They prove womxn are resilient and continue to persevere through time. As Michelle Obama said, "There is no limit to what we, as womxn, can accomplish."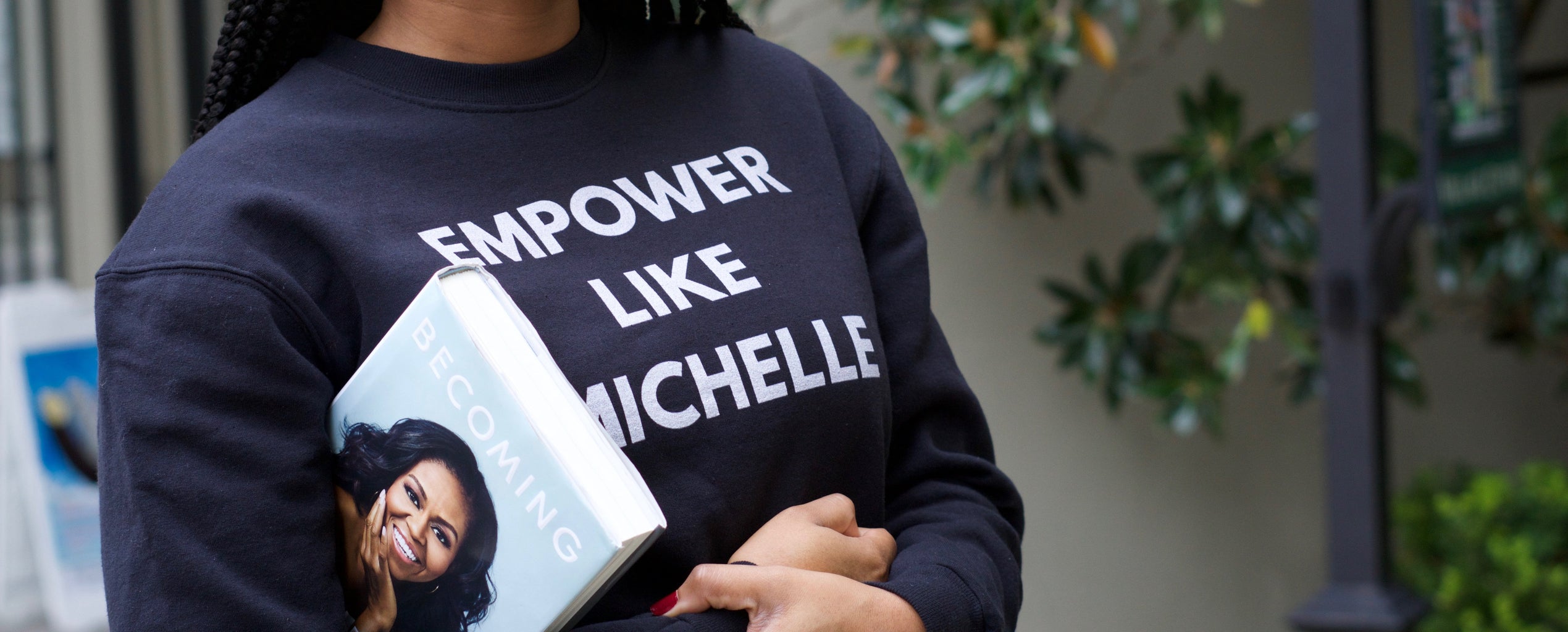 Today, there are many things I can do, thanks to the womxn of our history: I can vote, I can attend school, I can get a divorce, I can obtain birth control, I can enlist in the army, etc. – all things men have always had the privilege of being able to do without facing opposition. Every day, I am thankful for the womxn that have made this possible. I am also grateful for the womxn in my life that support me, raise me up, and make life so much better. We should celebrate International Womxn's Day year-round. It could be like Christmas, but even better!