How to Stop Spending Money Online
So many amazing stores are having ridiculous online sales right now. Sales that seem too good to be true, and sales that I can kill an hour or two online browsing through. I'm having a hard time prying myself away from online shopping for two reasons: I'm on my laptop even more than usual due to the stay-at-home order, and I want to treat my post-quarantine self to some killer outfits. However, as I catch myself putting items into my cart I must ask the question: "Are you buying this because you want it or because it's on sale?" I decided to craft a technique to avoid throwing my money at the most tempting of sales by turning to Pinterest of all places.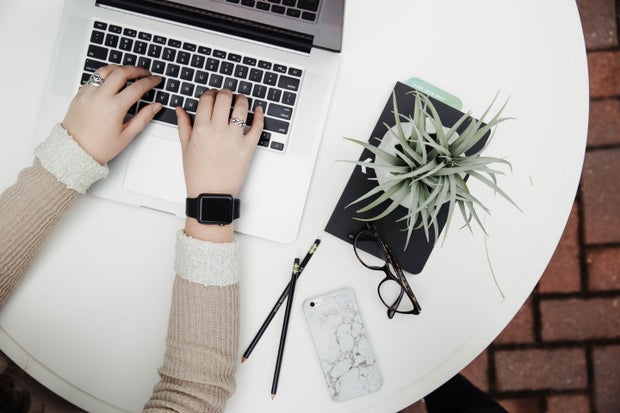 Photo by Corinne Kutz on Unsplash About three months ago I deleted the Instagram app from my phone. Every morning when I woke up, Instagram used to be the first media I would encounter and it either left me feeling vaguely negative or brain dead from scrolling through memes on my explore page. I decided to feed this virtual compulsion by replacing Instagram with Pinterest. That way, I was not wasting so much time on my phone (let's face it, Pinterest is not as enthralling as Instagram) and I was encountering positive messages that would help shape my mindset for the day. When I saw outfits or makeup looks that I liked, I would save them to my own account to try and replicate or incorporate into my own style. Now that I am stuck at home, it's the perfect time to review these Pinterest boards and envision the life I want to give myself. I want to use my dream style as the benchmark for what I purchase online.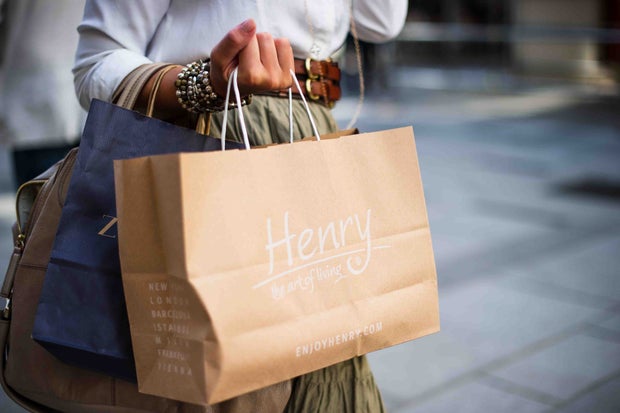 Jacek Dylag Rather than purchase items I come across because it's a value deal, it's cute, or, God forbid, I could "probably make it work for a concert or something," I am aiming to search for specific items that I want to incorporate into my dream wardrobe. By going into shopping with a solid mindset about what I want to leave with, I avoid gathering a lot of clutter that initially jumps out when I visit online stores. We do the same thing at the grocery store: make a list. So why not make one with your clothing shopping too? 
As I transition into true adulthood I am realizing the value of a good staple: jeans that last decades, jackets that wear down gracefully, shoes that you can wear to parties, brunches, and weddings. I might be spending more on a staple, but chances are I'll be buying less of that item over time saving both money and material. My closet is still heavily influenced by my teenage years, and likely will be for a while, but transitioning into a more mature style is an exciting new adventure for both my closet and my wallet.