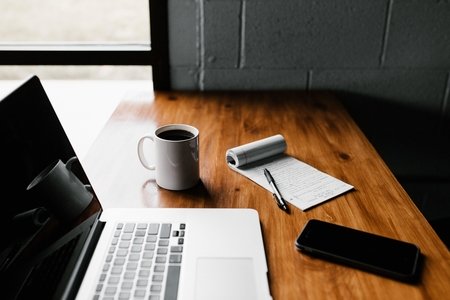 How to Manage the Move to Virtual Classes
The shift to online classes during the COVID-19 pandemic has been a difficult and stressful transition for everyone. Managing lectures, assignments, and exams is already difficult enough without everything being virtual. For some people, this switch-up comes with the added difficulty of self-motivating, especially when classes are asynchronous. But there are ways to manage the change in spite of the difficulties. Here are some tips to ensure you continue to perform as best you can during this time.
Invest in a Planner
Keeping track of online classes can be a real problem, especially if they're asynchronous, because you don't have to be there in person. If you haven't done so already, now is the time to get a planner, or even just a wall calendar. It will help you keep track of which classes you might need to be there for using Zoom or some other interface, and which classes you need to block out time for if your professor uploads lecture videos online. You can also mark down dates for all your assignments and exams.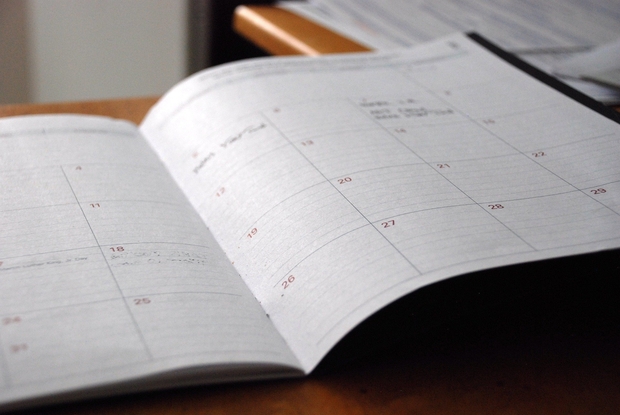 Get Out of Bed and Get Dressed
Being holed up at home is a perfect excuse to stay in bed for as long as possible and cycle through four pairs of pajamas each week, but it's not a good habit to take up, and it certainly isn't a good look when you're sharing your webcam in Zoom. It's never a good idea to do work in a place you associate with rest and sleep, so take the time to set yourself up in another area of your house where you can do your schoolwork and attend lectures. If you have to stay in your room, at least get out of bed and move yourself to your desk or another part of the room. Also, try to get out of pajamas during the day, even if you just put on a nicer shirt with some leggings. I always believe when you look good, you feel good, and when you feel good, you do good, so it's a good investment to put some time towards looking presentable!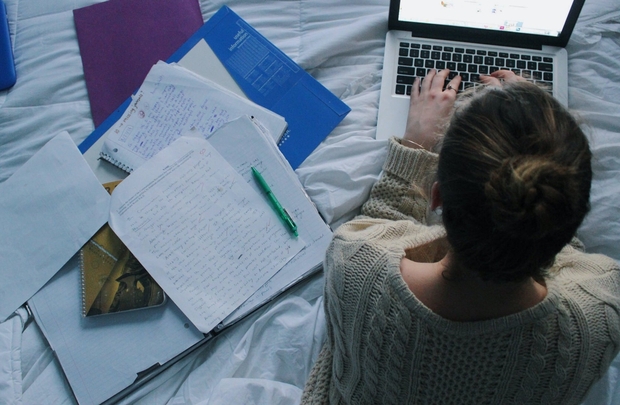 Block Out Time for Asynchronous Classes
Some professors have opted not to use Zoom (or other meeting interfaces) and are instead posting their lectures as videos on Canvas. This is nice, because it gives you much more schedule flexibility (especially if the class was early in the morning), but it can also be easier to skip out on material and get a pileup of work if you're not doing things in a timely manner. Set aside a specific time each week to watch lectures and do assignments for these classes so you don't fall behind.
For some, moving to exclusively online classes might be a welcome change, but for others who struggle to self-motivate and stay on top of things when they don't have to be in class in-person, this is a real detrimental shift. Hopefully the tips above will prove useful as we all try to get through this very strange Spring Quarter.