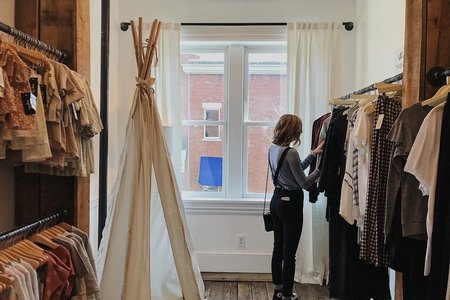 How to Makeover Your Wardrobe Without Splurging
Do you want to switch up your look but have no clue where to start? Maybe you've overstuffed your closet with emotional purchases, and now you're missing a workable range of clothes to wear. If you're feeling stuck in a style rut, then it's time for a wardrobe refresh. It would be unrealistic to assume that anybody would purchase an entirely upgraded wardrobe all at once, but there are feasible and affordable ways to build a wardrobe you love. Here are some tips to help you change up your wardrobe without breaking your budget.
Find Inspiration
You can find inspiration for a new wardrobe by scrolling through style images on Pinterest and Instagram. Don't limit your search to street style photos. Movies, music videos, and photography are also great sources for fashion inspiration. After you have collected images that reflect your ideal style, create a fashion mood board or folder with all your favorite looks. Spread out your mood board process by a minimum of five days. Images that seem eye-catching at first glance, may not be so captivating when you go back to them the next day. Your mood board should only be composed of the looks you absolutely love. Once your mood board is finalized, look for common themes. Identify repeating color schemes, textures, silhouettes, and decades. You may discover that you gravitate towards pastels, relaxed denim, or 90's inspired sweaters. If you have any of these pieces in your closet, you can recreate the looks you find without purchasing an entirely new wardrobe.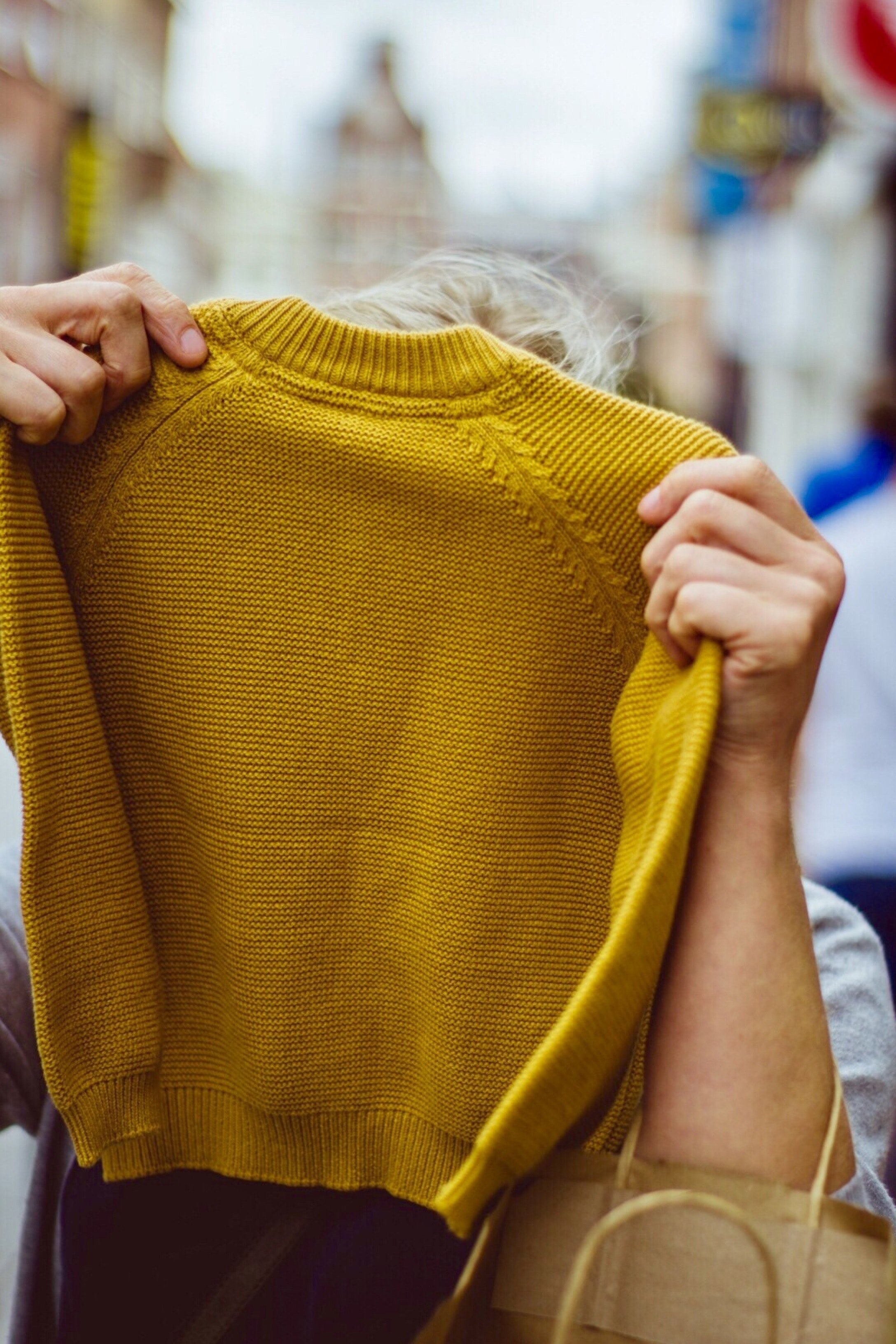 Unsplash
Create a Capsule Wardrobe
A capsule wardrobe consists of versatile key pieces that can be easily styled together. With a capsule wardrobe in mind, you are shopping with intention and you are also purchasing fewer clothes. The greatest challenge to creating a capsule wardrobe is deciding how many items to include and what items to include. To answer these questions, evaluate your current wardrobe and lifestyle. Although some people aim to have a fixed number of clothes in their closet, you don't have to be so restrictive. The goal is to avoid unnecessary purchases and limit your wardrobe to items you love. If you're anything like me, you have a closet stuffed with clothes, but wear the same ten items on repeat. A well-curated wardrobe will include clothes you could see yourself wearing in your everyday life. Think about your weekly activities. If you work at an office, invest in a quality blazer instead of purchasing a dress that you will wear to one party before you forget about it. Prioritize essentials and incorporate a consistent color palette for maximum outfit combinations. Although you will have fewer clothes, you will no longer feel like you have nothing to wear. 
Shop at Thrift Stores
Thrift shopping has been my way to find a balance between conscious consumption and my love for fashion. Purchasing second hand is a great way to extend the life of clothes that would otherwise be thrown away. Not only is thrift shopping an ethical choice, but it is also more affordable than buying clothes at retail value. If you don't have access to local thrift shops, consider online thrift shops. Poshmark and Depop are my favorite sites for finding second-hand clothes. The sites include trending brands such as Reformation, Urban Outfitters, and Levi's. Some clothes even come new with tags! A majority of sellers in these shops are open to offers, so you can negotiate and score deals. If you don't want to spend money on new clothes, you could resell your clothes and use your earnings to revamp your wardrobe.  By building a wardrobe with intention, you can ensure that you'll own clothes you want to wear. Infusing newness to your day-to-day look does not have to be tedious or costly. With some inspiration, careful planning, and sustainable pieces, you are on your way to putting together a cohesive wardrobe you'll love.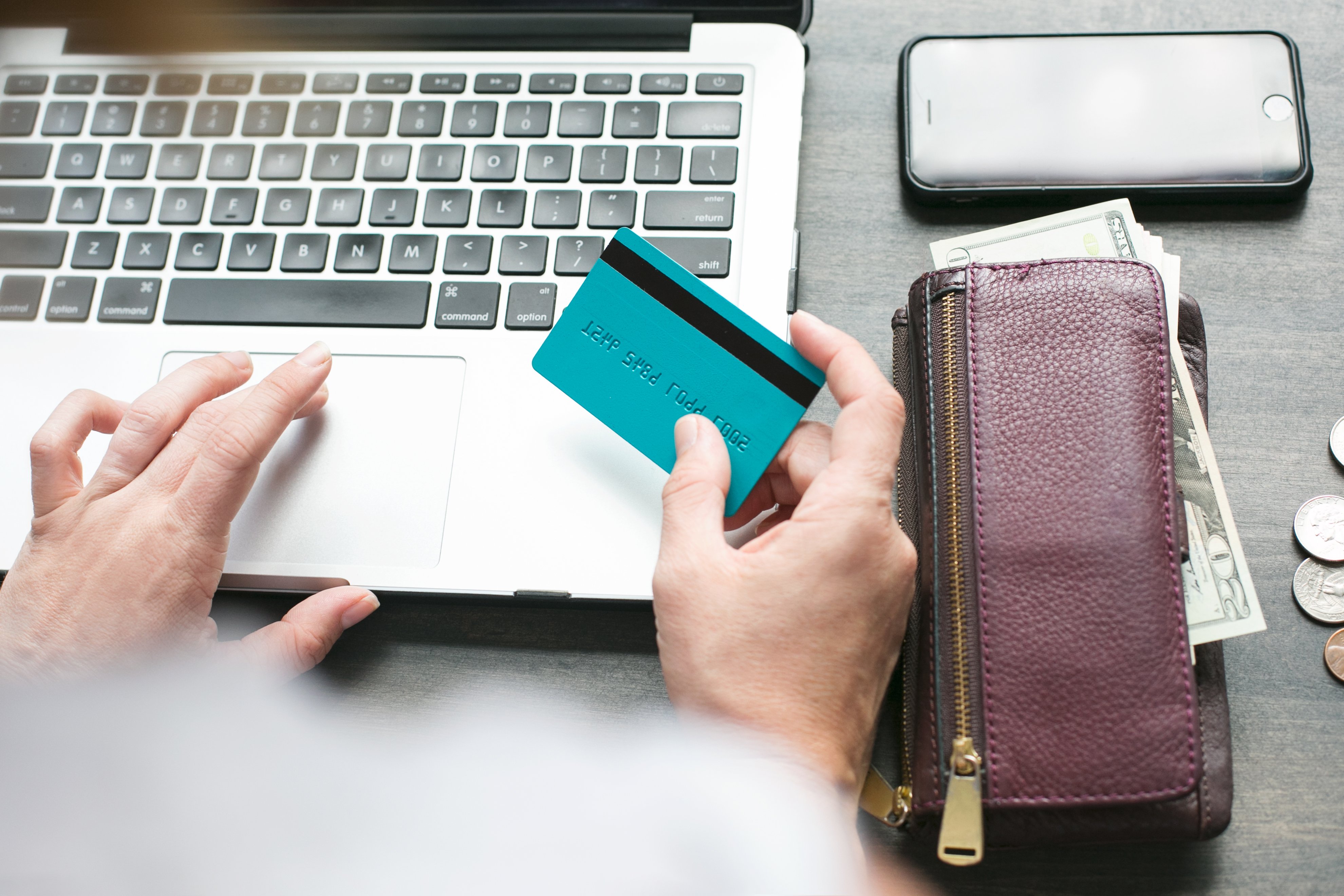 Shopify Partners