How 'Killing Eve' Successfully Portrays Queer Women
Killing Eve is a fascinating show filled with adventure, drama, identity, and love. Oh, and a trained assassin that could kill you with a hair pin. Killing Eve is about a woman aptly named Eve Polastri (played by Sandra Oh, a certified badass who called out Hollywood's whitewashing problem at the Golden Globes in 2019) who is a security officer within the British Intelligence agencies. That is, until she is put on a task force to hunt down a beautifully psychotic assassin called Villanelle (Jodie Comer) and her life is catapulted into insanity. This show is entertaining on all accounts, but its portrayal of women, especially queer women, is what makes it so special.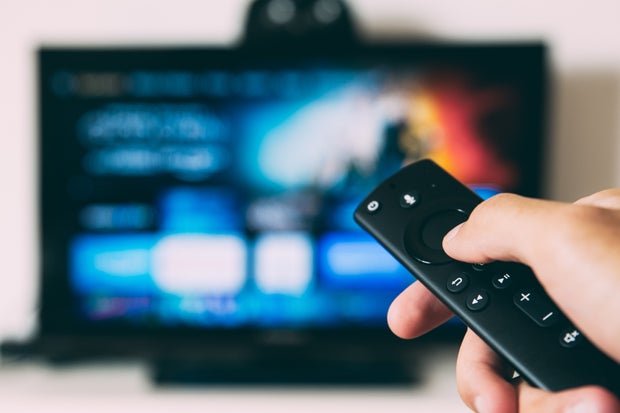 Photo by Glenn Carstens-Peters from Unsplash Eve is an intelligent, practical woman who is, to put it bluntly, a bored middle-aged workaholic in a dull marriage. After she is tasked with finding Villanelle, a fire-blazing passionate obsession with the elusive assassin ignites inside of her. There is no skirting around the fact that she is attracted to Villanelle at first glance. This is evident by how Eve describes her first encounter with Villanelle to a police sketch artist, "She had very delicate features. Her eyes are sort of cat-like…Her lips are full. She has a long neck, high cheekbones. Skin is smooth and bright. She had a lost look in her eye that was both direct and also chilling" (IMDb). Eve is not shy about admitting her growing obsession with Villanelle, and instead embraces her feelings wholeheartedly. The thrill of the hunt is what sustains her, she feeds off of finding the little clues that Villanelle leaves her, bringing her closer and closer to the assassin. Her realization of her own queerness is easily accepted, and is not presented any shameful manner. She acknowledges what she is, and acts on her feelings toward Villanelle without any hesitation.
Villanelle is a ruthless killer with an insatiable lust for indulging in the pleasures of life. She is an openly queer woman who is shown with multiple partners in the show. She is passionate towards her lovers, but it often seems that she is partially disconnected in her emotions toward these partners. That is, until she meets Eve. Similar to Eve, Villanelle feels an immediate attraction, pushing her to begin pursuing Eve with an equal, rivaling obsession by sending her designer clothing, letters, and even showing up inside her home in one episode.  The concept of a young woman pursuing and having a romantic, sexual interest in an older woman is absolutely underrepresented in today's media and society, and Killing Eve does a beautiful job of presenting Eve and Villanelle's attraction to each other.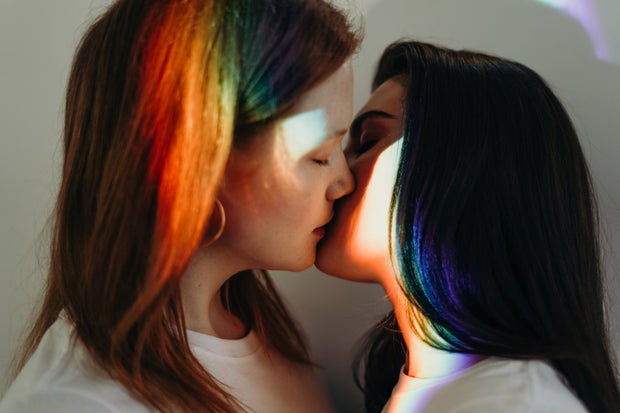 cottonbro Eve and Villanelle are both imperfect women, trying to navigate their complicated feelings toward each other. Gone are the pandering, oversexualized lesbian tropes that so often plague any media involving women loving women. This is not a show that exploits their relationship for profit, but serves to show a raw, realistic connection between two flawed women. It is exciting and refreshing to see a show exploring uncharted territories like this, and I look forward to seeing how Eve and Villanelle's relationship is further developed as Killing Eve progresses.