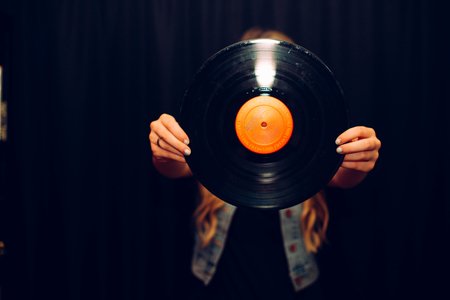 Breanna Coon / Her Campus
What I've gathered from my friends, acquaintances, and a vast number of Twitter users, is that quarantine has been a real detriment to people's ability to self-motivate. I think this has to do a lot with the fact that being home, paired with the uncertainty surrounding the COVID-19 pandemic, makes it feel like we're on perpetual vacation. School and work responsibilities have become a background inconvenience instead of being at the forefront. This is why I was particularly shocked when I found out that Charli XCX was creating music during quarantine. The album, which just dropped on May 15, is aptly titled "how i'm feeling now," and the current circumstances are apparent within the lyrics of many of the songs. When working on this project, Charli stated, "I'm gonna use this isolation time to make a brand new album from scratch. The nature of this album is gonna be very indicative of the times, just because I'm only gonna be able to use the tools that I have at my fingertips to create all music, all artwork, videos, everything. In that sense, it will be very 'DIY.' I will also be reaching out to people online to collaborate with, and I'll be keeping the entire process super open." A number of people were the first to know about the album during a Zoom chat with fans, and she later made the album's announcement public.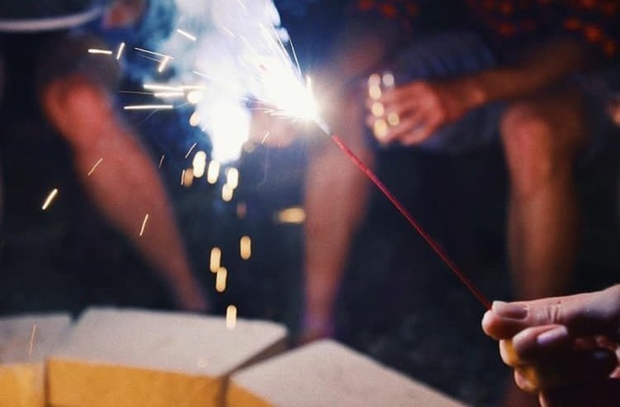 "how i'm feeling now" opens with "pink diamond," a song that is very distinctly Charli in its loud and gritty production. Any of Charli's fans could tell you that she loves partying. This is something she clearly has a desire to do once again, but she has no outlet to live it out. Lyrics like, "Every single night kinda feels the same / I'm a pink diamond, I need space," are indicative of how quarantine has been treating extroverts — and it's not well.
Many of the following songs on the album are about Charli's boyfriend, who she has been in isolation with. Songs like "7 years," "detonate," and the album's gem, "claws," are full of charming energy. Even people who aren't necessarily fans of Charli's sound will likely enjoy the upbeat pop sound of "claws," which was one of the album's singles, and which Charli shot a hilarious music video for in front of a green screen in her house.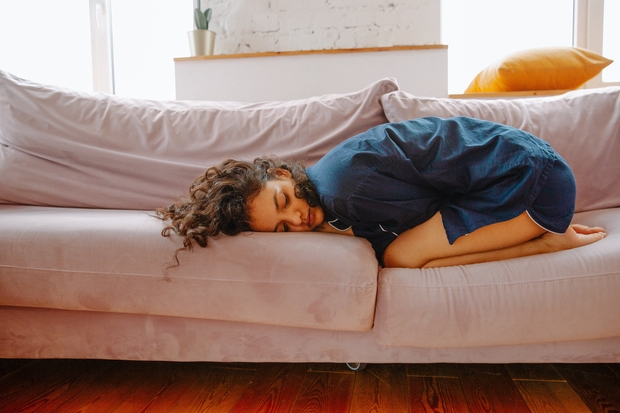 "c2.0" (which samples from her song "Click"), and "anthems," remind us again of the fact that we are under lockdown. "Click," off her album Charli, is about how cool her and her clique are — and it comes off as entirely believable when listening to the song. Bringing parts of "Click" back onto this album on the track "c2.0," in order to comment on the fact that she is no longer able to see her friends and misses them, is incredibly effective. She took an older song and changed the tone entirely, and it's something that everyone in quarantine can relate to. The second to last track on the album, "anthem," brings back the gritty energy of "pink diamond," and comments again on the need to get out and seek some kind of catharsis. The lyrics quite literally relay her daily routine: "I'm so bored / Wake up late, eat some cereal / Try my best to be physical / Lose myself in a TV show" [...] "Go online shopping / I'm so uninspired, I just wanna breathe / Flowers and the trees, dirt all on my knees." Even without hearing the music, one can see just how much she desires to just be outside and break out of the day-to-day monotony.
What's incredible about this project is that Charli gave herself only one month to put the whole thing together — and it's so good. The fact that she dropped one of the best albums of the year just last September, yet felt compelled to create a whole other project less than a year later, just goes to show how passionate she is about music. Because of the circumstances and her self-imposed deadline, there was no way the production value or sound diversity were going to match that of her magnum opus, Charli, but "how i'm feeling now" still manages to be one of the best albums put out so far this year.