Graduation is a Little Over 5 Month Away and I Have No Idea What's Next
As a little girl I had a countless number of things I wanted to do when I "grew up." In preschool I said I wanted to be a professional ice-skater, even though I have never laced up in skates once in my life. In middle school I was going to be a pharmacist, I honestly have no idea where that interest came from. In high school I was going to be a wedding planner, but that changed when I began to fear that if I spent so much time planning weddings for others I would never actually have one of my own. And when I finally got to college I changed my major three times before I finally settled on Communication, but still I have no idea where that is going to take me come graduation day in June.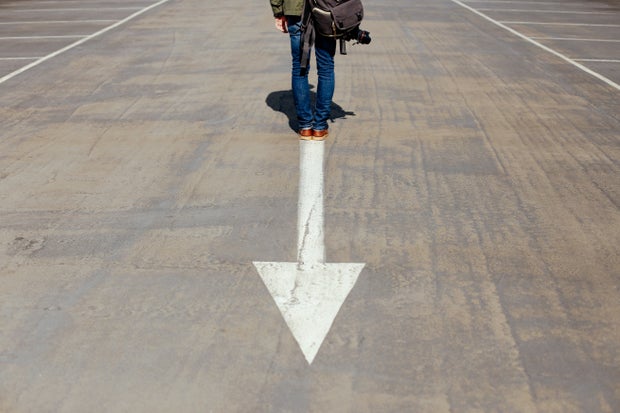 Photo by Smart from Unsplash Yes, Communication is a super broad field to go into with a lot of flexibility, but by no means does that make it easier for me to decide how I want to make a living. Like many young people my age, all we know is school, it is what we have been doing for almost two decades. While it is exciting to know that homework will not always be a part of our lives, it is still daunting to step into a new world that consists of so many things unfamiliar to us.
When I think about what is next for me in the coming months my mind seems to go in a billion different directions. I know I want to be able to support myself and be happy with where I am at, but at the moment though it is hard to determine exactly what that may be for me. So many people seem to go into their college years knowing exactly what it is that they want to do, they've known it since their early childhood years. At times I wish I was wired that way, like so many seem to be. It is hard to not know what is next for me; it would feel so much better if I had a clear image of what my life looked like in the coming months. When I feel overwhelmed about my future and am scared because I do not know what is next, I turn to my faith. As a Christian, I have been raised to believe that God always has a plan, and in more recent times I have really been leaning on that comfort.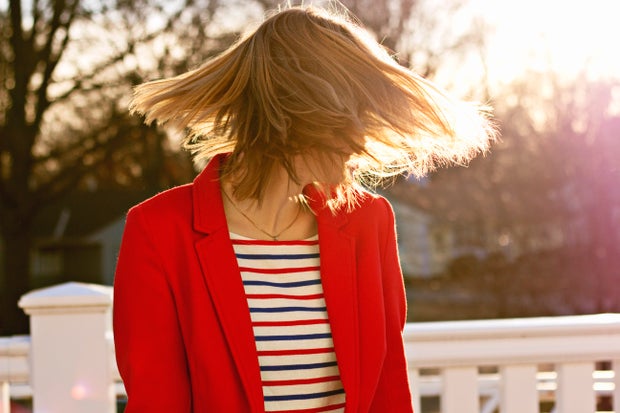 Hannah Bettis / Her Campus While I don't know exactly what is in the cards for me, I do know one thing, I am right where I need to be in this moment. It is easy to forget sometimes, but everything I have been through is preparing me for what is next whether or not I am aware of it right now. So, my message to college seniors like myself who will be graduating soon is to take one thing at a time and don't think too far ahead. To quote one of my favorite bible verses, Matthew 6:34, "Therefore don't worry about tomorrow, for tomorrow will worry about itself. Each day has enough trouble of its own."