Freebites: A Free Food App
Freebites is a UC Davis-exclusive app designed to reduce on-campus food waste. The creators — Kim Quach, Jacob Scott Bevilacqua, Thomas George Chen, and Lynn Miyashita — are engineering majors and part of the Food Recovery Network. They created the app in order to address two connected problems: hungry students and excess food. Originally, the app was created as a school assignment; however, it eventually became a mainstream app due to great student interest. 300 students are currently registered to the system.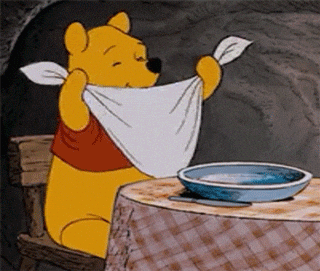 The main posting area displays where there is excess food from meetings. Other pages give information about free food, as well as resources both on and off campus. For example, students can access the Pantry on campus and various church meals off campus.  
The system is simple: download the app to get updates about free food in various parts of campus or to post details about food from clubs, conferences, or other events. Each post contains a picture of the food, a location, and a brief description of the items. The post can indicate if the food is hot, if it will be available for a short time, and other important pieces of information. Other pages provide addresses, times, and dates for free church meals and campus food resources.
Image Source: Pixabay
I joined the app last week, as I want to help prevent food waste and like free food. Some days I stay on campus longer than expected, so I don't have enough to eat. Now I can open the app and go find a bagel or wrap! Some days there are no posts, which is good because it means people are not finding food waste. I anticipate that with further student usage, more postings will be made, and hopefully student hunger will be reduced.
I think Freebites is great for many reasons. First of all, it allows groups to get rid of food that was not eaten at meetings without wasting it. It's really fantastic that Davis students have found yet another way to be sustainable. Consuming the food that so much time and resources went into preparing is the best way to honor the workers involved and prevent over-consumption of resources. It is equally wonderful that the campus is providing for the many students in need of food. Hungry and/or low-income students can find food on a more regular basis thanks to the app. I like that information for so many important resources are brought together in a single, easy-to-use app.