About a month ago, Hulu premiered a new miniseries, Mrs. America. After watching a few episodes, I can honestly say that I have never seen a TV show that both enrages and encourages the feminist in me. Mrs. America follows the events of the movement to ratify the Equal Rights Amendment (ERA) and the group of women who sought to halt it. Even in 2020, the ERA is still not ratified in all 50 states. Why is that? It all comes down to the main character of the series – Phyllis Schlafly, the face of the conservative, pro-family movement.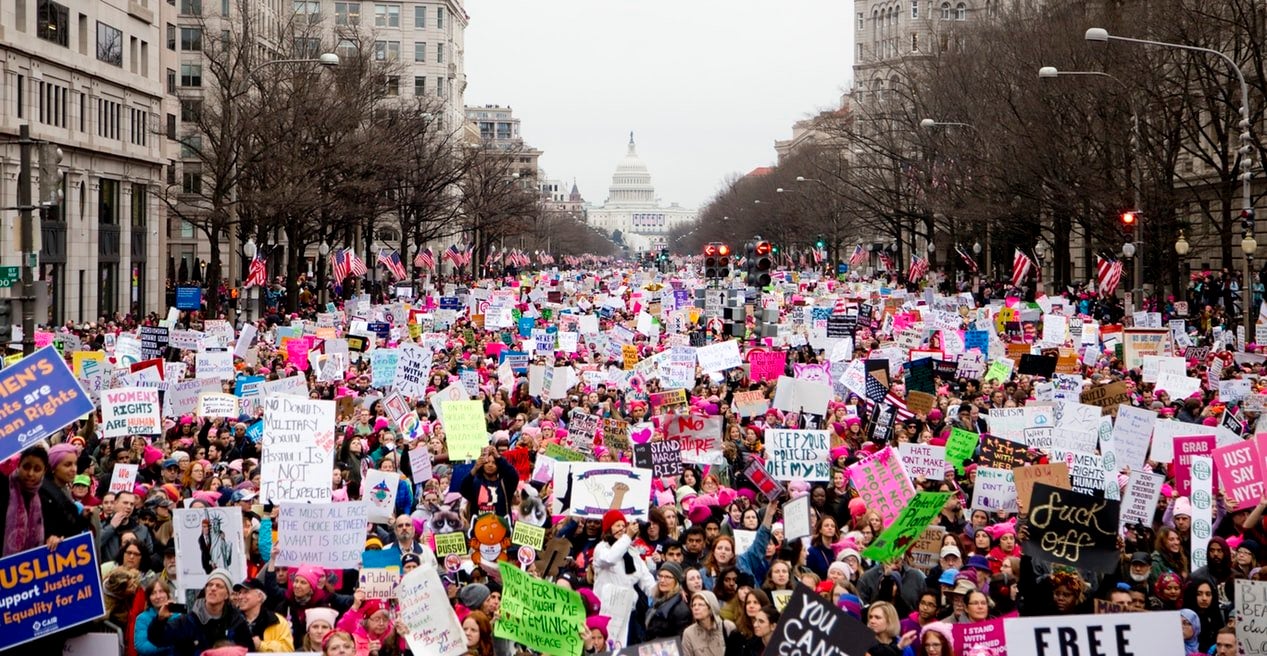 Personally, it is hard to imagine why any woman would go against an amendment that would benefit her overall well-being. Well the fact is, there were many women who wanted legal distinctions between men and women in matters concerning divorce, employment, property, etc. Obviously as a supporter of the ERA, it is hard to watch a show in which women disagree on these types of matters, but it is also quite interesting to hear why Phyllis Schlafly created the Eagle Forum. The Eagle Forum is a volunteer organization that still exists to advocate for the pro-family movement, which fights against abortion, a neutral sex society, and so on. In Mrs. America, the women of the show are either "radical feminists" or housewives who are in support of the Eagle Forum. The ERA fights for equality while the Eagle Forum fights for laws that they claim, "protect women's status."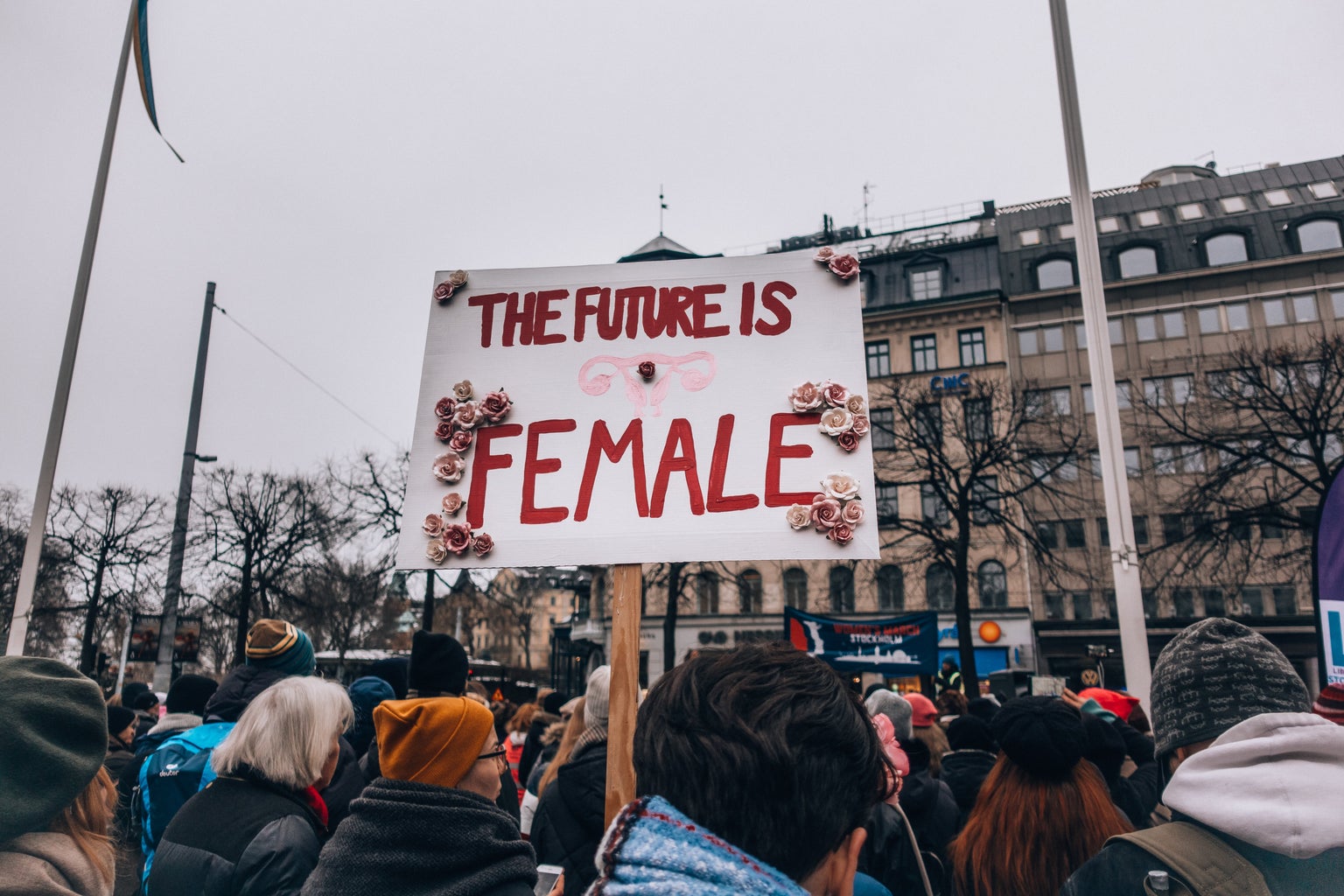 Although it disheartens me to know that Phyllis Schlafly did win the fight against the ERA in the 70s, Mrs. America also encourages me. By watching this show, I find myself awestruck at how the women for the ERA pushed their way into congress against all odds. They were the voice of equality and showed that being independent is okay. From the first public demand for women's suffrage in 1848, to the introduction of the ERA by Alice Paul in 1923, more people have joined the movement. Because of their efforts, as of January this year, the ERA has been ratified in 38 states. We only have 12 states left. It is not perfect, but it is progress, and that is what matters. 
If you would like to be an advocate for the ERA, go to equalrightsamendment.org!