It is easy for me to envelop myself in my own music taste without the chance of letting my mind explore other areas. It is evident that this behavior is a product of my desire to foster comfort. The current circumstances have allowed me to expose myself to types of music that I often do not think about twice. For myself, as both education and work transform into at-home facilitation, my time online has inevitably increased exponentially. I decided that rather than continuing to loathe the fact that my screen time is incredibly high, I started looking into different music genres in order to increase, and quite frankly, maintain my motivation. Considering as the academic year comes to a close, my self-motivation is dwindling more quickly than I would prefer.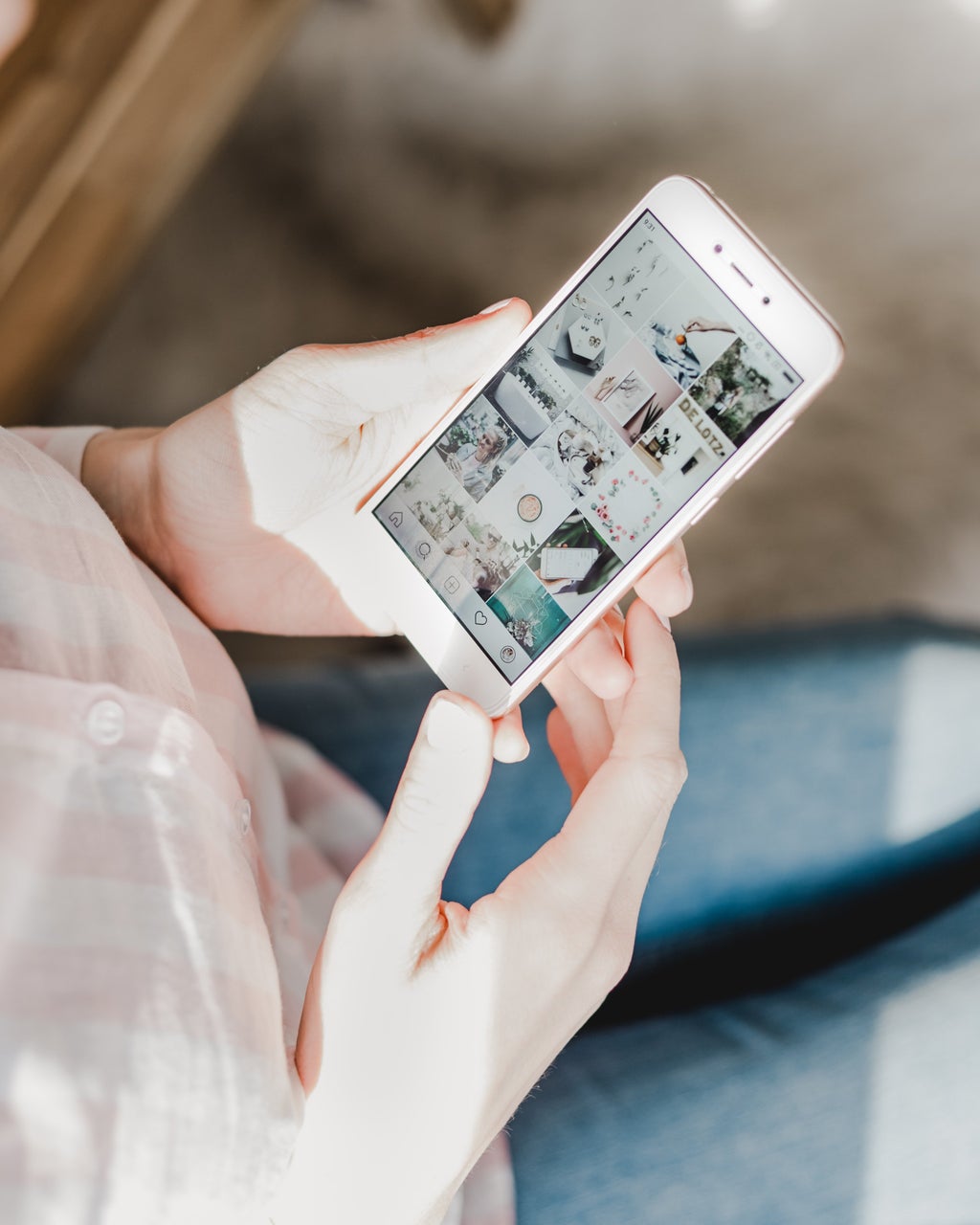 The first few weeks of the quarantine, I began to dive deeper into classical music, my musical about-face in full-swing. I eased myself into new music through discovering the joys of heavily instrumental string and piano adaptations of somewhat contemporary music I knew I already enjoyed. Initially, I have reason to believe that my subconscious was reluctant to surrender my attention to music I have never heard before. Furthermore, I spent a few days in my comfort zone, listening to Vivaldi's Four Seasons, which can be noted as a college student's tribute to the end of a quarterー at least for me this is the case. Forthwith, as the weeks of shelter-in-place tumbled on, I jumped back into jazz, with Lady Day permeating into my daily routine has engendered a feeling of empowerment into my psyche. These jazz classics meld well with my favorite contemporary women of jazz; Cecile McLorin Salvant, whose music tells a personal narrative, one rife with emotion, desire, and longing.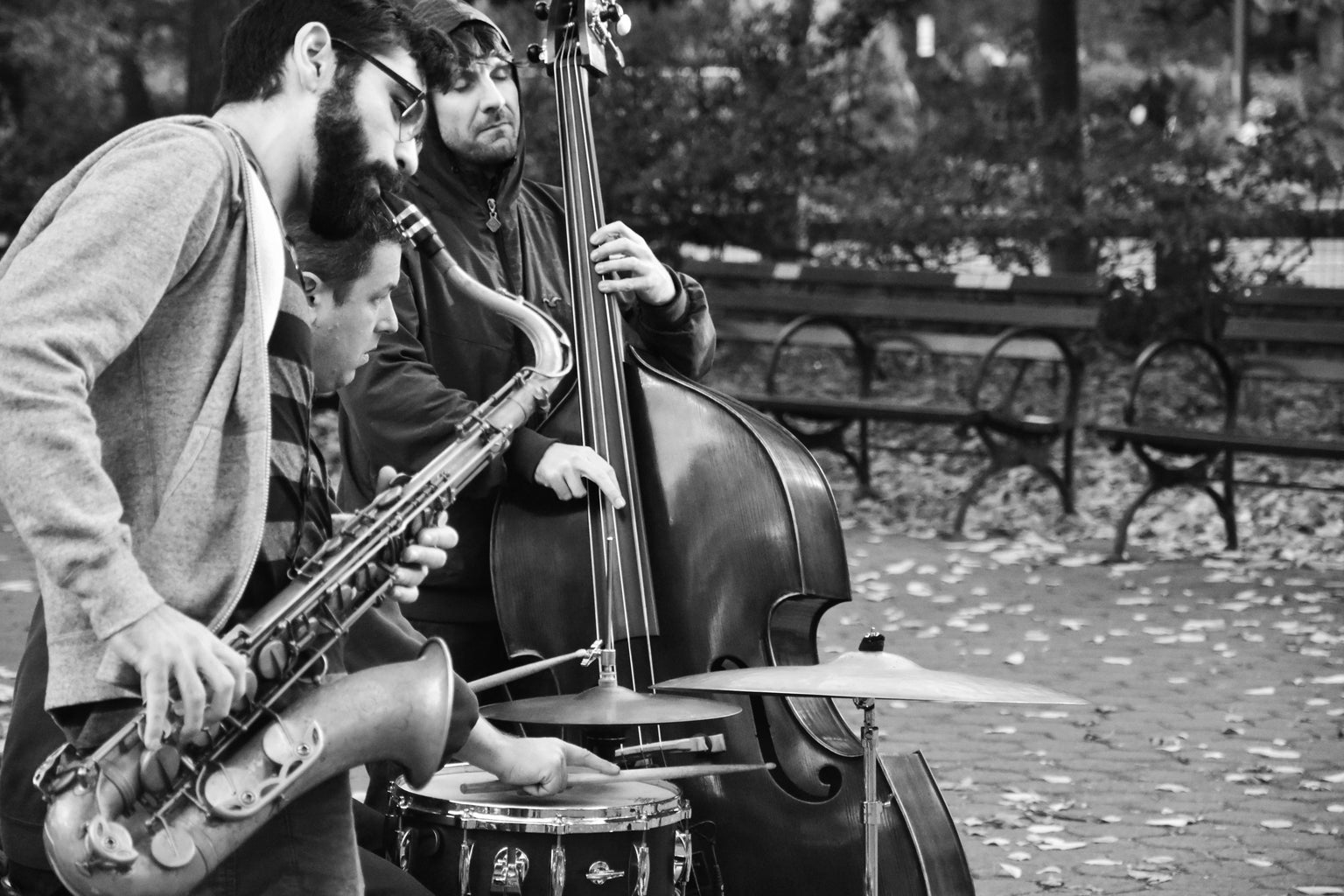 I think it is important for us all to take a step out of our comfort zone whenever you are feeling in a rut when it comes to self-motivation. Finals week is inching its way into our lives very soon, and some new music in a different genre might help clear the monotony that sometimes accompanies working from home. Check out Cecile McLorin Salvant's latest album "The Window" and a playlist I made of some of my favorites by Lady Day.