COVID-19 Prevention in Female-Led Countries
In the past few days, there has been a widespread statement in British mainstream media. According to CNN, in countries led by females it appears that the prevention of COVID-19 has done better than those nations led by males. This view was immediately diffused on social networks at an alarming speed. Some people argue, from the perspective of sociologists, women have to be more competitive and competent to gain greater power. In the meantime, women leaders are utilizing love in their approaches to COVID-19.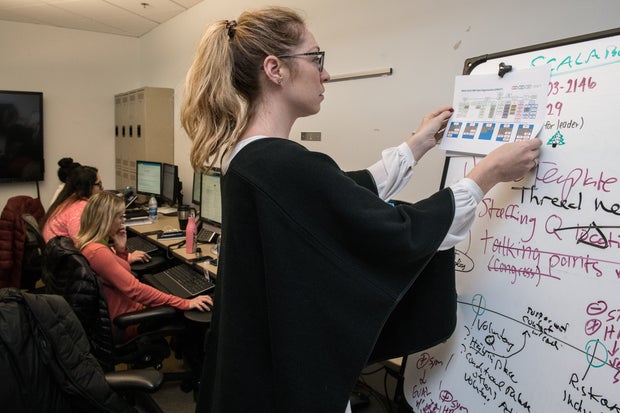 Unsplash
1. Finland
The Finnish Prime Minister, Sanna Marin, could be the youngest leader around the globe. However, by April 22, only 141 out of 5.5 million Finnish citizens had been killed by COVID-19. Due to this fact, Marin won 85% support from voters. Based on the local media news reports, Finland has strengthened the coronavirus detection and launched nationwide antibody tests. Moreover, this tactful leader takes full advantages of social media to propagandize relevant information about COVID-19. She even invited public figures and media influencers to join the health propaganda.
2. Iceland
The challenges that Iceland is facing is more tough than other countries since nearly half of infected patients are asymptomatic. Under the leadership of Icelandic Prime Minister, Katrín Jakobsdóttir, the government cooperates with several biotechnology companies to open free detection of COVID-19 to all citizens. Until now, there are around 43,000 people being tested while the total population of Iceland is fewer than 400,000.
3. New Zealand
Under the leadership of Zelanian Prime Minister, Jacinda Ardern, New Zealand conducted extensive tests and the COVID-19 mortality rate in this country is one of the lowest in the world. In spite of huge tourism, Ardern was reluctant to close the national border to foreign travelers. During this uncommon period, she regularly holds press conferences with senior health officials to share updated information and cheer her citizens up. She asserts that all citizens should stop activities outside, and not to contact people outside their families. 
4. Norway
The Norwegian Prime Minister, Erna Solberg, insists that in addition to the blockade and detection, scientists also play a leading role in the prevention of coronavirus. After a couple of weeks of shelter-in-place and city blockade, the infection rate of Norway has been greatly reduced. It is starting to make the restrictions on the closure of businesses and schools more flexible. In addition to trusting national professionals, Erna is communicating with the public in a gentle manner. She used to hold a press conference to answer the questions from kids all around the world. She was patient to elaborate why it's normal to feel panic at this unusual moment.
5. Germany
Although the mortality rate in Germany has risen to 3.2%, it's still below the average. The efforts made by German Prime Minister, Angela Merkel, were obvious to all. Before being the leader of a country, Merkel worked as a physicist with a PhD degree. Therefore, it's evident that she has a spirit of scientific rationality as she led the whole country. She was open to listen to all reports of professional experts and scientific research teams, and then assembled all medical departments of the university to establish a national research system to prevent the outbreak of COVID-19. Probably the greatest advantage Germany has is its rational decision-making at the highest level of government, and leaders also trust their citizens.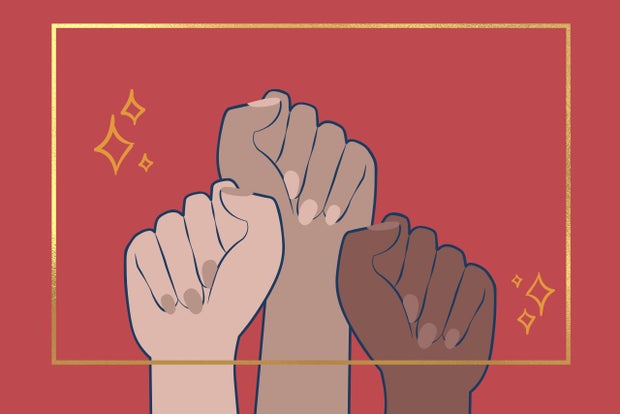 HCM Design Forbes commented that the empathy and concern expressed by these female leaders seemed to come from another world, where love is widely spread. The success of female leaders are usually have this in common: most of them responded quickly as the epidemic started spreading in the very early stages, and then they made effective decisions, and tried to keep contact with their citizens in a timely manner. This made people feel like the national leaders are not just leaders, but they are their companions as well. We could easily draw the conclusion that mature leaders should be both strong and empathetic. Male leaders sure do have something to learn from female leaders.