While there are many aspects of college life that we will not get back until the pandemic is officially over, studying and doing work at a coffee shop (outdoor seating only, though) is not one of them. There are so many great spots for coffee in downtown Davis, and after spending the last quarter studying at all of them at some point, I consider myself an expert on the subject. Having an alternative place to do my schoolwork outside of my apartment has been a breath of fresh air, but I would recommend choosing a warmer day to check out these places if you are planning to make use of their patio seating. 
Cloud Forest Cafe
This small business off of D Street has a great selection of drinks, toasts, and pastries. It also boasts a good amount of tables to successfully hold a study session there. The owner is very friendly and helpful, and lately, I have been a huge fan of ordering one of their delicious specialty drinks. The place itself is very cute, and I always am extremely productive when studying here. 
Philz Coffee
Even though Philz may not be specific to Davis at all, some of my best coffee shop memories in this town have taken place there. With an Iced Mint Mojito in hand, I always get a lot done and leave feeling satisfied with my productivity. The Philz in Davis has done a great job of ensuring that they are being safe and clean, which I have really appreciated. The only thing to note is that there are not as many tables here as there are at some of the other coffee shops on this list, so it is often hard to find seating.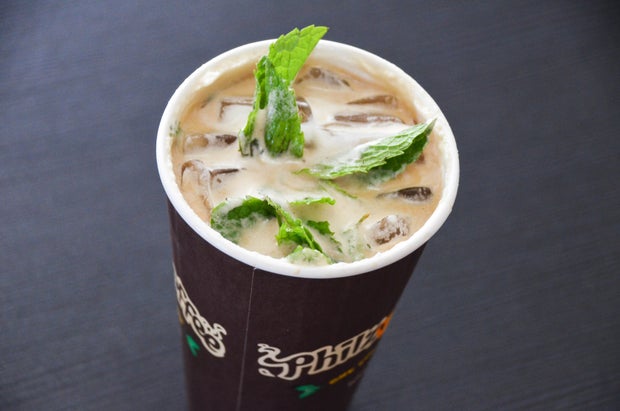 Jocelyn Hsu / Spoon
Temple Coffee Roasters
I have really appreciated the amount of outdoor space that Temple Coffee Roasters has set up. There are bench-style tables under a large tent which make it really easy to find a spot to study without feeling like I am sitting too close to other people. The staff is all very friendly, though the drinks are definitely on the pricey side. If you're willing to dish out a little extra for coffee and a nice ambiance, I'd say this is perfect for your next coffee shop study session. 
Black Frog Coffee
I had no idea that this place existed until I stumbled upon it on a walk, but it definitely deserves more recognition. It is rarely ever crowded, which can be very nice for studying purposes. I love to order one of their fun drinks off of the specialty menu.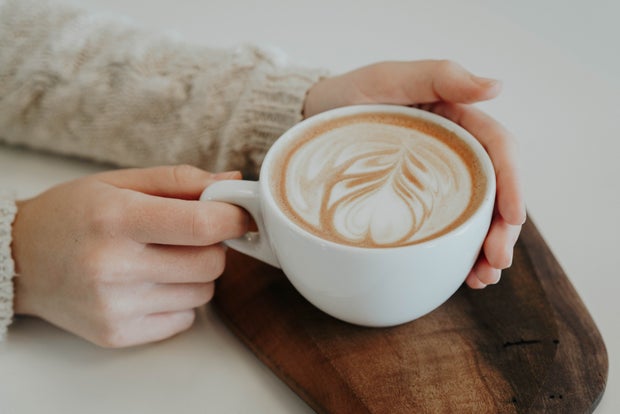 Photo by Christiana Rivers from Unsplash
Mishka's Cafe 
I had to save the best for last because I cannot express how much I adore Mishka's Cafe. I am my most productive self once I am sitting at one of their outdoor tables, and there is no satisfaction like the feeling I get after taking the first sip of my Iced Lavender Latte. The pastries and desserts are all delicious, and overall I'd say there is something on the menu for everyone. 
Whether you have taken on the challenge of seeking out the best Downtown Davis coffee shop already or not, I hope this list can help you make a decision on where to venture out to next. Happy coffee shop studying!