When I applied to write for Her Campus at UC Davis in the fall of 2019, I submitted a writing sample titled, "Expect the Unexpected". This piece of writing reflected back on my college experiences up until that point in time and the twists and turns that it consisted of. Now, as I write my final article for Her Campus before graduating, I find myself once again reflecting back on what has now been the four years that have made up my unique college experience.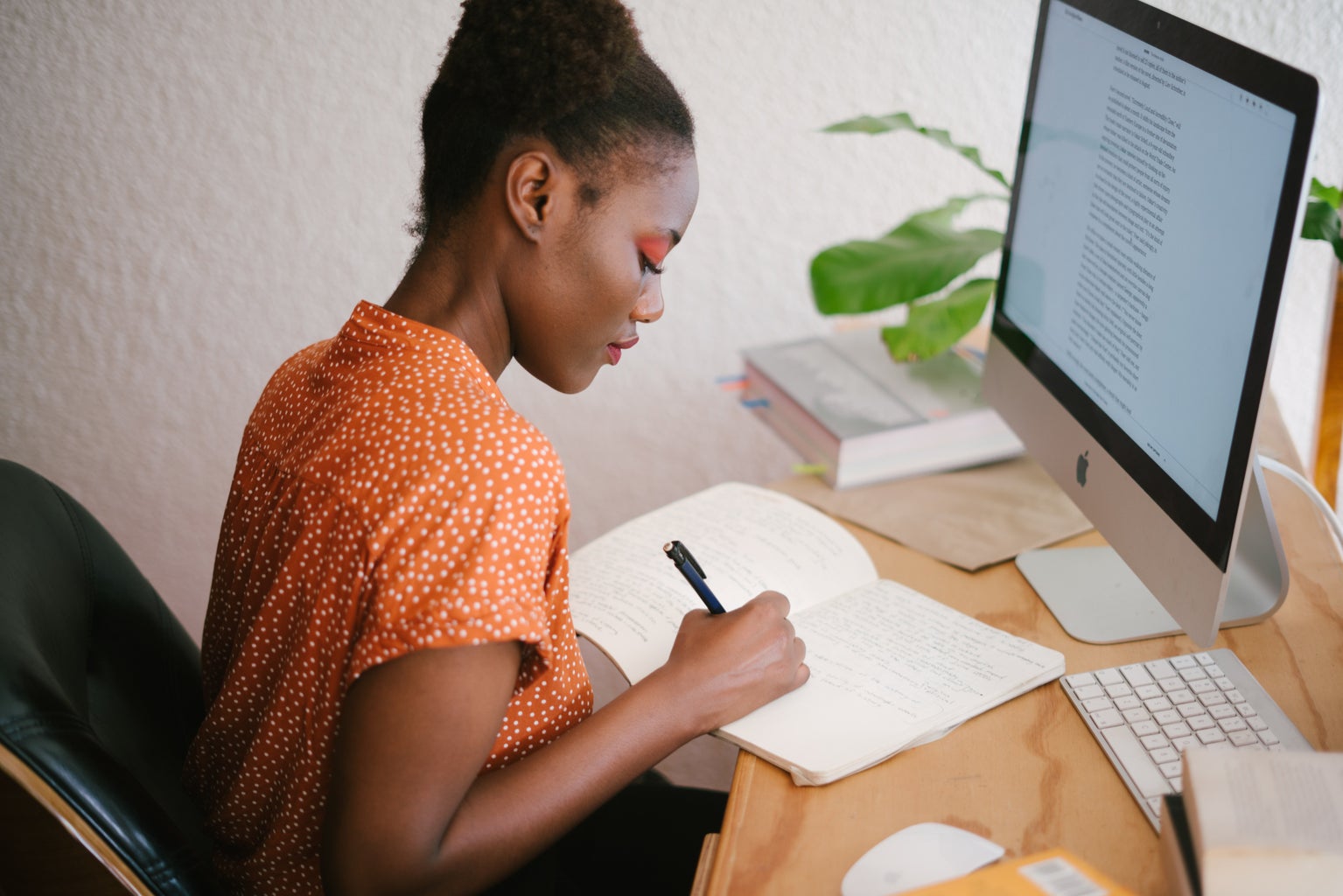 The pandemic of course has been a huge part of my college experience,, but believe it or not, my experience has been quite unorthodox. In four years I attended three different schools, moved home two times and had one hell of an experience. I am not sure why it all played out the way it did but I am so glad to be putting these few years behind me now as I become a UC Davis alumna. 
So many people say that your college years are the best four years of your life, I guess I could see how that may be the case for some people, but to be quite frank,, these last four years have not necessarily been the best four years of my life. I faced many challenges that were very difficult at the time, but I ultimately overcame them. These challenges and frustrations made me stronger and have helped shape me into the young woman I am today as I leave college and venture into the "real world."
Yes, these four years have been extremely tough and nothing that I ever expected them to be, but like all things there were some bright spots along the way. I formed so many wonderful friendships with others that I am sure will stick with me for years to come. As I think about what may be next for me, I am feeling quite optimistic. Maybe the next four years will be the best of my life?
Living through and I guess,"surviving", these last four years will help me to get through anything else that life throws at me as I continue to grow and really create my own life. It is a fresh start, a time to look forward to the new and all that is to come, leave the past behind and be proud of myself for getting through it as best as I could.