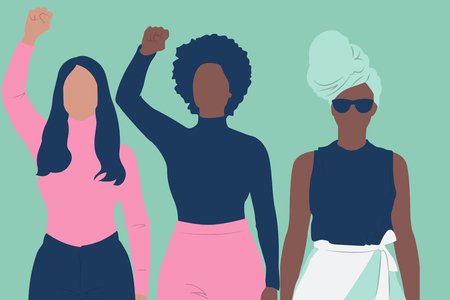 Black Women Who Changed History
Who runs the world? As Beyoncé says, girls do. We know that women run the world because of all the powerful, intellectual, forward-thinking women that have shown us so. In honor of Black History Month, I wanted to reflect on some black women who have changed our world for the better. 
Althea Gibson
Althea Gibson was a trailblazer for women of color in professional athletics. She was an American tennis player, most prominent in the 1950s. She was the first African American woman to win the French, Wimbledon, and the U.S. Open single championships.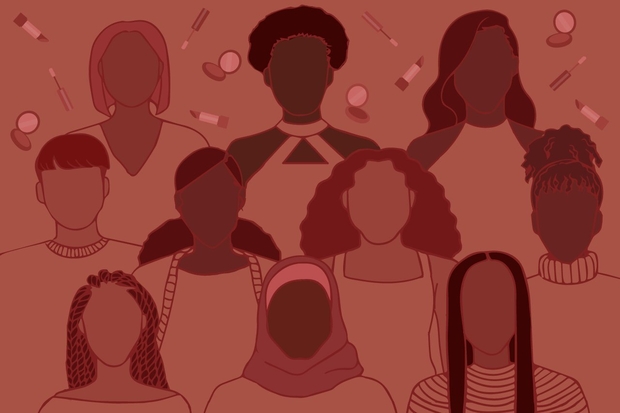 Mary Kenner
Mary Kenner was a successful African American inventor in the 1900s. She invented the sanitary napkin (aka the maxi pad). Unfortunately, it wasn't used until 30 years after its invention because of racial prejudice. But without her, the lives of women would be very different. 
Jane Bolin 
Jane Bolin is someone all women wanting to become lawyers can admire. Bolin was the first black woman to graduate from Yale Law School, in 1931. Later, making history again, she became the first African American female judge in the United States. 
Shirley Chisholm
Shirley Chisholm was an American politician who influenced political history for this country. In 1968, Chisholm became the first black women to be elected to the United States Congress. She also was the first black woman to run for president, in 1972.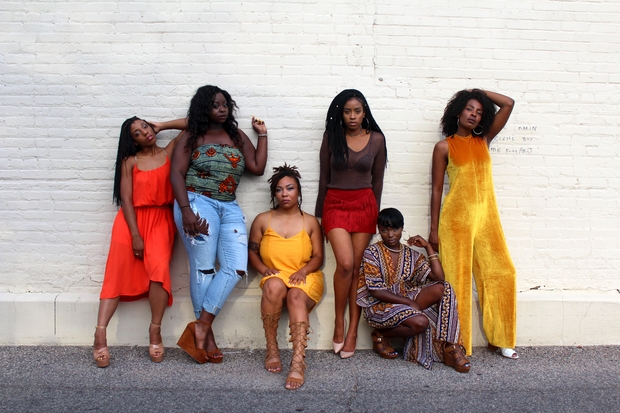 Madame C.J. Walker
In the early 1900s, Madame C.J. Walker became the first black female millionaire. As a strong entrepreneur, Walker made her mark after creating a line of hair and beauty products for African American women. She continued to make an impact in America as an activist for the rights of African Americans.