With the widespread of the COVID-19 pandemic, it appeared that the whole globe was suffering from an endless chaos. Meanwhile, a vast number of humorous jokes and memes were getting popular in the Internet in the past six months, which brought people a spirit of inspiration. It's safe to say that humor is another way to defeat coronavirus. 
First off, we have some significant memes spreading on social media. Netflix used the scene of a divorced couple keeping social distance in a drama called "Married Life", reminding the public that people should always be kept far away from each other when working in public places and having family conversations. Also, someone on Twitter commented that "The CDC says to avoid catching the #coronavirus, don't touch your face. Available at your local pet store in all sizes." (@Jim_Genac) In addition to these jokes, another hot topic is the "Handwashing Song." I believe everyone knows to wash their hands frequently but not everyone knows how to wash their hands effectively. Yet, British Prime Minister Boris Johnson gave an excellent suggestion by saying that according to the suggestion of the Department of Public Health England, we should wash our hands for 20 seconds while singing the birthday song twice. Time Magazine listed the best songs for washing hands with the aim of ensuring everyone has sufficient time to wash their hands.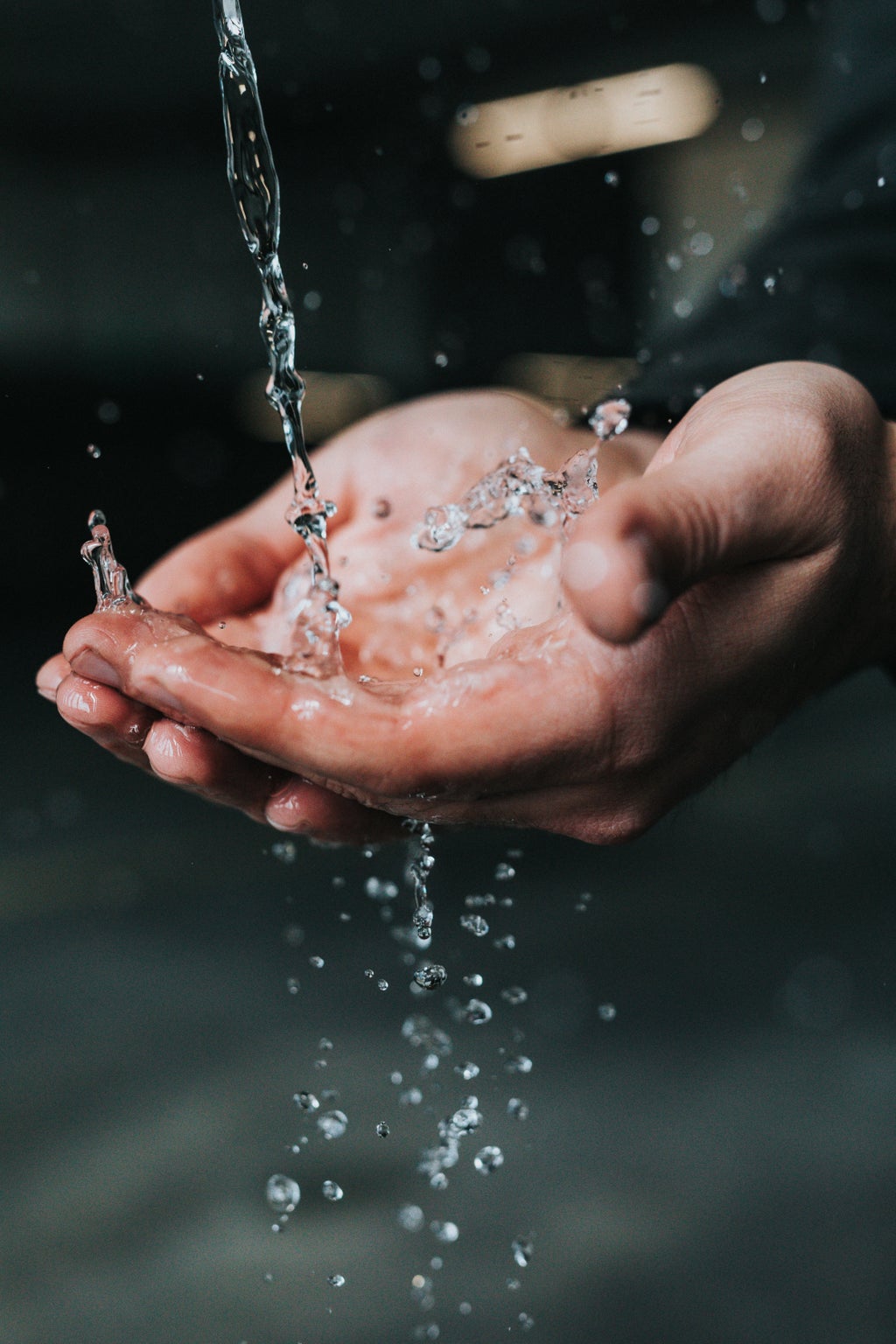 In addition to these different propaganda regarding the policy of social distancing and washing hands, there is some content that was localized in different regions as well. Due to the pandemic, the majority of TV shows were required to record without audiences. For example, Trevor Noah, the host of Daily Show, sang a tribute to his last audience who participated in the recording. This tribute was for all the audiences who used to laugh, applaud, and even forget to turn off their mobile phones, with a sense of sentimentality in the laughter. 
In Vietnam, the Ministry of Health of Vietnam collaborated with domestic popular singers Min and Erik to produce a fascinating musical animation "Jealous Coronavirus" to announce the public how to prevent the spread of the coronavirus.
Iran, where the epidemic was more severe, was also teaching their citizens to prevent the pandemic in a more general manner. For instance, Iranian theater actor, Danial Kheirikhah, posted a one-minute video where he acted as the conductor of the orchestra by not saying any words. He only used body gestures to teach everyone how to wash hands thoroughly such as covering a sneeze with an elbow and washing hands after sneezing. While directing the orchestra, he also carefully scrubbed his palms, nails, and knuckles many times, which made people laugh and created a sense of humor.
The Chinese first endured such a difficult life in the fight against the epidemic, but they showed their humor as well. American talk show actor, Jesse Appell, once played a video called "Fun in Isolation" to his audience, which showed how Chinese people quarantine at home and look for home-based fun. He expressed the idea that people were in unimaginable situations, while they could find ways to maintain a sense of humor and get through all dilemmas. He also stated that this was a great thing because of their sacrifice and self-isolation. After this talk show was released, the number of online viewings soon exceeded 100 million, and many foreign netizens praised their Chinese-style humor and positivity.
In fact, so far, a deluge of people are still suffering and dying from COVID-19. In the face of such a tragedy, humor sometimes encounters controversy, but the subject is still a mobilization and inspiration for ordinary people in times of crisis. Under the epidemic, we are more like people living in an information cave, witnessing and participating in various measures and reflections on the pandemic. At such a heavy moment, as long as you have a good sense of humor and spread your positivity, it would a great thing after all.