All My Housemates "Moved Out" | Living Alone Diary
From living in a house shared with people, to a big house just to yourself, is one of the biggest changes I've ever had to adjust to. I live in a three bedroom house with four other girls and we have friends come over everyday. My main source of a social life during winter quarter came from my very own house. With the recent COVID-19 outbreak cancelling in-person lectures and finals, with the addition of spring break, many students, including myself, went back home to see family and enjoy a week off of school before online instruction in Spring Quarter.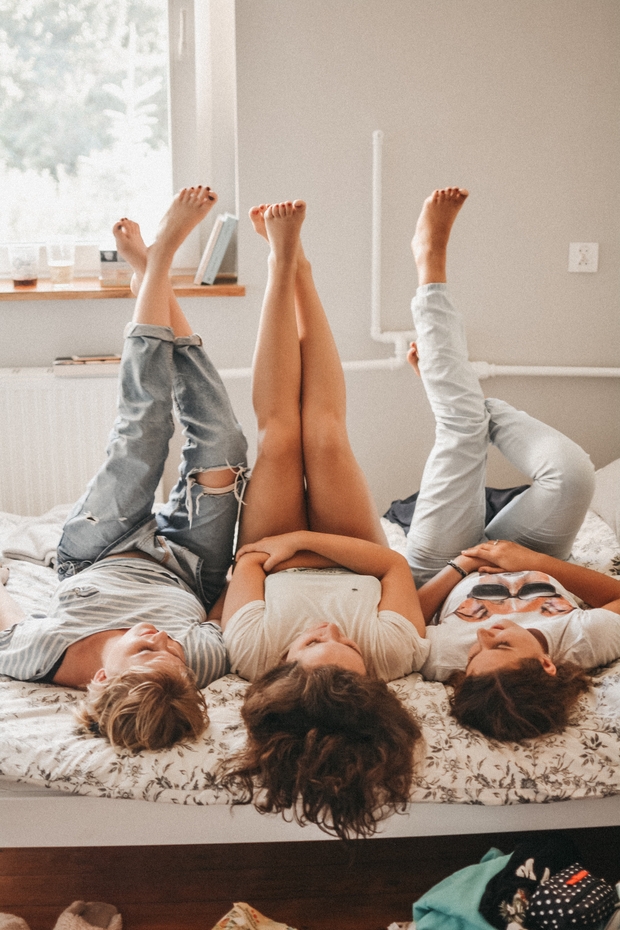 I decided to come back to Davis against my parents' wishes because the shift from in-person lectures to a wholly new online system would be an adjustment. As I came back to Davis I knew I would spend some time in the house alone. All of my housemates were hesitant to come back and escape the comfort of their homes. Their beds are perfectly made with no one to mess up the covers. It's been a few days since instruction has started, and I've been living by myself in a house that is too big for one single person. 
I'm an extrovert, so the whole idea of quarantine and not being around other people is unfamiliar. The silence of this house is startling at times, and the only sound is produced by my vocal chords and the refrigerator running. It's weird to think I live in this big house when half the stuff isn't mine. I miss their loudness, the bustling noises, and movements. Without my housemates, chores in the house that have been on rotation have become my job. There's no one to eat dinners with, and definitely no one offering to do the dishes afterwards either.
Although I can feel their absence and the house's emptiness, I don't feel so sad to be alone. It's given me so much free space and time to go about my day without distractions or the cost of another person's time. I can run and dance around the house, I can stock up the fridge, I can blast my music 24/7, or watch my online lectures without earphones, what a life!
There are pros and cons to every situation but if my housemates are reading this, I would just like to say, I love you guys Tiffany, Caroline, Kelly and Bella, please come home.