I'm obsessed with making playlists. I don't say that lightly. I just counted, and I have a whopping one hundred and sixty-six. I've made three in the last week alone. Making playlists is therapeutic for me; it's a creative outlet to express what's happening in my life at a particular moment in time, through music. At the moment, the most pressing event is the start of summer. When I think of summer, my mind conjures images of driving with the windows down with one foot propped up on the seat, picking up extra shifts at work, and eating dinner cross-legged on the balcony. Summer is simultaneously a break and a fresh start. It's a time to reflect on the oh-so-busy past nine months and live life to the fullest, unbridled by the crippling anxiety brought on by midterms and papers. It's time to press pause on the responsibilities of the school year and reevaluate your priorities; an opportunity to reinvent yourself. In my humble opinion, there's no better way to kick off a season of self-improvement than a brand new shiny playlist. Here are five of my current must-have songs for the summer.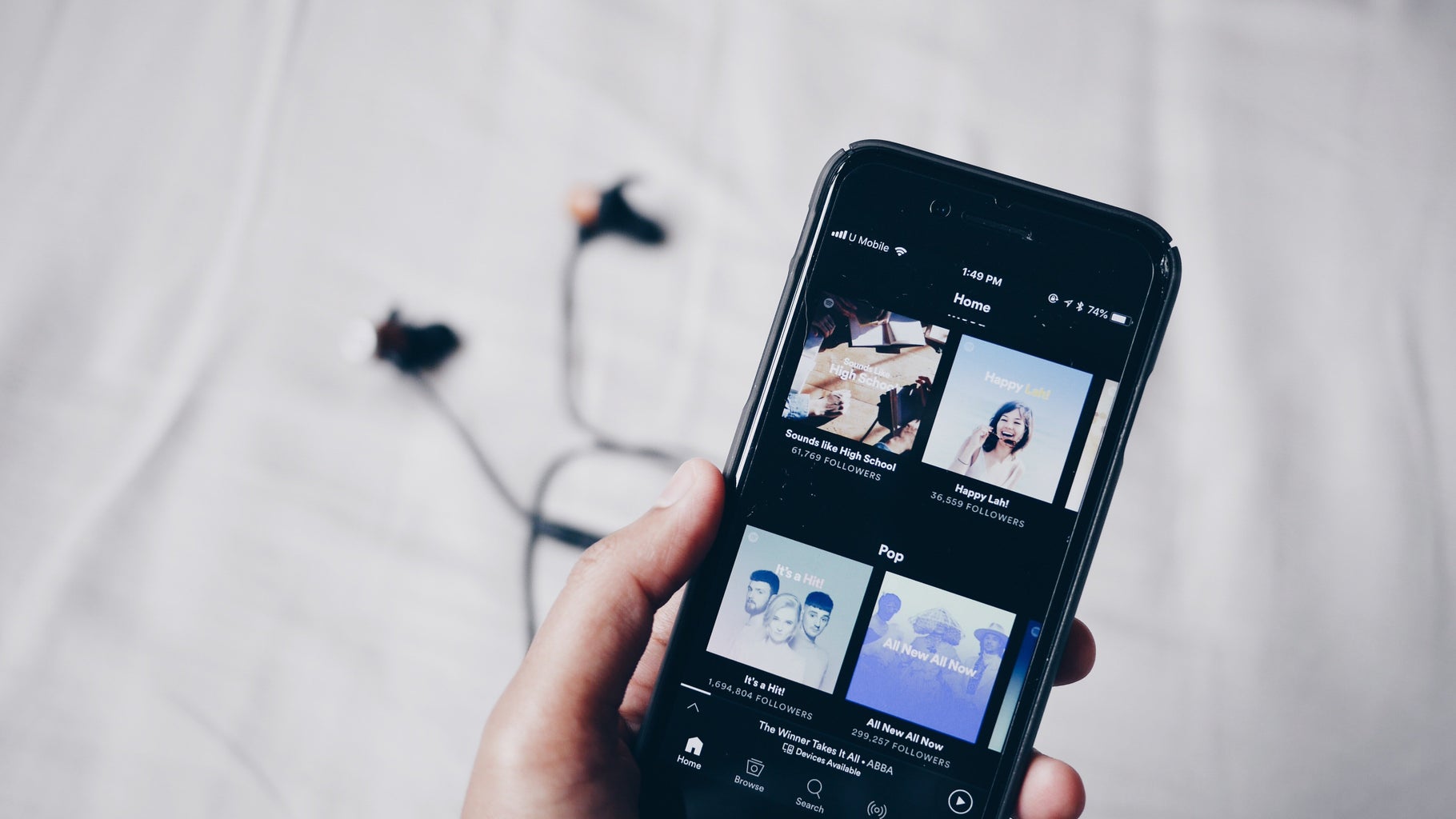 1. "Goodmorning" by Bleachers
This song is about the first moment you open your eyes in the morning, the peaceful split second before you're fully awake. It's about feeling free and unburdened by the weight of the world. To me, it's the perfect encapsulation of sleeping in on summer mornings knowing you're free to go about your day leisurely.
2. "Going Home" by The Aces
The Aces beautifully capture the idea of "home" being a feeling you experience in a person's presence, rather than a particular place. I think this serves as a beautiful reminder to those spending the summer away from their hometown that it's possible to feel at home just by being in the company of people you love. 
3. "Agnes" by Glass Animals
When I listen to this song, I'm overwhelmed with an inexplicable feeling of nostalgia. Blast it in your car with the windows down on a late summer evening, and I guarantee you'll feel something.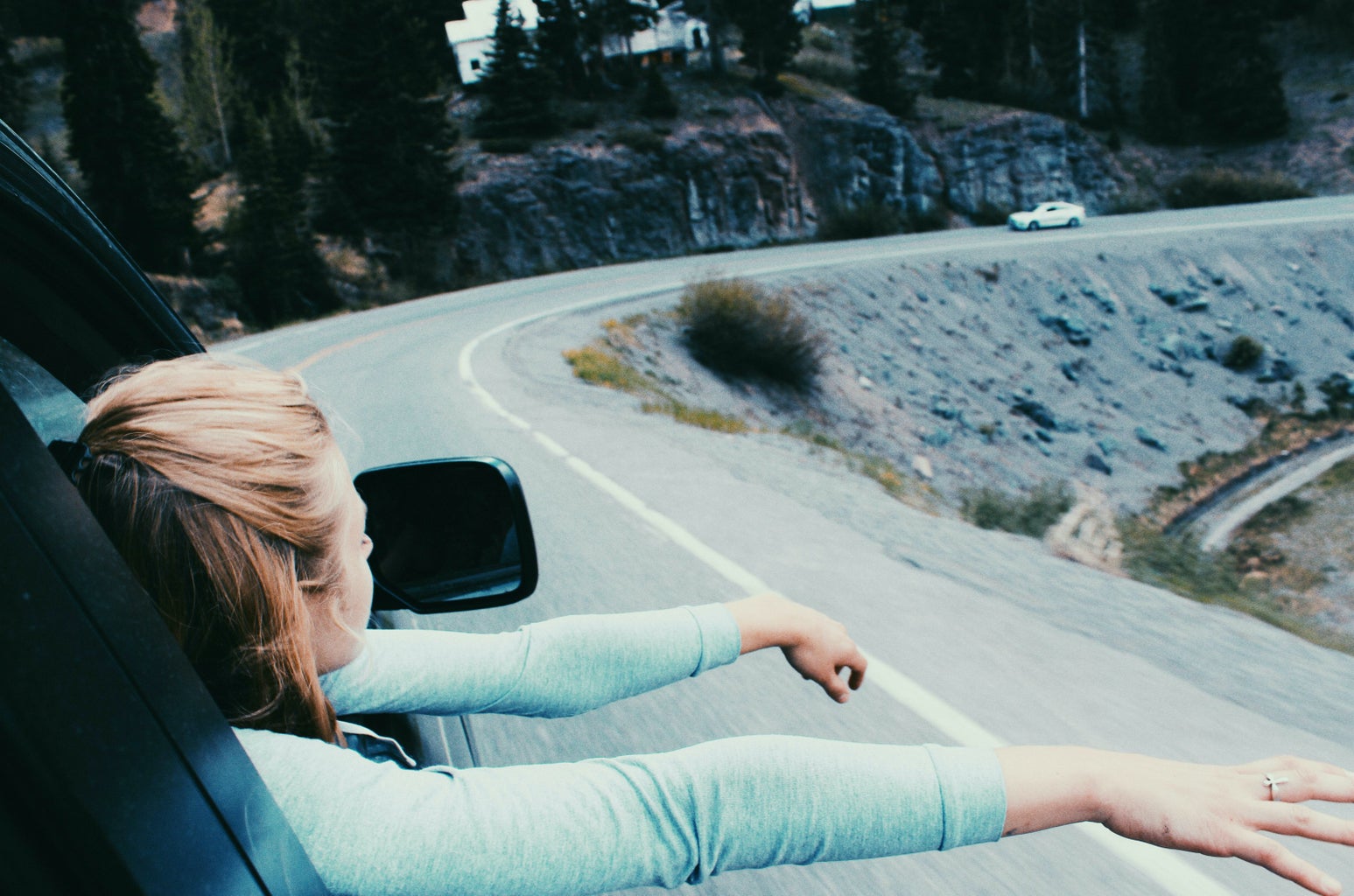 4. "One More Weekend" by Maude Latour
For those moving home for the summer (or moving anywhere), Maude bottles up all the emotions felt when spending your last few days living somewhere. It's nostalgic, it's sweet, it's strikingly realistic. What more could you want?
5. "Growing Season" by Love You Later
Technically, this song is set in the months of Autumn. However, I think its lyrics are equally reflective of the emotions often experienced in the summertime if you find yourself living in a different place from your loved ones. The lyrics reference seeing friends after a year, which feels rather fitting as the world slowly normalizes this summer. 
Whether you're spending this summer at home or away, I hope you find a song from this list that resonates with you. Maybe it'll even inspire you to make your own summer playlist!