5 Romantic Movies for All the Moods on Valentine's Day
Valentine's Day is the perfect time to watch a romantic movie! Because there are so many romantic dramas and comedies, I've decided to help narrow down the choices for this V-day. The movies below reflect a wide variety of positive viewpoints on love that will be perfect for whatever you are feeling on this February 14th.
1. Shakespeare in Love
This tells the story of a young William Shakespeare who meets a woman he falls in love with, while also inspiring him to write one of his most famous plays. It's an extremely romantic period piece drama with bits of comedy thrown into it. If you are wanting to watch something with a high intensity of romance, this is what I recommend. But, you should also watch it because it won several Oscars including Best Picture and Best Actress in a Leading role for Gwyneth Paltrow.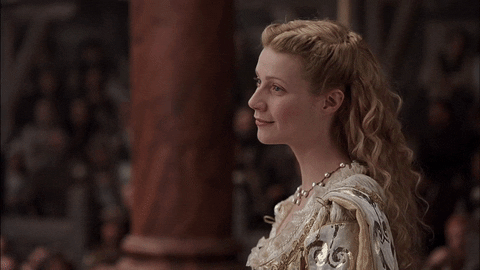 2. The Proposal
This romantic comedy is the perfect movie to watch if you are tired of not being in love, but also want to fall in love with the idea of love again. This movie is all about bringing together unexpected people and how that can often bring the most joy to one another. This movie is light-hearted and still makes me laugh aloud, even though I've probably seen it 50 times.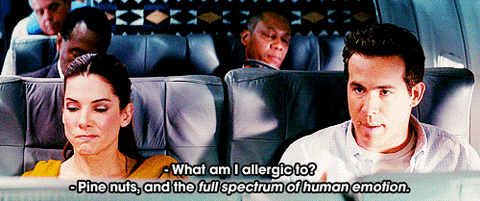 3. Love Actually
By showing the different cycles of love through almost countless characters, this movie brings warmth to any person's heart. Whether you are in a relationship or not, this movie will make you want to laugh, cry, and smile. I recommend watching this movie on Valentine's Day if you want to experience characters finding love in family, friends, and significant others.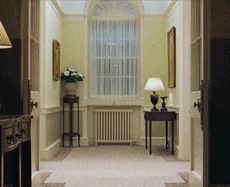 4. Stuck in Love
As one of my favorite movies, this had to make the list, although it may be the most unknown of the 5 choices. This movie is about a split family that is trying to learn to love one another while also allowing themselves to fall into healthy romantic relationships with significant others. This is a drama that you should watch if you want to embrace the love a family can offer because that is often what is most important.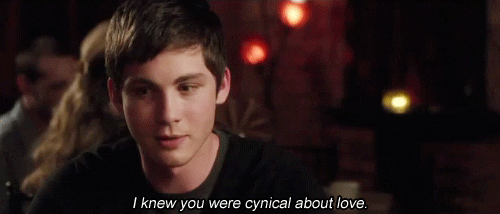 5. Legally Blonde
The story of Elle Wood's diligence to get what she wants, but eventually learning about herself and falling in love for real always inspires me. There is no better day than Valentine's to watch this movie when you are in the need to remember self-love is the best kind of love. Also, always remember you deserve better than a Warner, you deserve an Emmett.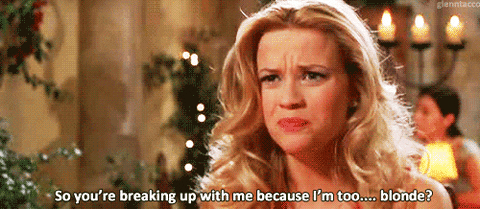 Valentine's Day is the day to embrace romantic things like flowers, chocolates, and movies. So, get all your fuzzy blankets and pillows and watch one of these movies, or all of them! No matter what your relationship status is this V-day, learn from these movies and be happy about love. It is what makes us human!