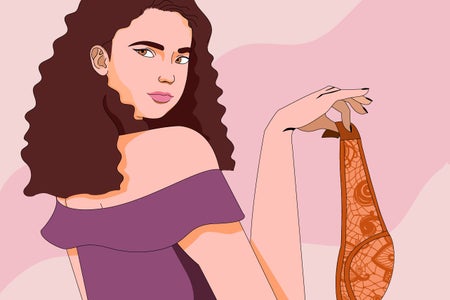 3 Body Positive Instagrams to Inspire You
I think one of the biggest impacts that the world of Instagram has created is the burst of body positive and plus size influencers. Growing up, it was really rare to see a plus size person, or any person bigger than a size 6, as an influencer. However, the beauty community is rapidly changing because social media platforms such as Instagram have no boundaries and no criteria as to who can post pictures of themselves. It's a refreshing sight to see women like me, who are empowered and confident enough to break beauty barriers in order to inspire others! If you're still on a journey of self love, that's okay, because I am too! I try my best to follow as many body positive Instagrams because they inspire me to also see how beautiful I am as well. If you're just starting, I recommend you read ​Why You Should Take More Nudes​ to help guide you.
Brianna was one of the first plus size models I ever followed. She randomly showed up on my feed, and I immediately clicked her picture because she is so pretty! I especially love her because she lifts weights and has it as one of her IG highlights. She's not a hardcore workout IG, but instead posts about it as just a hobby. I love how she breaks barriers of being a plus size model, and also breaks the stigma that plus size people aren't healthy and don't workout. Well, Brianna definitely breaks those stereotypes, and inspires a lot of her followers to do the same.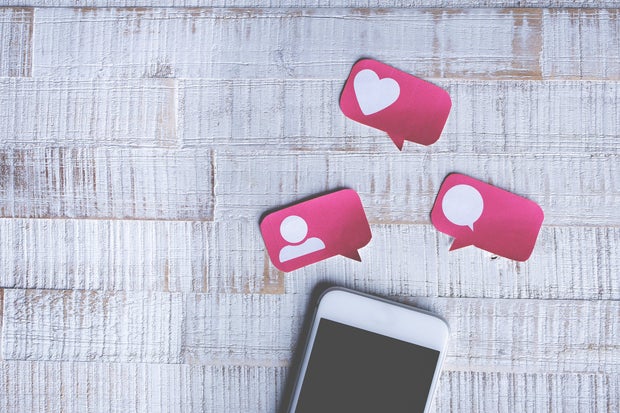 Cristian Dina via Pexels
It was rare for me to see plus size brown girls and I would always feel like I was an odd one out. More importantly, my Southeast Asian culture definitely took a role in how I saw myself growing up. I was expected, and also determined, to lighten my skin and become skinny. I am thankful that I don't feel like that anymore, and am thankful that influencers like Sarennya embrace her beauty, and have become an example for other brown girls to love themselves!
Erika is the cutest person ever, and I wish I was her friend. Like Sarrenya, she is also a beautiful brown girl who embraces her beauty. What I especially like about her is that her pictures are simple; just selfies and it makes me feel like I can also take pictures of myself like her too! I also love how a lot of her pictures are her in lingerie because it inspires me to be body positive in lingerie, a clothing that I was taught that plus size girls can never wear.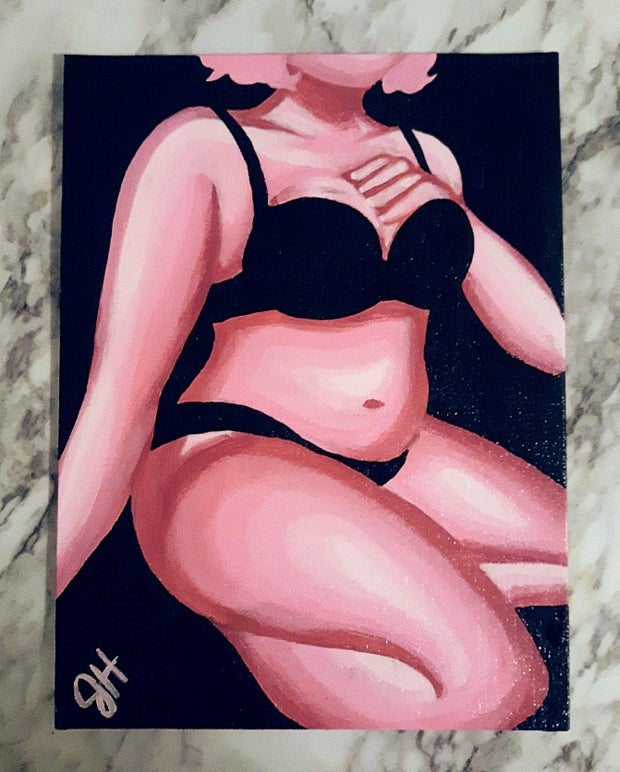 Jaelynn Hart Of course and always, body positivity, self love, and self acceptance stems from you and you only. But this journey can feel lonely and you may feel like you're not succeeding at all, but try to use all the platforms that you have to your advantage. By following women who are empowered to be unapologetically themselves in a world that teaches them that they can't be themselves, you can feel less alone in this journey, and know that we're all on the way to love ourselves.