On Thursday March 5th, I marched from Orbach Library to the HUB at UCR to protest in solidarity with the UCSC grad students and the peaceful protesters arrested a few weeks prior. For those unfamiliar with the situation, UCSC graduate student TA's have been on strike since December 9, 2019, to demand a COLA, or cost of living adjustment. The gap between wages earned and the costs of living as a grad student are far too wide for students to continue. Santa Cruz grad students have been forced to sleep in their cars, show up to work with chronic illnesses, and required to reapply for their TA ships once a year or even once a quarter. With zero job security and zero quality of life, they decided they had had enough.
UCSC TA's decided that they would withhold final grades and strike as UC admin had not even agreed to meet with the students, let alone actually consider increasing their wages. For the next 2, almost 3, months UCSC undergrad and grad students continued to protest and withhold grades respectively. At a protest on February 12, 2020, 16 protestors were arrested by UCPD. The situation reached a boiling point on February 28, 2020 when 82 TA's were fired because they had not submitted final grades and they had not been holding classes.
5 days later, every single UC campus held a protest or demonstration to stand with the 82 grad students who were wrongfully fired. I have never felt the amount of pride in my school and fellow students than on the day of these protests. Hundreds of UCR students showed up to march, chant, and hear the grievances of grad students. A woman who is a grad student and mother of 2 makes $2,300 a month, or one paycheck above the poverty line. Her university family housing just stopped including her utilities in the $1,200 monthly rent bill she already has to pay. After all of her expenses she is left with $9 a day for herself and her kids. A man who is a grad student and Native American became chronically ill and lost his insurance because he could not work anymore. He has lived out of his car and constantly fears losing his job again.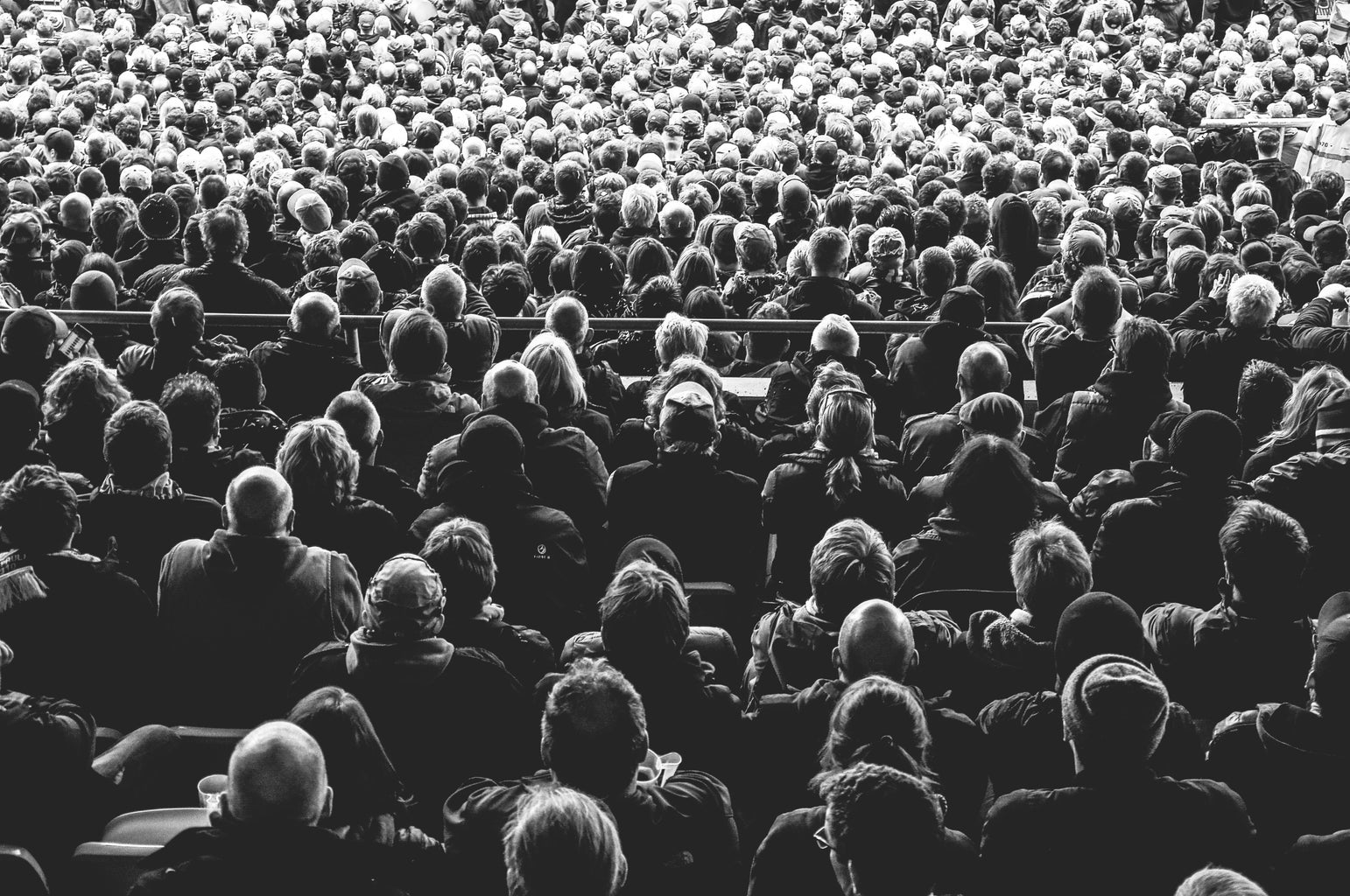 Every undergraduate student in the UC system should be standing with and supporting their TA's and all the graduate students that they know. They do not qualify for all the same aid and benefits that we do; their situation is dire. So many of them sleep in their offices or cars, only eat food from the university food pantries or food that can be prepared in microwaves.  Every undergraduate student should be angry at the administration, at their chancellor, at the president of the UC system, Janet Napolitano. To close out, I will share some facts and statistics that you should be angry about.  
Janet Napolitano makes approximately $579,000 a year, or $48,250 a month, almost 20 times greater than the average TA's salary. A state audit in 2017 found that her office had paid excessive amounts to top admin positions and had grossly mishandled the budget. This same year, President Napolitano could not account for $175 million dollars in the budget. It is clear that the woman in charge of the system is not fit for her position. She is a former politician with insufficient experience in higher education teaching and administration. She is not the only one of her kind. Research your regents, your chancellors, your provosts, and expose the skeletons in their closets. Fight against the greed of the UC system and by an active participant in the COLA for TAs protests. Show the UC admin what student power looks like.