As a warning, there are some minor spoilers to Turning Red in this article!
For most of my life, I wasn't able to relate to coming-of-age films. The movies I watched as a kid would follow cis, straight, white women who experienced conflict revolving a similarly straight white cis men. I was disappointed that I wasn't able to find movies where the protagonist came from an Asian background and faced the same struggles I had. Even as I approached my teens, the closest tie I had was Crazy Rich Asians, which primarily revolved around relationships that I hadn't even experience yet.
At the age of twenty, I finally got the representation that came in the form of Turning Red. I wasn't sure what to expect, only hearing from friends that it was good. With that in mind, my boyfriend, his parents, and I sat down to watch it. Ever major interaction between Meilin Lee and her mother, Ming, reminded me of the interactions I had with my mother in my adolescent years. To elaborate, I share a lot of characteristics with the movie's protagonist: I'm an only child, I'm Asian, and I had the same dynamic that Meilin and her parents have, particularly the overbearing mother and relaxed father.
Suffice to say, I was able to relate to every major interaction between Meilin and Ming. I cackled at the way Ming doted on her Mei-Mei, recalling how my own mother panicked when I first started my period and embarrassed me with a plethora of pads in my backpack. I cringed whenever Ming involved herself in certain situations to the detriment of her daughter, recognizing that my own mother would fiercely protect me because I'm her "anak", or daughter in Tagalog. I even teared up when Meilin encountered a younger version of her mother in the Sun Yee's world, particularly when Ming cried over being "good enough" as a daughter.
There are so many details in the movie that resonated in terms of the way "Asian parental standards" are addressed. My mother may not care about grades (so long as I'm passing), or the way I express myself, but the worry of not aligning with her own perception of an Asian woman can be daunting. Turning Red does such a wonderful job in addressing the intergenerational burden that many children share, as parental approval can be to the detriment of who we are and how we develop as adults. While I may not be the "ideal" child, the idea of being a disappointment can be soul-crushing.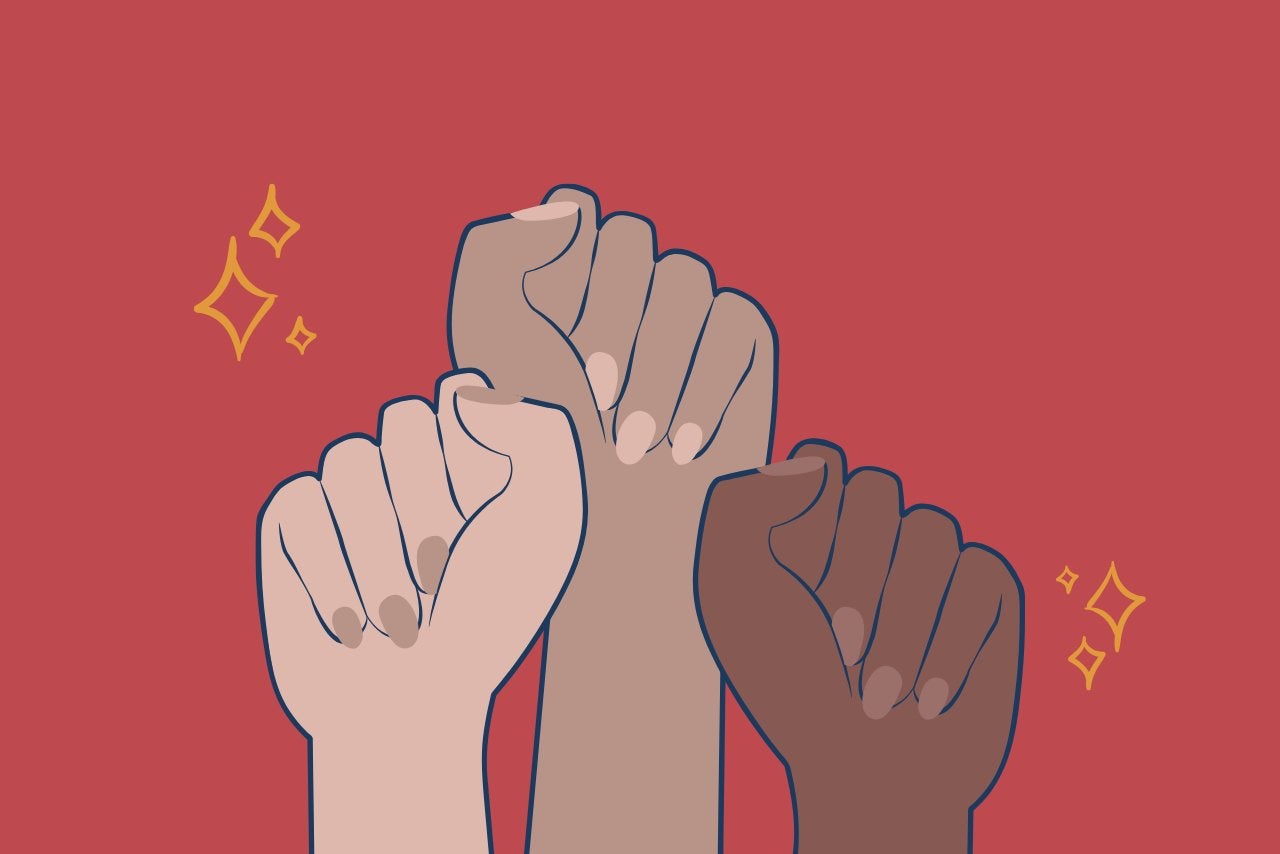 Turning Red does so many things for people of color, particularly those who come from the cultural background that I had. This is why, at twenty, I fully recommend watching a movie geared towards teens who are just figuring themselves out. I would have loved to have this when I was younger, yet I can find comfort despite where I'm at in life.