HBO Max will launch it's streaming service on May 27. In its catalog, HBO Max has new originals and classic shows and films. Here are some shows you should check out!
1. Game of Thrones
Game of Thrones is a must-see fantasy drama series with ice zombies, dragons, and wolf dogs. Based on fantasy novels by George R. R. Martin, the series is set in a fantasy world where there are two main continents: Essos and Westeros. The series mainly explores the politics and history of the seven kingdoms of Westeros where various characters fight for control of the kingdoms. Besides having an entertaining premise, the series is full of constant plot twists that will have you shook.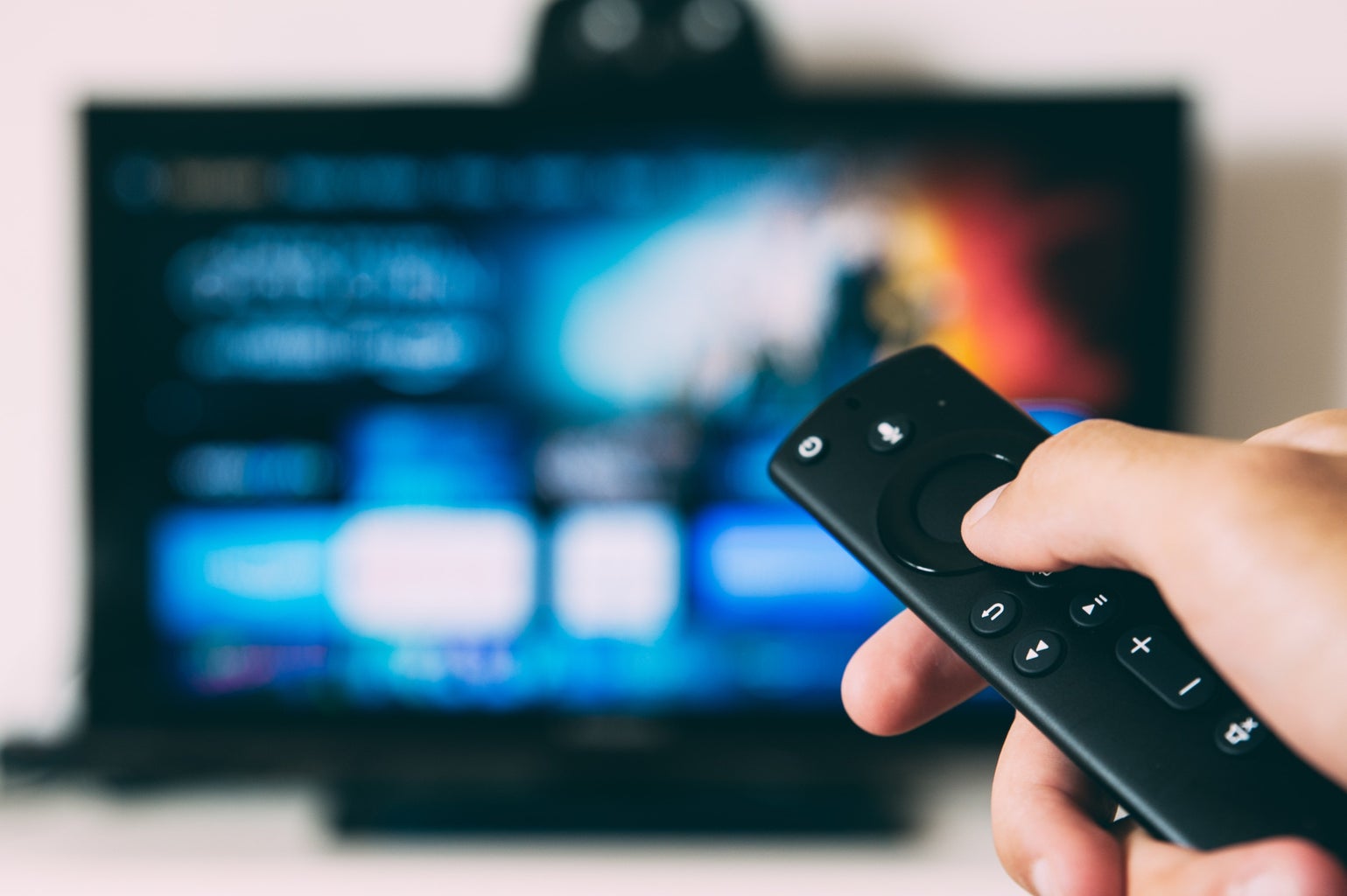 2. Euphoria
Zendaya stars in Euphoria, a show that follows the lives of several teens as they navigate high school, relationships, drugs, addiction, mental health, and more. Every episode begins with an exploration of a different character and the issues they face in our contemporary world. However, the episodes blend together and unfold the realities of their lives. Euphoria is a raw show that does not romanticize mental health or drug addictions, and instead, demonstrates characters facing important problems and how it affects those around them.
3. Legendary
Legendary is a new HBO Max original about ballroom culture. In 1990, ballroom culture became widely known through the documentary Paris is Burning. Legendary is a reality competition about 8 houses that compete for the "Legendary" title. Contestants in Legendary have to combine fashion and voguing to compete. It is made up of a diverse panel of judges and houses that represent the queer community. I look forward to seeing this show and the representation it is bringing to the streaming service.