Prior to the school year, I found myself already tired due to working and attending school during the summer. My job ended about a week before school began and my last summer school class finished two weeks before. I was wary of burning out and my personal "Fall Quarter Curse" that I have experienced during my first two years of attending UCR. This curse is basically where I take four classes along with work and extracurricular activities, then receive at least one C.
However, entering my fourth year I feel as if I have things handled a tad bit better and know what to expect. As I'm writing this, we are now at the end of essentially  "Week One." My Fridays are lax and I only have work and one class, so I'm not too worried.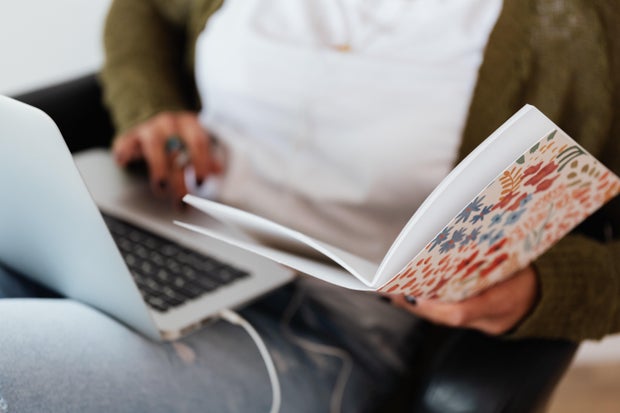 Photo by Karolina Grabowska from Pexels
Being on Zoom for two quarters now, I have seen a lot of changes. First of all, professors are finally getting the hang of it more. Some are bold enough to hold live lectures at their scheduled time and understand that pre-recordings over thirty-minutes are a lot to handle for everyone involved. Additionally, UCR was supposed to transition to Canvas. I'm currently using Canvas for one upper-division course, so I have to remind myself to go back and forth between that and iLearn.
This quarter, I feel more comfortable having my camera on (new laptop ) and it helps me to stay awake in class! My classes are also extremely interactive where professors have polls,  utilize the chat feature more, and so on. While speaking of my classes, the ones I'm taking are relevant to today. I have a class about womxn, Native people, and racism in Western society. The reading workload is the only intimidating thing, but overall I'm happy to be knocking out some of my upper-division courses.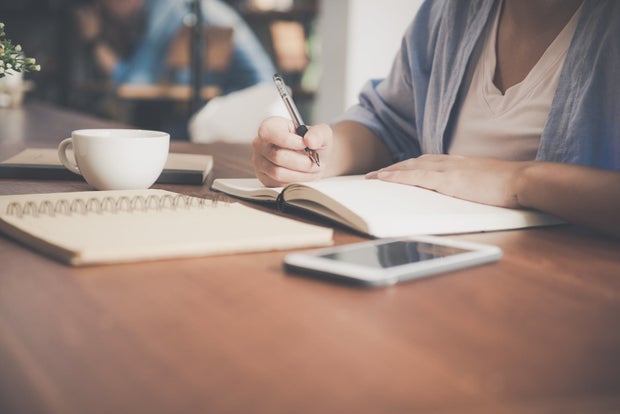 Pexels
Although we are online, it's strange to say but, I feel a lot more connected to my peers than before. This week has basically been me living off of GroupMe for all of my classes where people have shown nothing except support, the formation of study groups, and helpful links for course materials. 
I like the feeling of all of us being more helpful and connected, but I really do wish we could still be on campus. It's always a little frustrating when the WiFi goes out because my siblings and I are all at school at the same time and feeling guilty about spending time alone is something I get too hung up on.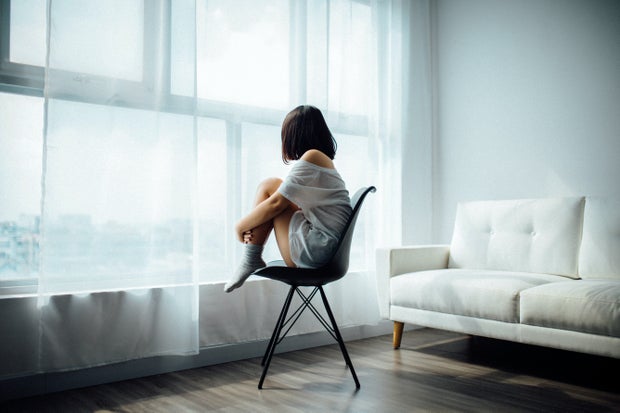 Photo by Anthony Tran from Unsplash
Besides the downsides, I feel like this week went fairly well. I met with an advisor to talk about grad school and even had my first student for my job make their appointment with me today. I'm super optimistic about this quarter because it is my senior year and I want to make it great, even if we are at Zoom University.