September 28th marked this year's National Voter Registration Day, a day meant to encourage all United States citizens to participate in the democratic voting processes by registering to vote. One of the ways National Voter Registration Day was celebrated this year was through legislation passed by California Governor Gavin Newsom. Governor Newsom signed a bill into law that made universal voting-by-mail permanent. In other words, every registered voter in the state of California will automatically receive a mail-in ballot for future elections. This is a huge victory for activists who continue to strive toward easier access for voting and against the spread of voter suppression that has been occurring throughout the country. It is a type of legislative bill that should be put into effect in every state.
California joins seven other states in the journey to make universal mail-in voting a permanent fixture in the democratic election system of the country. While other states have made the argument that they're against universal voting-by-mail legislation because they believe that mail-in ballots lead to a higher chance of voter fraud, numerous studies have shown that there is no evidence linking higher rates of voting fraud to mail-in voting. Therefore, more states need to follow suit and create legislation that implements this process. The pros of this type of system most definitely outweigh any cons, and all eligible United States voters deserve to have their voices heard.
There are a vast array of benefits that accompany voting-by-mail. One of the most glaringly obvious advantages is its convenience. Instead of having to find a local polling place and endure the harsh wait times and long lines, voters simply have to fill out the ballot that they receive in the mail and send it back. This process is incredibly easy, and it would likely encourage more people to vote because they would be able to avoid the hassle of in-person voting. Moreover, voting-by-mail is more efficient for citizens who are impacted by transportation issues, health issues, and any other situation that might impede their ability to go to a polling place.
As there are some citizens who still prefer voting in person, it should be noted that universal voting-by-mail is a useful policy for them, too. If more citizens were able to mail in their ballots, then the wait times at polling places would be much less time-consuming than they usually are. Polling places would be less crowded, less hectic, and much more appealing to those who would rather cast their ballots in person. If the overall goal is to encourage as many Americans to participate in the voting process as possible, then enacting universal voting-by-mail legislation is a crucial step in the right direction.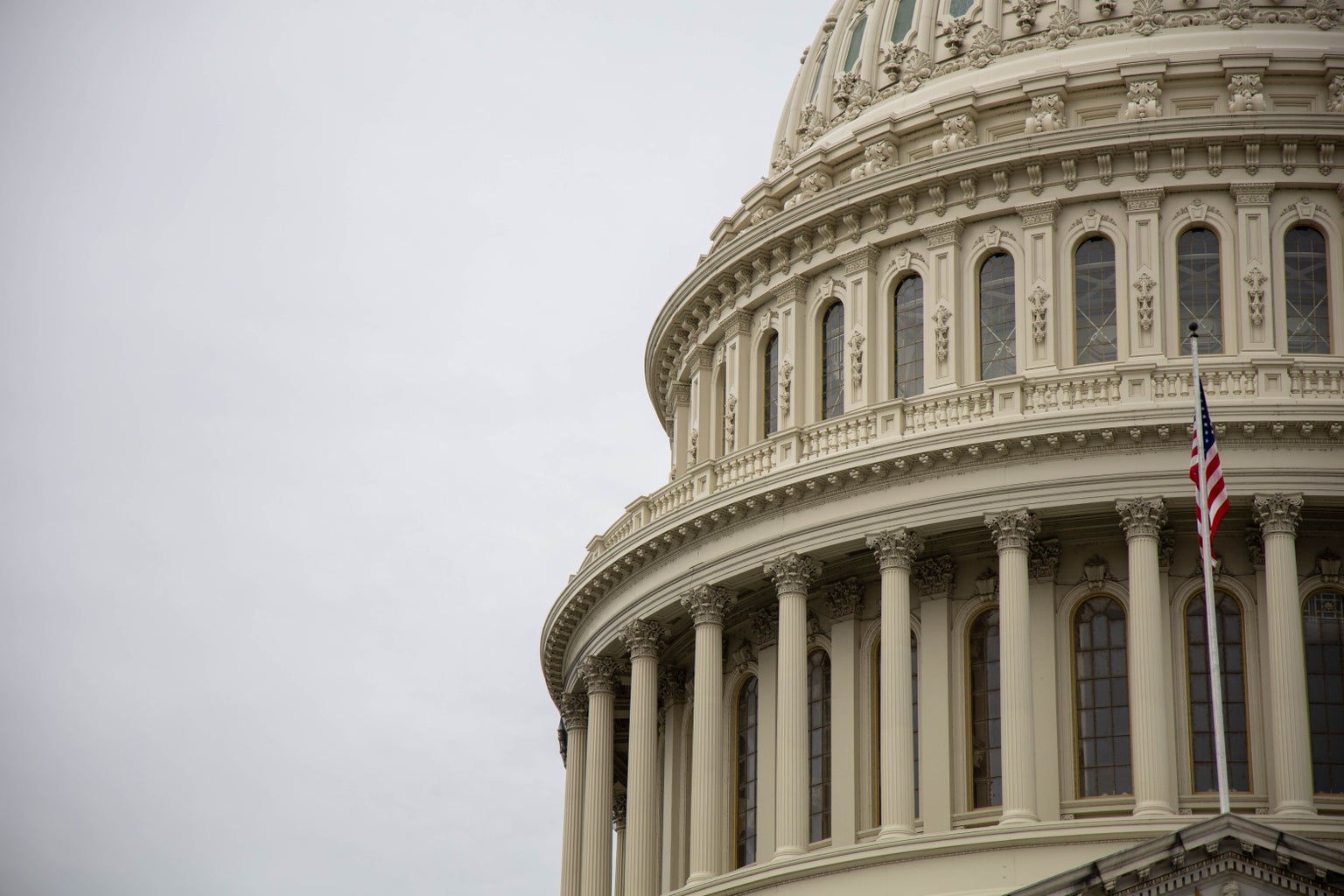 Voting remains as important as ever before, so the national implementation of universal voting-by-mail is essential in order to allow all Americans the ability to vote in an easy and simple manner. Voter suppression has progressed in recent years, thus making the fight to make voting more accessible extremely pertinent. The United States is a democracy, and allowing all Americans to easily participate in that democracy through universal voting-by-mail should be a definite priority.