Welcome back everyone, it's been a while since my last installment. I know that I promised to write a Women's History Month appreciation series but when some personal things got in the way, I just couldn't commit, and before I knew it, our winter quarter at UCR came to an end. But it's the start of the spring quarter—and my final quarter as an undergraduate oh my gosh—so I thought I'd return with a fresh outlook by holding up part of my promise with the topic I'll be exploring today. To be more specific, I figured that whenever I did return, that I'd kick off the term with a dedication to a couple of transgender icons who have not only inspired me but so many other people around the world.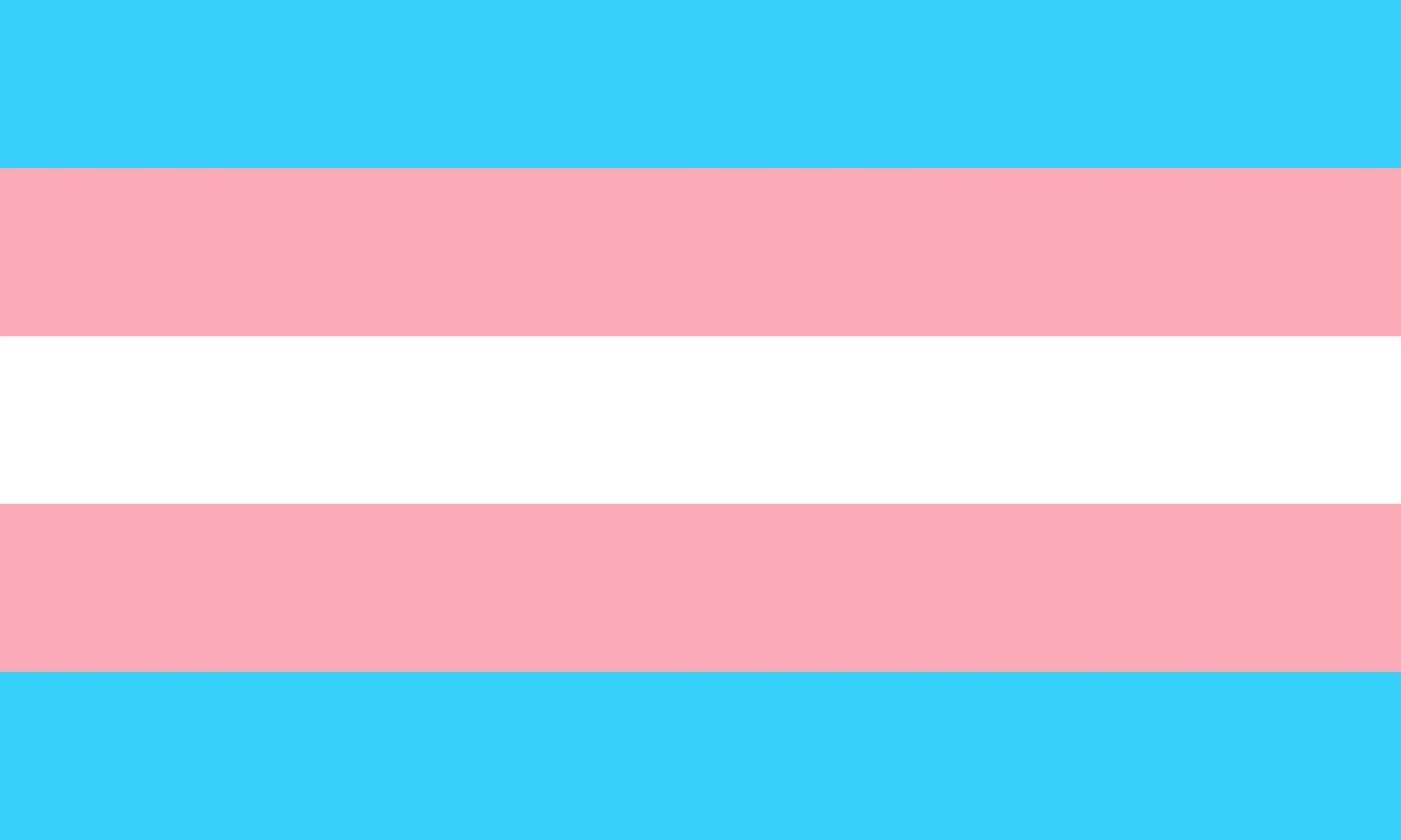 Surely, we have a long way to go before LGBTQIA+ rights become synonymous with human rights and possibly even longer before the queer community becomes equitable with the dominating heteronormative world. However, what these figures have shown and will continue to show is their immense bravery to create opportunities in spaces where they're normally excluded; in the process, they're also showing other members of the community that they can do anything they set their mind to because they deserve a place in this world just as much as anyone else. For this reason, I present an ode to two of the most inspirational and iconic transgender public figures in history:
Janet Mock

If you've ever taken a gender/sexuality studies course or perused through the channels you may have come across Mock, who is most widely known as the director and one of the producers of FX's Pose, a groundbreaking hit series on the roots of drag and ballroom culture in 1980s NYC. Not only is Pose itself a revolutionary show—i.e. being the first network television show to have the largest cast of series regular transgender actors—but includes an LGBTQ behind-the-scenes crew which includes but is not limited to: Janet Mock herself! It's funny actually, because the first time I'd ever encountered Mock was a few years before Pose had even come about, coming upon her scholarship as a writer initially, in a university course Introduction to Gender & Sexuality Studies; I can't remember what the title of the book was or who the author was but I remembered Mock had a passage in this large anthology-like textbook in which she chronicled her upbringing in Hawaii as a bi-racial transgender young woman. In retrospect, I think it's kind of remarkable how all those years later, I still remember her story of struggling with her identity, both race, and gender wise, in addition to all of the normal problems teenagers face in their adolescence. Clearly, she made the best of her circumstances as she is now well-established in Hollywood across multiple industries. Truly, Mock boasts an impressive resumé as having been a former contributor to magazines like People, Allure, Marie Claire; being an on-air host for MSNBC; being featured in The New Yorker and The Advocate; a correspondent for Entertainment Tonight; a producer for the HBO documentary The Trans List and of course, the director and producer of Pose (which is sadly ending after 3 seasons, sources recently confirmed). In essence, Mock has made a huge impact in helping bring transgender stories and experiences into mainstream media in a way that most people had never seen before. Although Pose, a major project for Mock, is coming to an end, I think this will only continue to open more doors for transgender men, women and nonbinary people to appear both on and off the screen, and reclaim control over the portrayals of their experiences. In doing so, I think Mock inspires a lot of people to persevere, to pursue all the paths or opportunities presented to them because it could someday make a huge difference. 

Sophie

Although she is no longer with us, her mark on the music industry lives on. Admittedly, I'd only heard of Sophie after her tragic passing recently, but it prompted me to find out who she was and wow what a discovery it was to uncover the genius artistry of Xeon. Xeon, who is mononymously known as simply SOPHIE, was a singer, songwriter, DJ, and music producer of the electronic/electro-pop/avant-pop genres. She first gained prominence in the public with her single Bipp/Elle during its release back in 2013—which was really cool to learn, given that Bipp was the first song of hers that I listened to after I found out about her untimely death. From there, Sophie would continue to release music and produce records for acts such as Charli XCX, Kim Petras, Vince Staples, and Madonna. Known for heavy synthesized, artfully distorted electro-pop sounds that ranged from fast-tempo convulsions to trap-influenced syncopations, Sophie's music was one of a kind. In an interview with Paper Magazine, Sophie spoke about her identity as a transwoman stating, "It means there's no longer an expectation based on the body you were born into, or how your life should play out and how it should end" and later, "Transness is taking control to bring your body more in line with your soul and spirit so the two aren't fighting against each other and struggling to survive." Sophie envisioned that more transgender artists and creators like herself would emerge successfully into the industry, thanks to the work of gender-bending performers like Bowie, Prince, Boy George, Grace Jones, and Madonna who had come before. I think that although she had much more to give to the industry, she also left behind a massive legacy, one that will pay off in the future as we do begin to see more transgender and nonbinary musicians break those boundaries that are in desperate need of dismantling.
These women, like so many other of our transgender heroes, have made such lasting contributions to the world of entertainment that I can only hope that someday these achievements will become a part of the social norm. I could expatiate all day about all the ways in which we live in an oppressive gender-obsessed culture and how we ought to have advanced much further than this by now but, I think it's quite clear that we have a lot of work to do in terms of creating more trans-safe spaces across every social sphere—i.e. academically, professionally and socially. So rather than being an exception, I hope that trans representation and moreover, mainstream trans pioneers can become the expectation in an equitable future society. Remember that these women are everywhere in our personal communities and spaces (and for many, within our own families), so support them. Encourage them. And celebrate them for all they have to offer to this world, not only as fellow women but also fellow human beings. I commend transgender men, women, and nonbinaries all over the world who are making efforts every day towards creating things we can all enjoy because I believe in doing so, they are ultimately helping us to create a liberated, progressive world free of deleterious institutional practices of prejudice.