Every (rare) time I look up my daily horoscope, I see a lot of conflicting information. I get it, I'm a Cancer and I can be a chaotic crab, but when one website tells me that my relationship is doomed and another tells me that I am going to have the best day ever, I'm going to freak out and close my browser.
Overall, I think I have an understanding of what my horoscope is. All of them generally seem interesting and it's fascinating to analyze the way the appearance of birth charts can differ from month to month. However, the specifics of Mercury being in retrograde throws me in a loop and makes me look at all daily horoscope websites as a waste of my time.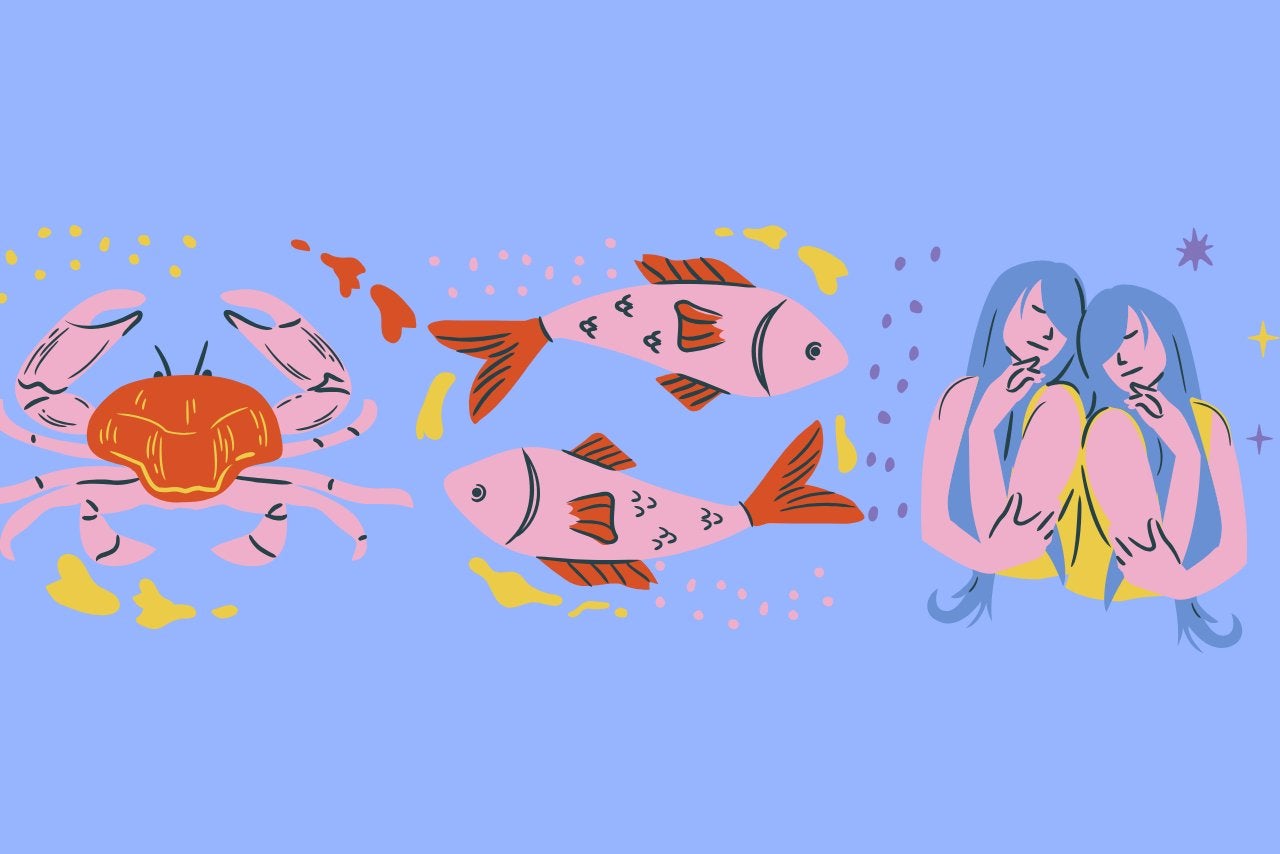 That's why I am one of many to evaluate my days as a "bones or no bones" day. If you were unaware of the recent Tiktok trend, dog owner Jonathan Graziano records a daily video of picking up his thirteen-year-old pug, Noodle, from his designated dog bed. If Noodle the pug flops back into bed, Graziano deems it a "no bones" day. If Noodle sits upright, Graziano declares it a "bones" day.
The symbolism of both days is consistent regardless of Noodle's state. If it is a "no bones day," Graziano reminds people to take good care of their mental and physical wellbeing. If it is a "bones day," Graziano encourages people to take on the world and motivates them to do the best they can. When you look at it both ways, you can't really go wrong, and a positive message is conveyed to those who follow Noodle's daily routine.
This concept in itself may seem silly to those who are just understanding this wholesome trend, but I view it as a positive in different ways. Not only does Noodle's bones maintain this consistent message to keep moving forward in a time where uncertainty remains, but it reaches such a vast audience that loves animals and consistent daily affirmations. It also represents a message that fits everyone who cares to follow each day, and can never be conflicting due to the fact that Noodle's owner consistently posts from a singular source every day.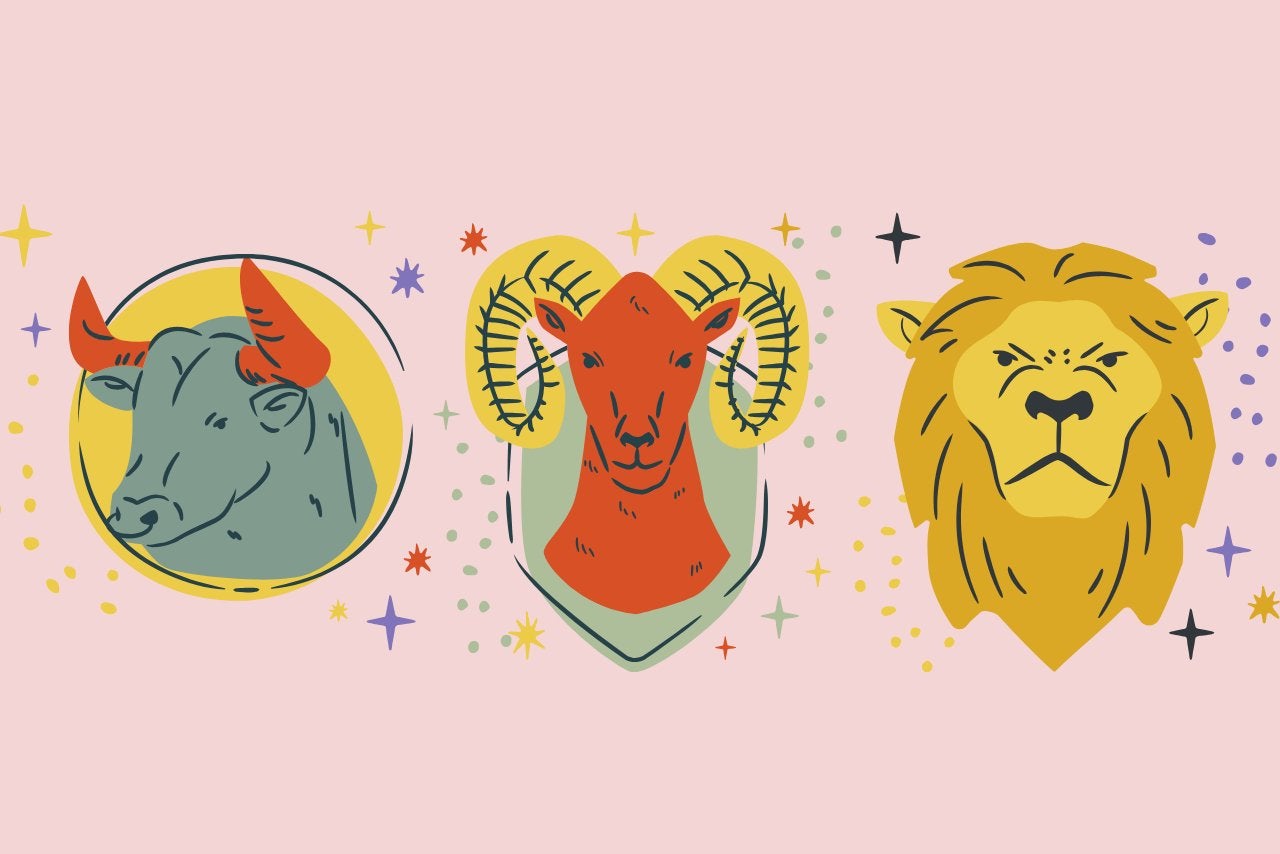 As people may look away from this trend and opt to keep reading their daily horoscopes (as they rightfully should), I will be continuing to keep tabs on the way an owner cherishes and captures every minute with his beloved companion.