South Korea and its entertainment industry have been taking the world by storm, from K-pop groups and their music, to now with their dramas/shows. South Korean television dramas have now since globalized and entered into America's mainstream media, more recently gaining popularity with shows like "Squid Game" and "My Name." With more access to Korean shows on Netflix, the company itself is now producing many Korean shows which have only continued to become popular as Netflix continues to add more.
Korean dramas, aka k-dramas, range from any genre, from sci-fi to romance. The term k-dramas cover all of the Korean television shows. The question now is: How exactly have they become more popular in recent years and why now?
Korean Music Helping People Ease Into the Shows
It is no question that the increase in popularity of Korean music has affected the growing audience of K-dramas. With Korean music now dominating Billboard charts and other American music charts, it is a no-brainer that those who are already exposed to Korean entertainment would diversify themselves and check out the shows. The Korean music industry specifically has grown so much in the last couple of years, with big groups such as BTS and Blackpink often being featured in headlines. With BTS, one of the first Korean groups to win an American Music Award, their exposure allowed for more Korean media to enter the US. Many other groups are now gaining traction as well.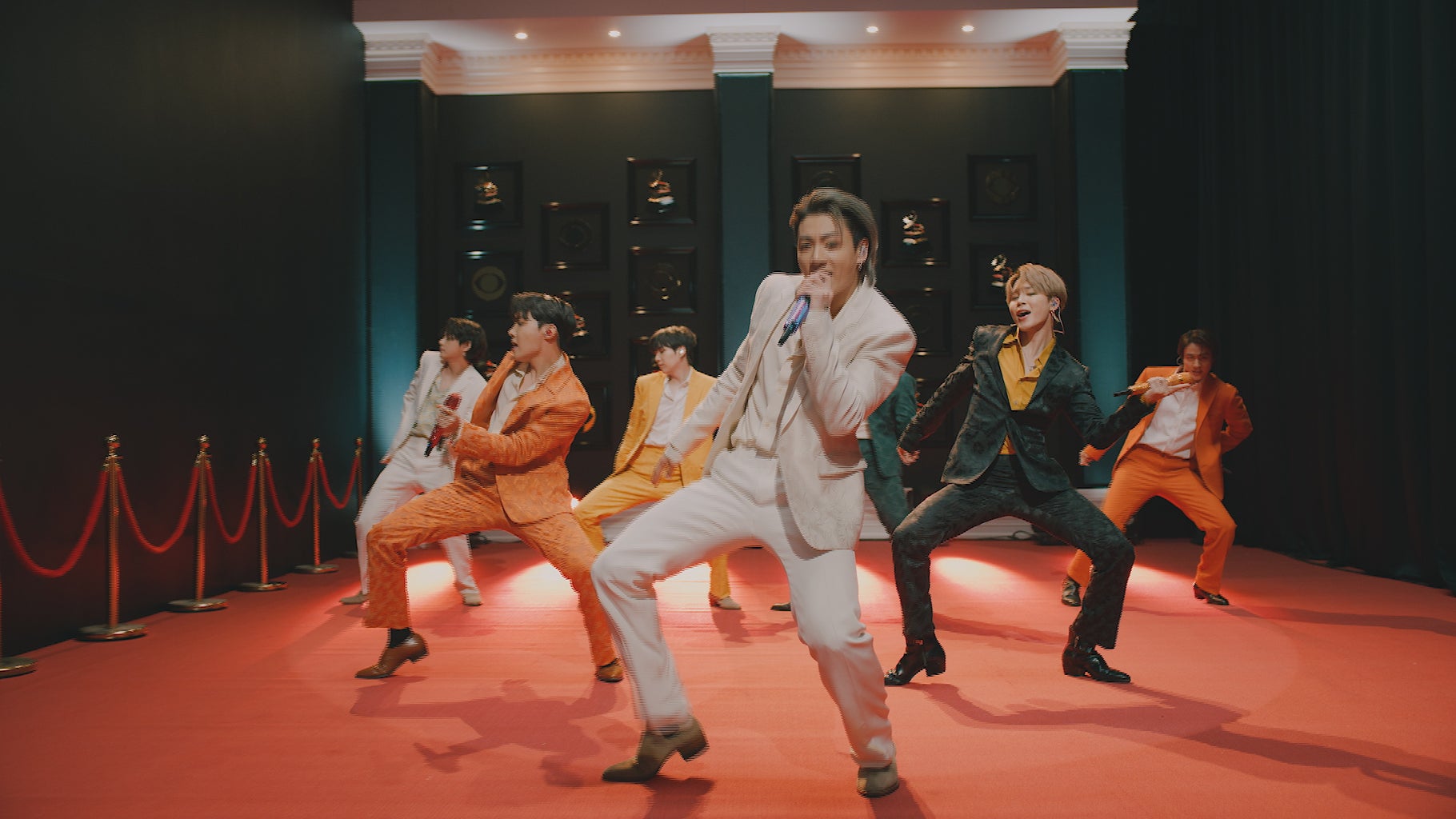 The Popularity of Webtoons
Another factor to consider when analyzing the growth of South Korean dramas popularity is that many of them are based on webtoons, aka webcomics. Webtoon, being a major website for these webcomics, came out in 2015 and has only continued to increase in popularity. Webtoons nowadays touch on heartfelt and important topics, such as the struggles of being a teenager in high school, bullying, simple daily life to fiction with witches and mermaids. The topics vary vastly and many Korean dramas have been based on said webtoons.
Amazing Production
It is pretty easy to see that the production effort that they put into the dramas is immense. The quality of the dramas is amazing, not only in the production but in the writing and the detail they put into developing their characters. It is easy for viewers to establish an emotional connection with the characters and want the best for them. They also put great effort to establish cultural themes, one of their major drama genre being historical, where the viewers get a glimpse into Korea's history. One of the major genres in k-dramas is romance, and they have a talent for casting actors who have great chemistry and show emotions that seem genuine.