A Pretty Fashionable Way to Help Our Earth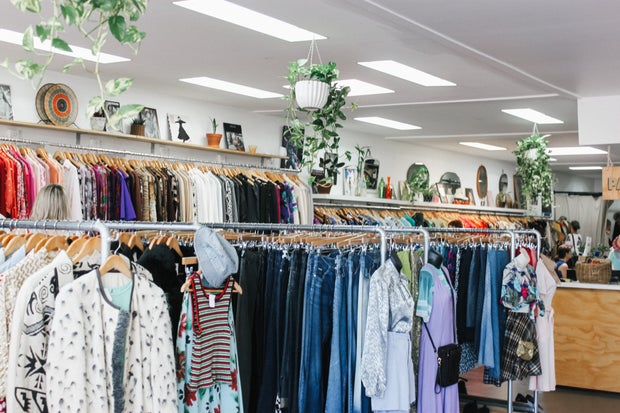 Prudence Earl
Helping out the environment doesn't always mean a grand gesture, and it doesn't mean you have to buy the forty dollar t-shirts or the hundred dollar shoes from the expensive sustainable brands. Anyone can contribute to the massive effort in sustainable fashion in a very easy manner, that wouldn't make you go out of your way or have to spend more money than you already do. Almost everyone knows about H&M, which is one of the world's leading clothing industries in everyday affordable fashion. But, what a lot of people don't know is just how many programs they have in place towards sustainability.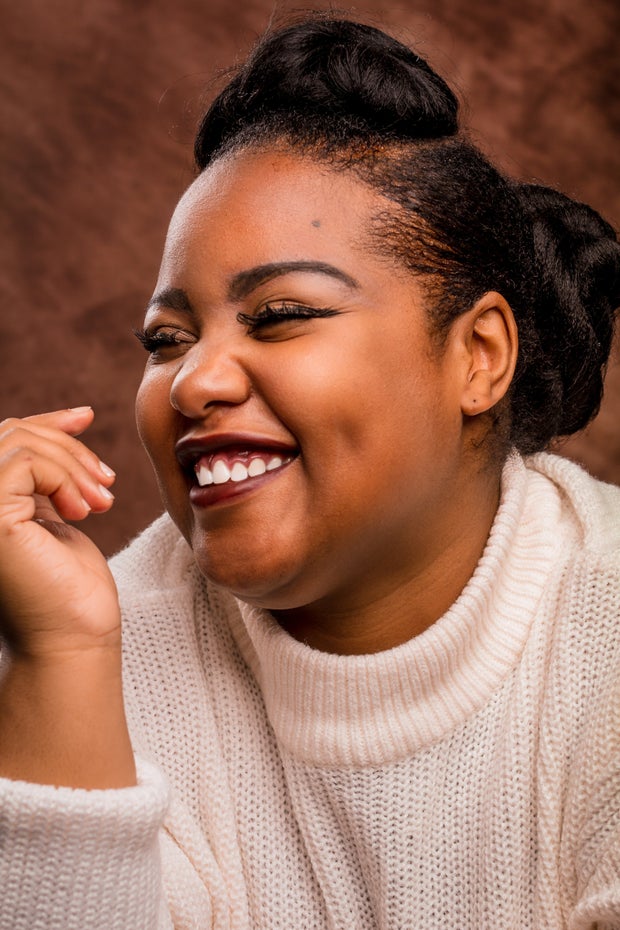 Photo by Dellon Thomas from Pexels
Within H&M, they have an entire subset of clothing and items, such as pillows & blankets, that are all organically & sustainably produced; their program is called H&M Consciousness  & it is one of the initiatives they took to promote climate aid. You can find the clothing on their website under the sustainability tab all the way at the bottom of their page. The clothing found there is no more expensive than your normal clothing. The Beige "Fine-knit Sweater" is one of the products found on their website. It's only twenty dollars which is a very good price set for sustainable clothing!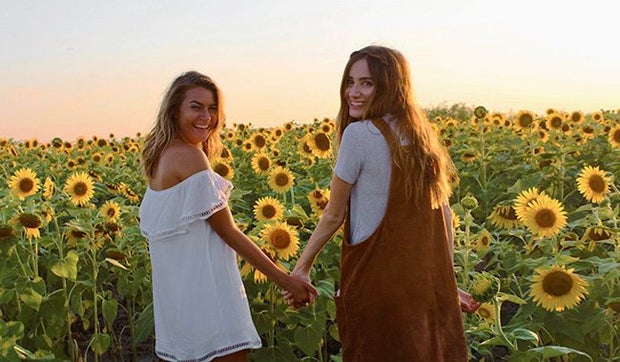 Maria Scheller / Her Campus
H&M also has a "Garment Collection Program" where they ask their customers to drop off old worn-out clothes, and in exchange for every bag donated, you'll receive a discount card for 15% off your next in-store purchase. From there they make sure the clothing gets recycled properly. They either put it to use for another collection, or they send it out to industries that can efficiently and cleanly reuse the recycled clothing. 
Overall, they have a very appealing & easy program that is beneficial to the environment and us as well; not only are we getting discounts on cute clothing, but we also end up helping our planet out along the way!