The Nobel Peace Prize is arguably the most prestigious award one could receive for promoting diplomacy, social justice, peace, and overall service to your fellow people. This doesn't mean that the award is without controversy. Every year since its inception, the award has become increasingly politicized, with its laureates seemingly being selected with political power relations in mind. Presidents and other world leaders with histories of pro-war policies, or with little to no tangible accomplishments, have been awarded this prize. Even so, the award still holds incredible value. When awarded to the right individuals and organizations, it can symbolize an international stamp of approval for a movement, and bolster the credibility and reputation of activists, allowing them to accomplish even more than they already have.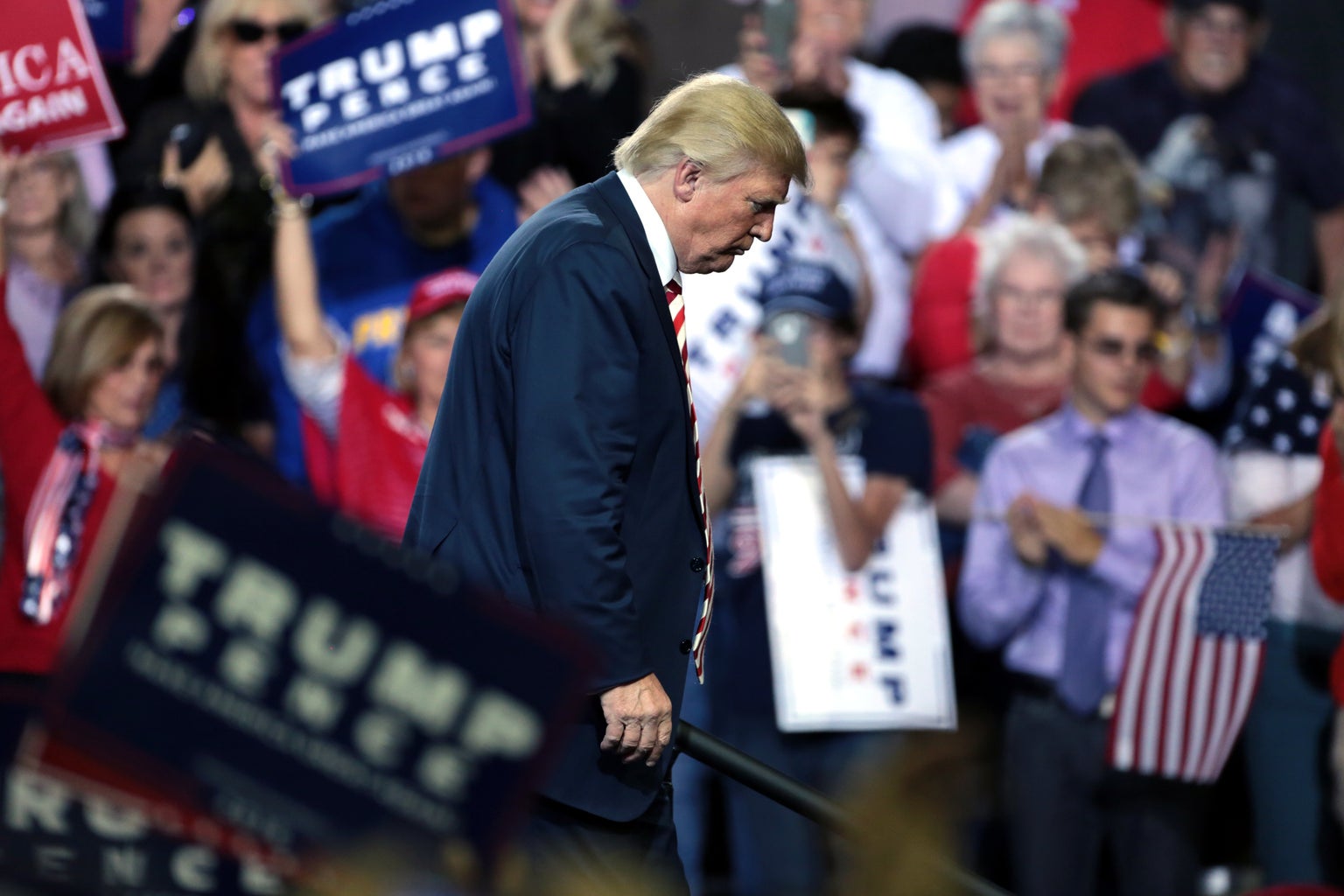 The 2021 Nobel Peace Prize nominations are no exception to this pattern of recognizing both amazing and questionable figures. One of the most controversial nominees was former President Trump, who was nominated for his anti-war stance. Trump's nomination is a prime example of how individuals are nominated for one accomplishment amidst a sea of their wrongdoings. Trump may have taken an antiwar stance, but he nevertheless continued to send troops to the Middle East, lowered the amount of refugees who could seek asylum in America every year of his presidency, and separated parents from their children, who were subsequently kept in cages.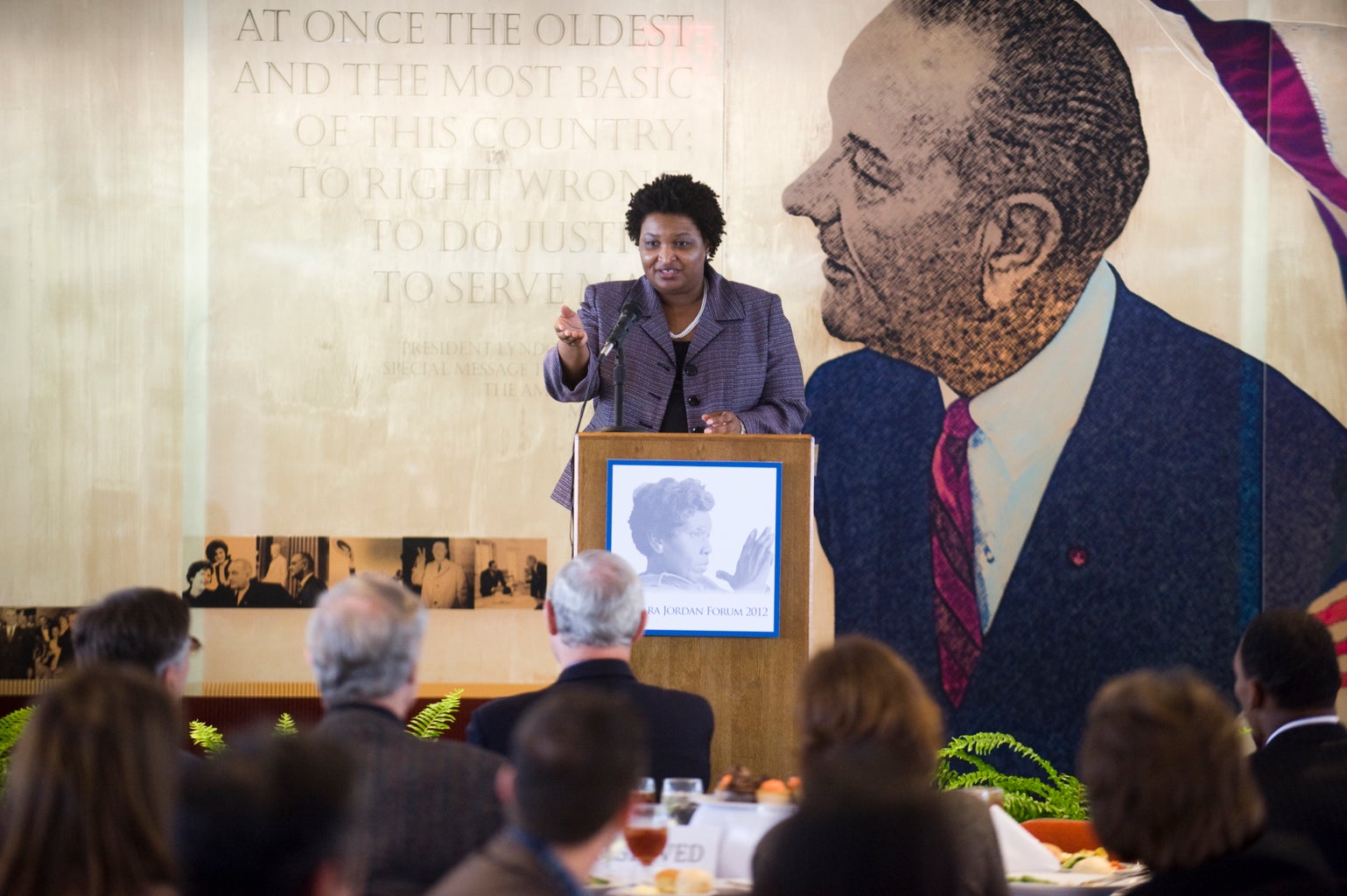 But in the same nominee list, you will also find Stacey Abrams. Stacey Abrams' nomination for this award is long overdue. She has dedicated the majority of her adult life serving the people of Georgia as both a public official and an activist. Starting in 2014, she has been actively working towards her goal of registering Black voters in an effort to fight back against voter suppression. In 2020, Abrams and her organization Fair Fight Action were largely credited with turning Georgia into a blue state and helping Joe Biden secure the presidency.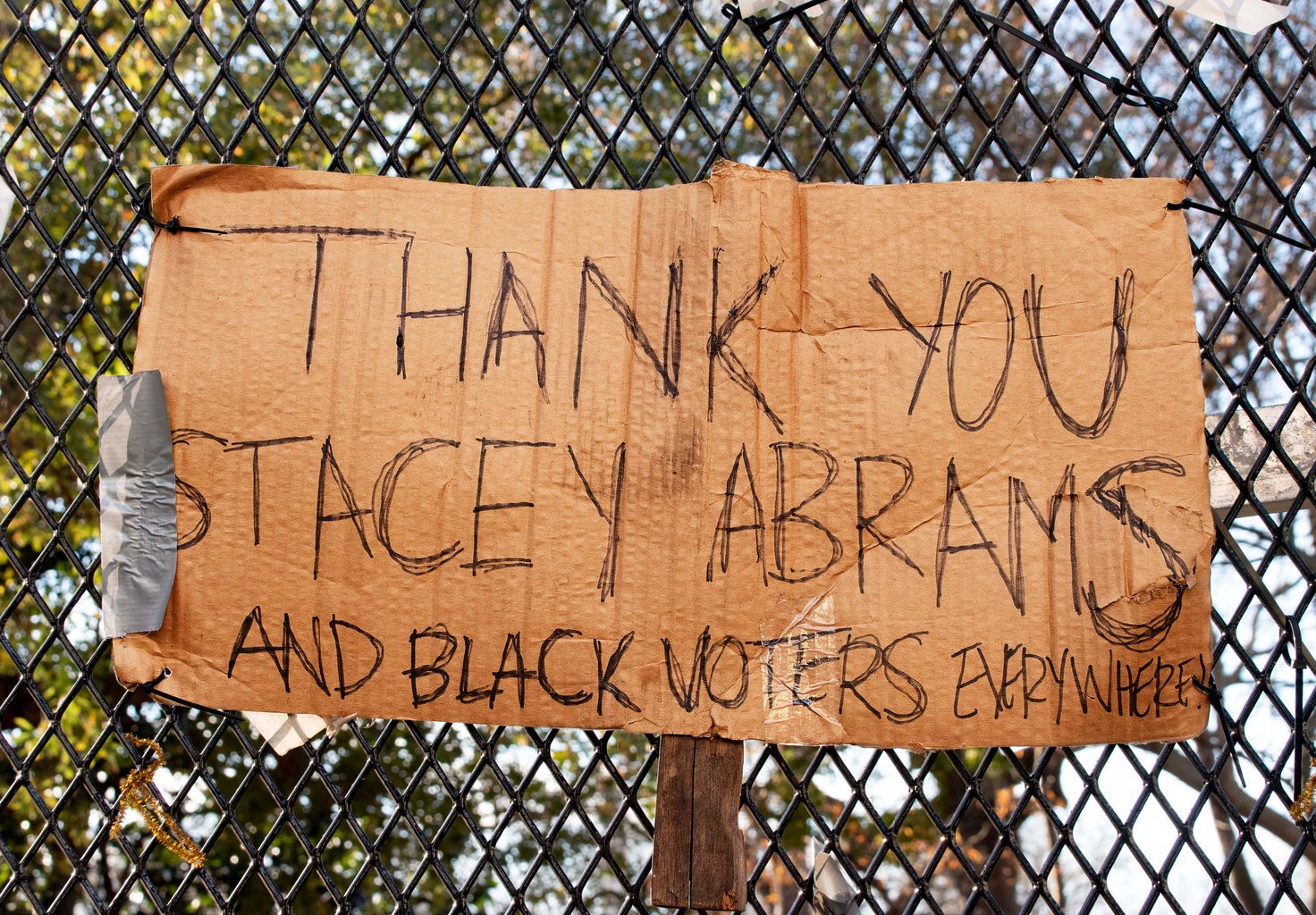 The Nobel Peace Prize has not always been awarded to the most deserving nominee, but this year I hope the winner is someone who has fought against racial injustice and disenfranchisement, and not someone who is responsible for more human rights violations than he is for making positive changes.