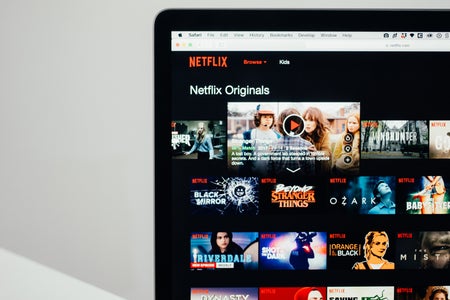 Photo by Charles Deluvio on Unsplash
"Never Have I Ever": A Step Towards The Right Representation
Being a second-year in college I thought I might be a little past watching high-school dramas, so I was hesitant to start any of the new Netflix series, but I kept seeing Mindy Kaling's "Never Have I Ever" come up as the one of the top shows on the website so I decided to give it a shot. Great decision on my part. Turns out "Never Have I Ever" is refreshing, actually hilarious, realistic, and most importantly, super representative. 
The show follows the complicated teen life of Devi Vishwakumar as she navigates grief, family, friendship, and flirationships amongst daily high school. She has two best friends forming a powerful trio of POC women, who (thankfully) don't have a hard time sticking up for themselves and each other. I love the way the show portrays their friendship realistically with ups and downs where they actually hold each other accountable. 
Giphy  
Devi also has an extremely witty arch nemesis who was one of my favorite characters. Their bickering provides the best tension build and carries the humor for most of the show. We also get to see into his backstory which really develops him as a wholly realistic character. But, of course, Devi does not pay as much attention to him as she does the school's most popular piece of eye-candy. 
One of my favorite things about the show is that the main love interest's name is Paxton Hall-Yoshida, iconic and representative. The creators of the show actually added "Yoshida" to the character's name after knowing that the actor who plays him, Darren Barnet, is half Japanese. So not only can POC girls watching this show see themselves in Devi, but people can also see themselves falling for a heartthrob who isn't overwhelmingly white! The lack of representation in who TV shows make audiences idolize can be damaging to both boys and girls. Asian main characters and love interests (especially unstereotypical ones) are hard enough to find these days, but this show has both, let alone the rest of most of the cast being POC as well!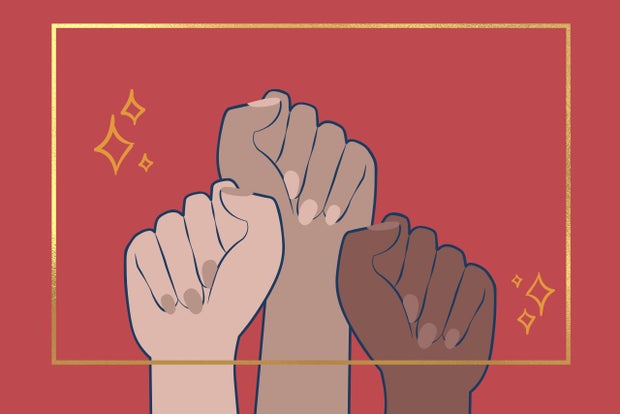 HCM Design
The show treats each and every character with respect and realism, recognizing the daily jokes and slight racism that can and do occur in everyday life, but not stereotyping or tokenizing them. It shows that these teens are just normal teens! I love how it goes into Devi's family and the cultural aspects of it with such normalization, because it doesn't need any preface or explanation to the viewer. I think even if people can't culturally relate to Devi, they can see parts of their own culture in hers. Getting to watch this journey as first-generation, dealing with being Indian vs. American, is so extremely reassuring to me and likely so many others. And all the jokes along with it are definitely universal. 
I enjoyed this show way more than I thought I would and maybe that's my fault for having low expectations of it. My biggest hope is that "Never Have I Ever" will pave the way for even more shows to normalize having such diverse casts, love interests, and main characters. We need more of these stories out there. The right representation will always be needed.