Trigger Warnings: School shootings, guns, gun violence
Last week, I watched Netflix's "If Anything Happens I Love You" after hearing about it on TikTok. The short film had gathered attention because of its plotline which made nearly everyone cry at the end. 
After watching, I understood why many people cried over the movie on TikTok. This movie tackles a subject that a lot of us have unfortunately forgotten about this year–school shootings. While such stories are usually told from the student's point of view, this one was told from the parents' point of view. Using symbolism and meaningful direction, this movie talks about the grief and loss these parents undergo when they lose their only child to a school shooting.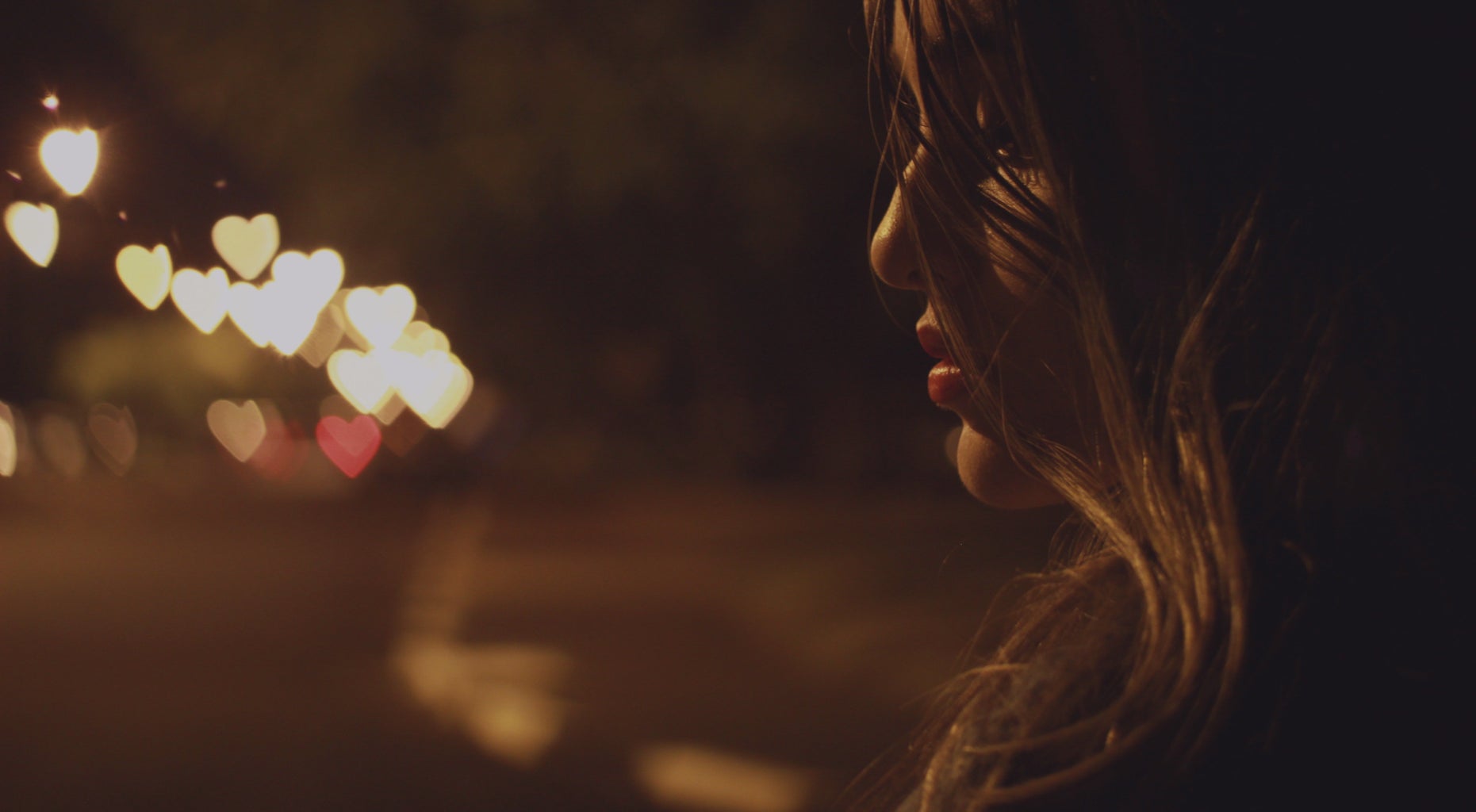 With the chaos of the pandemic this year, school shootings are rarely talked about anymore. It's not like the pandemic isn't important–but it's difficult to imagine that a few weeks ago it had been exactly one year since the Saugus High School school shooting which took the lives of three people and injured more. I still remember feeling my heart squeeze in pain and fear after hearing about the shooting last year. I also remember thinking that no student should ever have to feel or undergo any of these things in a school setting. 
"If Anything Happens I Love You" brought back those feelings. But, instead of feeling sympathy towards the victims like before, all I felt was a sense of activism. I felt anguish and sadness over the current gun policies which have done little to nothing to decrease these mass shootings. Unfortunately, school shootings have become such a norm in society that many of us are accustomed to hearing about them in the news. According to Saugus High School teacher Gina Painter's opinion piece, someone told her that the shooting "could have been worse. It's not like Saugus is Sandy Hook." 

When American citizens have desensitized such a traumatic event that still haunts children in their nightmares, that's when we know that we live in a twisted nation that lacks any empathy. It's about time we do better.
After the pandemic is over, we must ask ourselves: what next? We can't solve all the problems in this nation, but we should at least try. Watching "If Anything Happens I Love You" has taught me to not stay silent anymore on the topic of gun control in fear of the opinion of others. Behind this 12 minute Netflix movie is a call to action; to call the viewers to speak up about gun control and gun safety to prevent such incidents from ever occurring.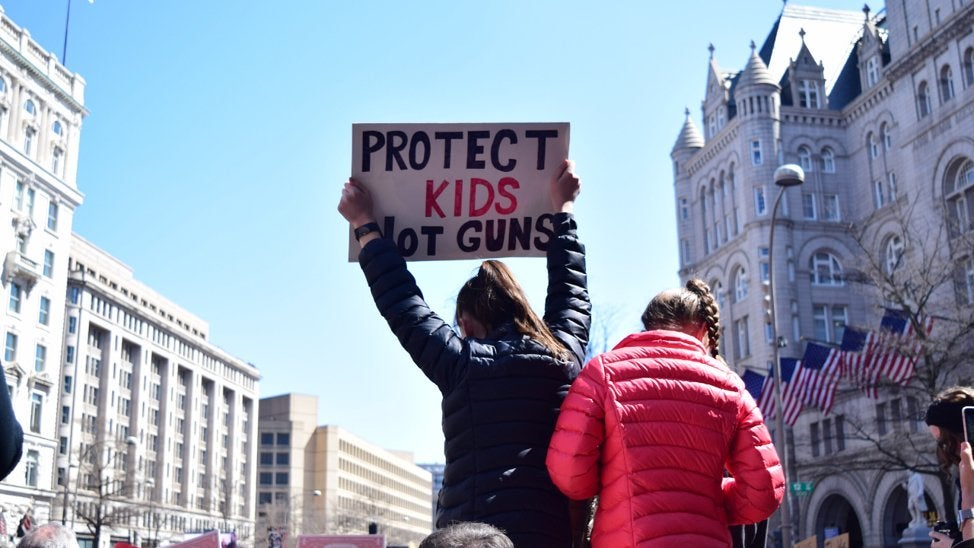 Here are resources related to preventing mass shootings/ending gun violence:
Sandy Hook Promise, a nonprofit created in the aftermath of the Sandy Hook shooting which ensures to protect children from gun violence through their Know the Signs program.
Everytown for Gun Safety, a nonprofit that works to educate policymakers about the consequences of gun violence. 
March For Our Lives, which works by harnessing the power of young people to lead demonstrations against gun violence.