My Favorite Unproblematic YouTuber
The word "problematic" is frequently used these days when describing certain influencers. These "problematic" people are those that have said or have done controversial things and it is best to be unsupported. However, I have watched Ava Jules on YouTube since she started her career and she remains unproblematic throughout the years. Ava lives in Hawaii and started her YouTube career in 2013. She posts all types of videos such as clothing hauls, morning routines, and vlogs about her life in Hawaii.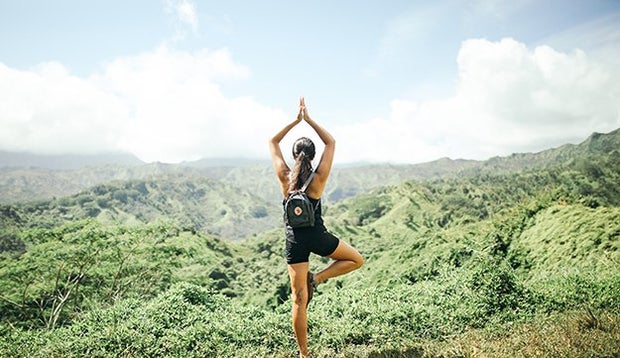 Tessa Pesicka / Her Campus I discovered Ava a while ago when I was just casually browsing through YouTube. I came across a video where she was vlogging her day in high school years back, and it seemed interesting. From there, I fell into a spiral of binge-watching her videos because her content was fun and friendly. She also has a second channel where she posts only daily vlogs and those are enjoyable as well.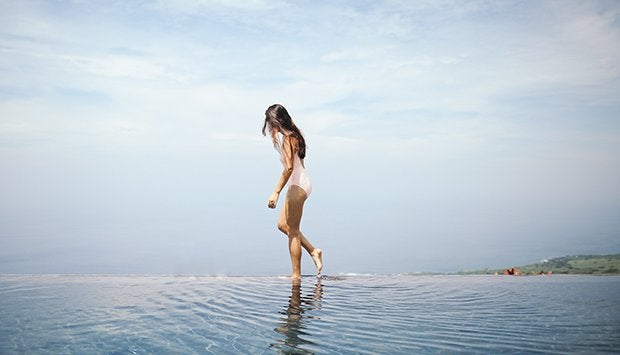 Tessa Pesicka / Her Campus One of the reasons why I appreciate Ava is because of the content she puts out. My favorite type of videos she posts are the sit-down personal talks about body confidence, beauty standards, and self-love. Here, she physically sits-down and just has intimate conversations with her viewers about her own struggles that others can relate to and gives genuine advice on how to help. I really love these videos because she truly shows the "other side" about being an influencer and how it is not always "picture perfect." I always take her advice into consideration when I need it the most.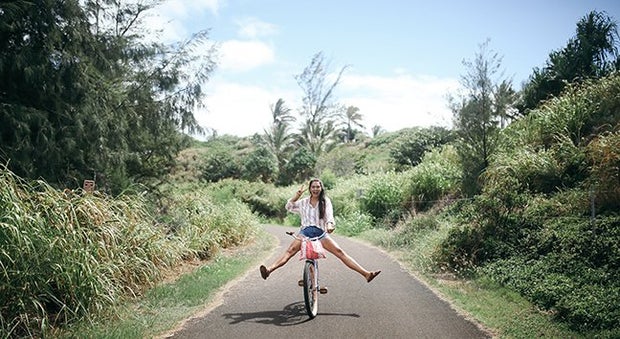 Tessa Pesicka / Her Campus Throughout all her videos, Ava radiates kindness and good energy. Watching her feels like she is actually one of my friends that I'm hanging out with. She has the type of mentality where she sees the good in bad situations. Whenever an inconvenience in her life arises, she addresses the issue with a positive mindset which inspires me to incorporate that mentality into my way of life too. On her Instagram, you can find posts about environmental sustainability, book recommendations, and journal prompts that promote a healthy state of mind. 
I wish more influencers like Ava were given more attention. I feel there are too many "influencers" that shouldn't be given a platform (*cough* TikTokers *cough*). I would love to see more good-hearted people that used their platforms to guide others to be their best versions of themselves, just like Ava Jules. So, check her out!