My Favorite Podcasts to Listen To
I feel like podcasts have taken off in recent years, probably because there are so many different ones offered now with cool topics and entertaining hosts. I began to listen to podcasts about 3 years ago when one of my favorite YouTubers, Alex, started her own podcast. A little down the road I realized that podcasts were more than people talking about boring topics, they were a place for people to share experiences, share important information, or simply make someone laugh. Now I like to put a podcast on while I drive to work or school, when I am getting ready, or take a shower. It feels like the host is there next to me talking so it helps make me feel less lonely and I get to learn a couple of new things. I wanted to share some of my favorite podcasts in hopes they will help the time fly by while you are social distancing and being safe.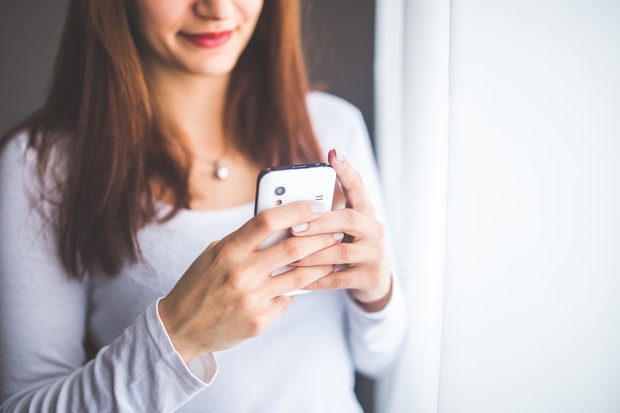 Let us start on a more cheerful podcast, YouTuber Alex or Learningtobefearless focuses her podcast, The Fearless Podcast, on topics that are meant to empower and give advice to women, but she emphasizes on plus size women. Alex has had to restart her podcast a couple of times so there are not many episodes available, but nonetheless, I like listening to her experiences and advice because I feel like we are pretty similar. On some occasions, Alex brings her mom onto the show as a guest, so it is entertaining hearing about childhood memories and hearing things from the perspective of a mom and someone with various experiences in life. Some of the things that Alex has discussed in her podcast include plus size dating, how to get started on YouTube, and life while in quarantine. Overall, her podcast is helpful to me because I get to hear about the life of someone who is genuine and not afraid to tell the truth about being a plus size woman, and struggling with mental health and self love. When listening to Alex's podcast, it feels like I am listening to a friend and that is something I value and look forward to.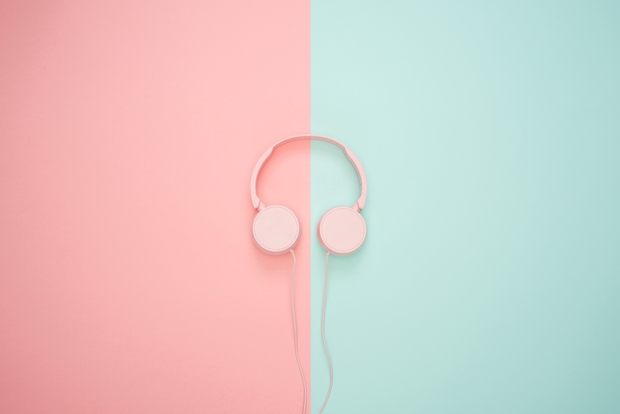 This next podcast is pretty gruesome, but as a lover of true crime, this one holds a special place in my playlist. If you like hearing and researching true crime stories, then this is the podcast for you. My next recommendation is Crime Junkie! The hosts Ashley and Brittney are longtime best friends who love raising awareness about crimes in order to help bring justice. This is a new find for me after a coworker introduced me to it about 4 months ago and I have been hooked ever since. Ashley and Brittney talk about murder, missing perons, and sometimes conspiracies; nevertheless, the episodes are always entertaining and very informative. This podcast is so well put together, from the research to the questions asked; these girls have a true passion for justice and spreading the word. What I like about Crime Junkie is that the hosts do not only focus on high-profile cases, they know that it is extremely important to bring awareness to small town cases too. Also, it feels like you are detective, or at least I do because I like trying to solve the case before they expose the murder. This podcast is also awesome because they help find missing persons, they talk about the case and give out information about how to contact authorities if you have any tips. Another cool thing is that they sometimes give out tips about staying safe! As a college student, I have found it shocking how many cases involve college women; so I think a podcast like Crime Junkie is helpful in keeping women informed and aware about what may be happening in their school or city.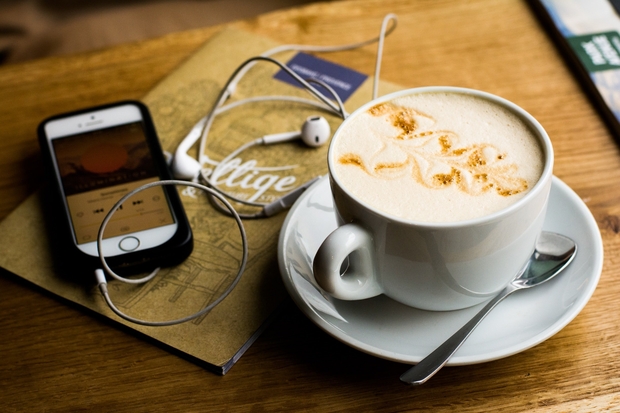 Last and definitely not least is The Mile Higher Podcast, hosted by Josh and Kendall Rae. This husband and wife duo are some of the coolest hosts I have come across. Kendall is also a YouTuber who focuses on true crime and conspiracies. Just like in her channel, the couple focuses on true crime and conspiracies on their joint podcast, but they go the extra mile and also talk about unexplained phenomena, futurism, and so much more. There is never a dull moment in this podcast, as all the topics are super interesting and informative! One of the cool things they do is invite family members of some of the murder and missing person's cases they do in order to get the full and most accurate story. They truly feel passionate about bringing awareness to criminal cases and are not shy about talking about uncommon topics, such as government conspiracies and aliens. Their episodes are on the longer side, about an hour to an hour and a half, but every minute is worth it in my opinion. An extra perk about this podcast is that they film it so you can also go to their YouTube channel and see them while they talk about all sorts of things. I have learned a lot from them, believe it or not, because they also like to discuss current events and how we can help make a change; some of the side things they mention are climate change and technology. You will not be disappointed by this podcast, they truly have you a mile higher!
So much is going on in our lives right now, and we must do what we can to keep ourselves sane and healthy. Podcasts are a great distraction and a fun little getaway - without having to leave your home. I hope you enjoy these as much as I do, and try listening to something you might not typically listen to - you may get surprised!